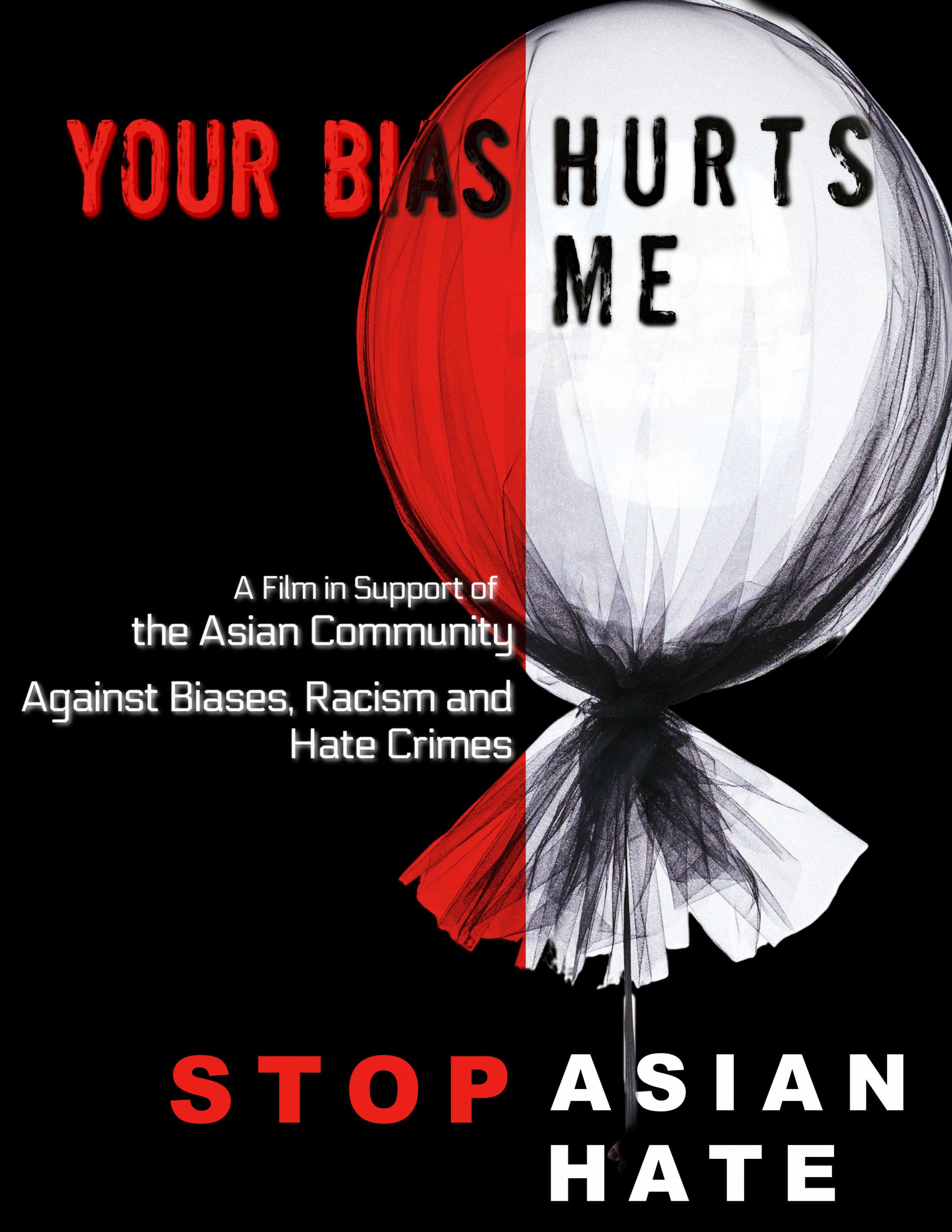 About Film of Your Bias Hurts Me Stop Asian Hate
Please find the sign-up where the schedule is listed: student sign-up file for detailed time slots and locations.
Also, participants need to sign the consent form in advance.
Special Note
** This is an in-person filming event. We'll follow social distancing and wear masks.
** Please take off your mask when talking to the camera.
** Scripts will be prepared for your reference (please see the attached "About" document).
** Suggested dress code: black or white.
** The film is not for commercial usage.