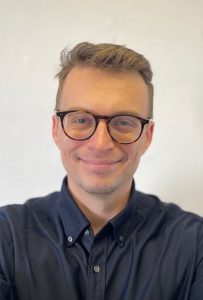 Isaac Kolding is President of GSA. He is a PhD candidate in English. If you have any questions or concerns about GSA, please send an email to this address: gsa-president@buffalo.edu for a response within 24 hours.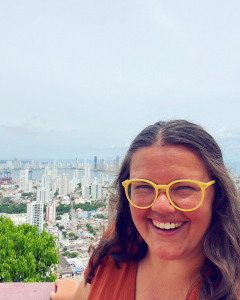 Sarah is GSA's Vice President, and a master's student in the Linguistics department who also enjoys psychology and cognitive science. Outside of school, she enjoys playing music, improving her sad MarioKart skills with her endlessly patient husband, skateboarding, making quilts, and dealing with the roller coaster of emotions that comes with turning into a Blue Jays fan after a lifelong allegiance to the Yankees (Alejandro Kirk 4 lyfe). She is currently accepting live music recommendations (most genres welcome). On a more serious note, she enjoys connecting students to resources on campus and encourages people to reach out if they have a need that they feel could be better met – she's happy to advocate for further programming and resources within the GSA and to upper-level administration.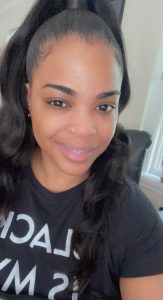 Melanie is the Treasurer of the GSA and is currently pursuing a master's degree in the English department. In her previous life, she worked as an investment banking analyst in finance. Melanie is a music enthusiast with an appreciation for all genres, and she's a cinephile with a specific interest in science fiction. Her decision to run for the position of Treasurer within the GSA was driven by her observation that the perspectives of master's students were not always taken into consideration in the workshops, activities, and programming marketed towards the graduate student population. As such, her top priority is to ensure that the GSA accurately represents and advocates for the needs of all graduate students who come from diverse academic and cultural backgrounds. In her role as Treasurer, Melanie recognizes that it is essential to guarantee that conference and research funding proposals are reviewed and approved in a timely manner. However, she is also keen to ensure that graduate students comprehend the purpose of the GSA and are aware of the numerous resources available to assist them with their research.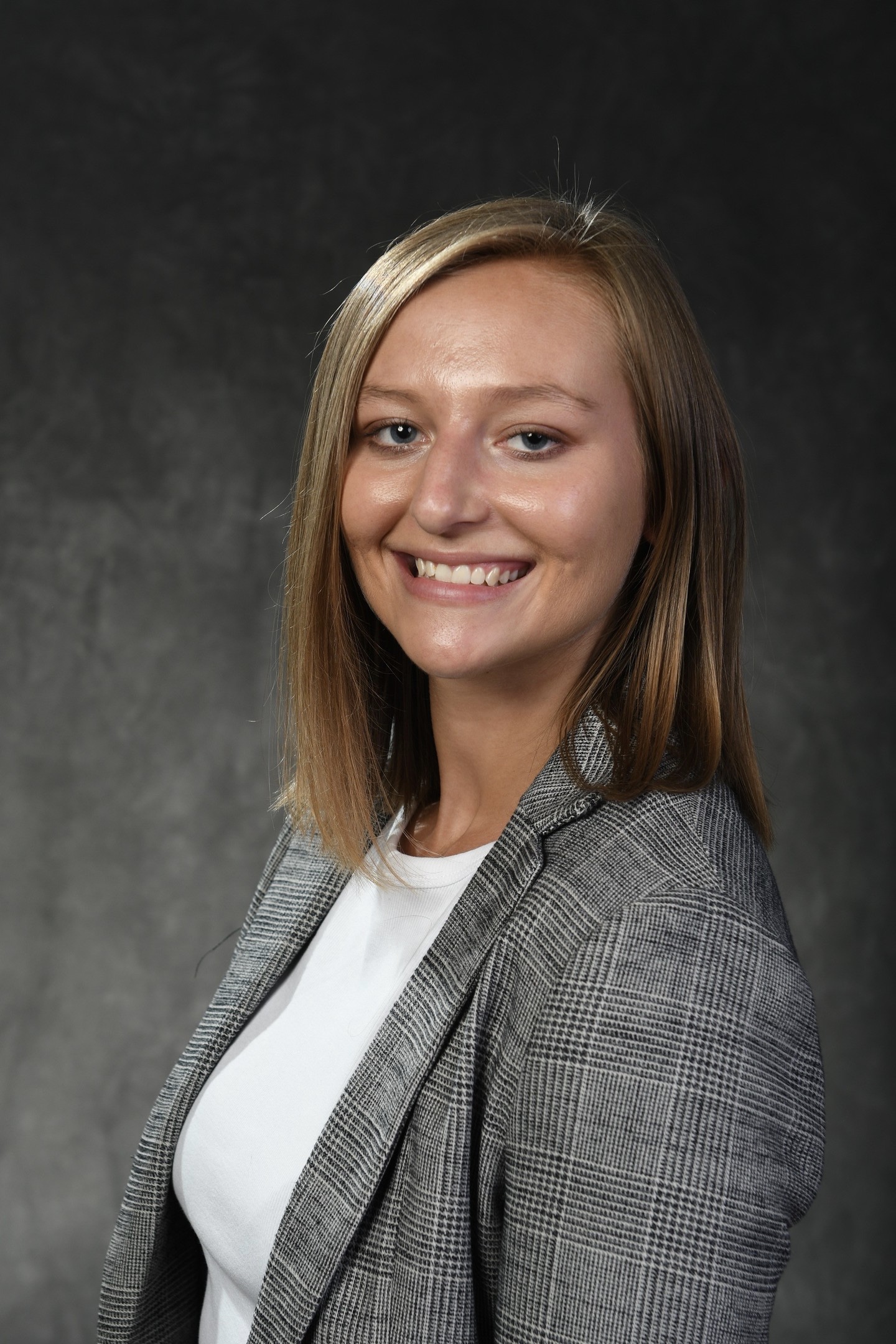 Courtney is the Mark Diamond Research Fund Director. She is a PhD candidate in Educational Psychology and Quantitative Methods.
Sam is the Managing Editor for GSA Editorial. She is a PhD candidate in the Educational Psychology and Quantitative Methods program.
This is Diane's second year with GSA as Associate Director of Operations. She has been working with students at the University at Buffalo for over thirty years.