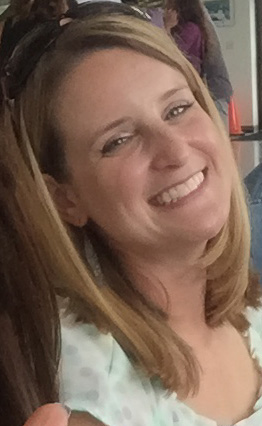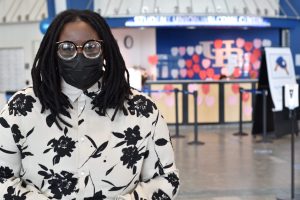 J is a PhD Candidate in the Sociology department. They moved to Buffalo from Rochester in 2015 to begin graduate school. J has worked as a graduate instructor in the Social Sciences Interdisciplinary department, as well as the Sociology department. Two of J's top priorities as President of GSA is to fight for living wages for TAs/GAs and is to address food insecurity on campus by implementing a food pantry. When J is not working, they are an active member of multiple local organizations that fight against social inequalities. In their free time, they like to hang out with their dog, go to the movies, and check out new restaurants. As GSA President, J is the key representative to all UB administration and beyond. So if you have any thoughts, ideas, problems, or questions about GSA, they would love to hear from you!
El Novak is the GSA Vice President, and a PhD student in the School of Africana and Americana Studies.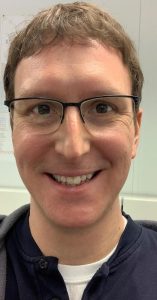 Josh serves as the GSA Treasurer and is a PhD student earning his degree in Electrical Engineering.
Jen is the Mark Diamond Research Fund Director. She is a PhD student in the Department of Linguistics.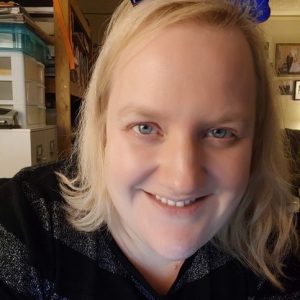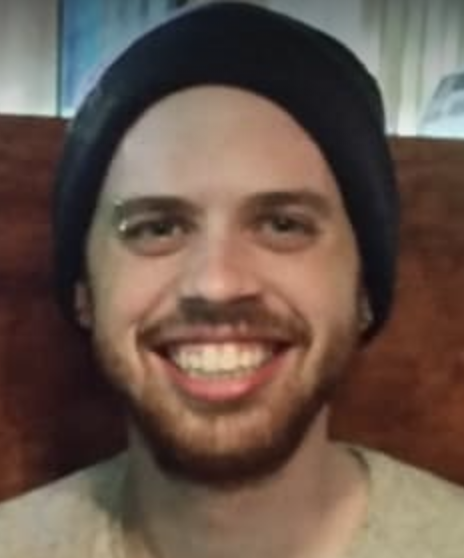 Braden serves as the Mark Diamond Research Fund Assistant working closely with the Director to help graduate students get the funding they need to carry out their research. He is a PhD student in the Department of Linguistics where he studies the languages of West Africa.