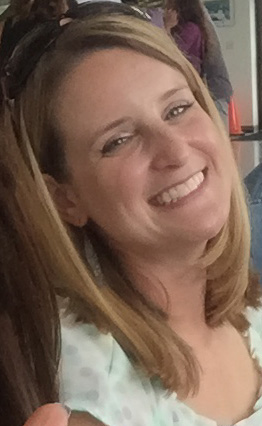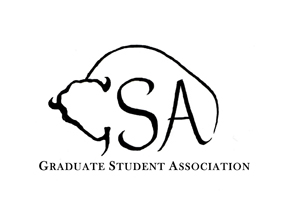 This is Diane's first year with GSA as Associate Director of Operations. She has been working with students at the University at Buffalo for over thirty years.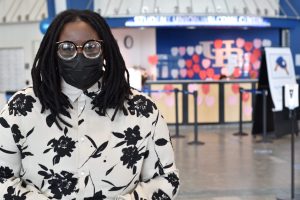 J is a PhD Candidate in the Sociology department. They moved to Buffalo from Rochester in 2015 to begin graduate school. J has worked as a graduate instructor in the Social Sciences Interdisciplinary department, as well as the Sociology department. Two of J's top priorities as President of GSA is to fight for living wages for TAs/GAs and is to address food insecurity on campus by implementing a food pantry. When J is not working, they are an active member of multiple local organizations that fight against social inequalities. In their free time, they like to hang out with their dog, go to the movies, and check out new restaurants. As GSA President, J is the key representative to all UB administration and beyond. So if you have any thoughts, ideas, problems, or questions about GSA, they would love to hear from you!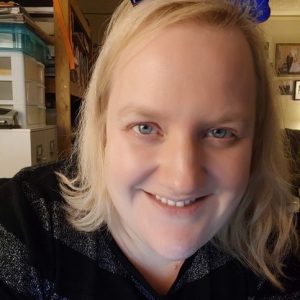 Jen is the GSA Vice President. She is a PhD Candidate in the Department of Linguistics.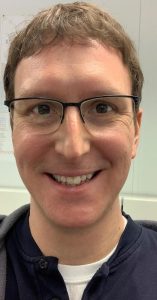 Josh serves as the GSA Treasurer and is a PhD student earning his degree in Electrical Engineering.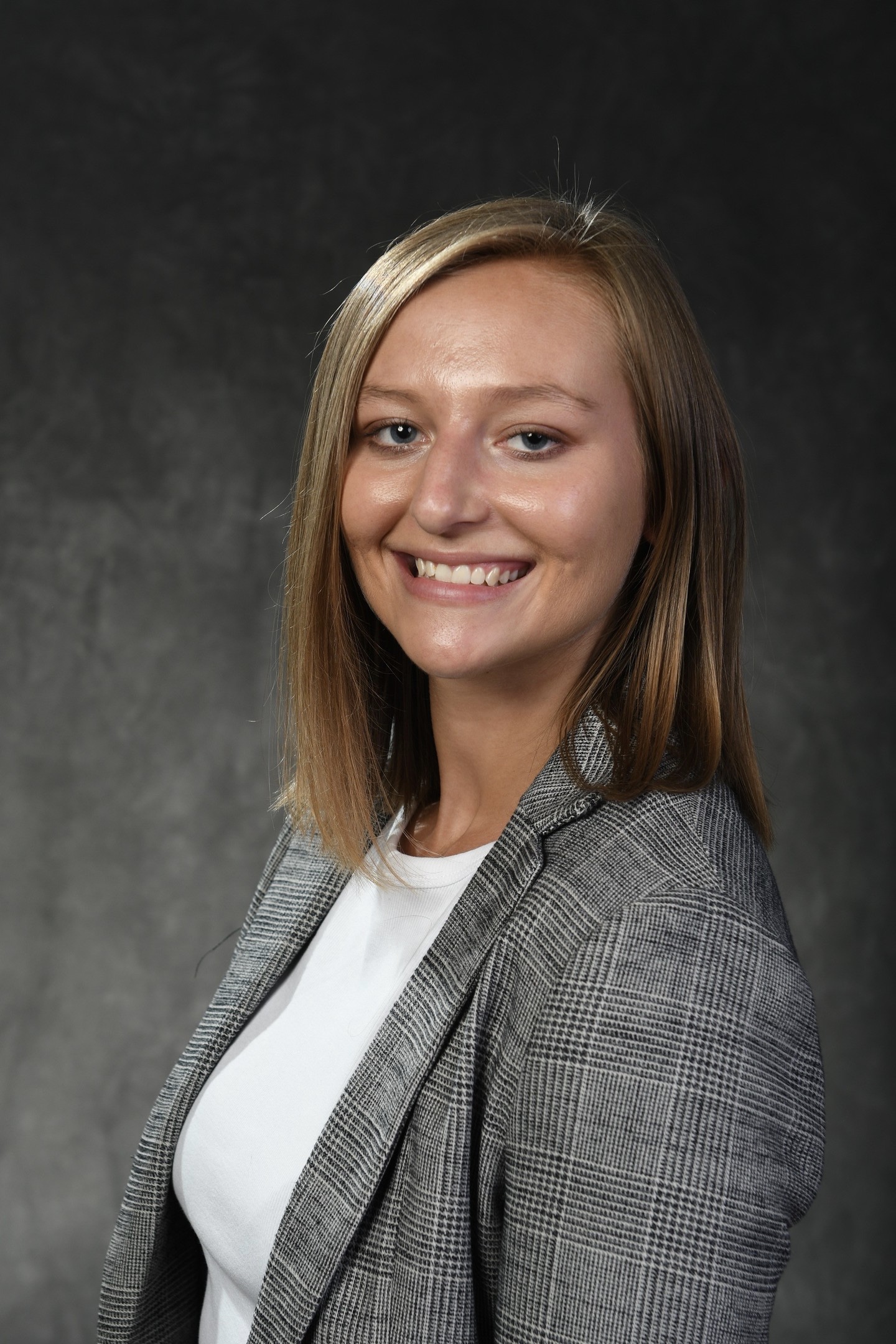 Courtney is the Mark Diamond Research Fund Director. She is a PhD candidate in Educational Psychology and Quantitative Methods.
Sam is the Managing Editor for GSA Editorial. She is a PhD candidate in the Educational Psychology and Quantitative Methods program.
Laurice is the Programming Coordinator for GSA.  She is a MA Candidate in the Global Gender and Sexuality Studies Department researching gender influences in emerging industries.  She is an undergraduate alumnus of UB holding a BA in Sociology, and earned her MA from Niagara University in Interdisciplinary Studies focused on social justice and non-profit management.  After a decade in the non-profit sector, she is now thrilled to be back at UB enrolled as an MA Candidate while she prepares for her long-time ambition of earning a JD/PhD.  She enjoys cooking and travelling and continues to offer consulting and advocacy services to small business owners and non-profit organizations.