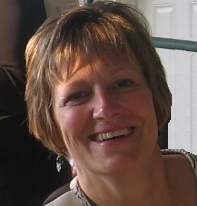 Gena has lived in Buffalo her whole life and started with the Graduate Student Association long before most of you were born. So needless to say she has been serving graduate students as the Office Manager for several years. She enjoys reading, traveling, playing cards, but most of all spending time with her children and grandchildren.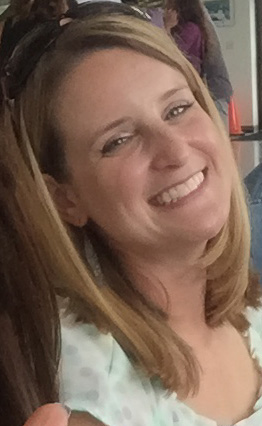 Stephanie has been working for GSA since 2005 when she graduated from the University at Buffalo with her Master's in International Economics and Business Geographies. She was active in both the Undergraduate and Graduate Geography Student Association's at UB, which is how she came to be involved with student government. A life-long Buffalo resident, she enjoys watching the Sabres and the Bills, reading, and gardening. She also serves as the South Campus Satellite Office Manager and can be found in 302 Abbott Hall (Health Sciences Library) on Tuesdays from 9am – 4pm.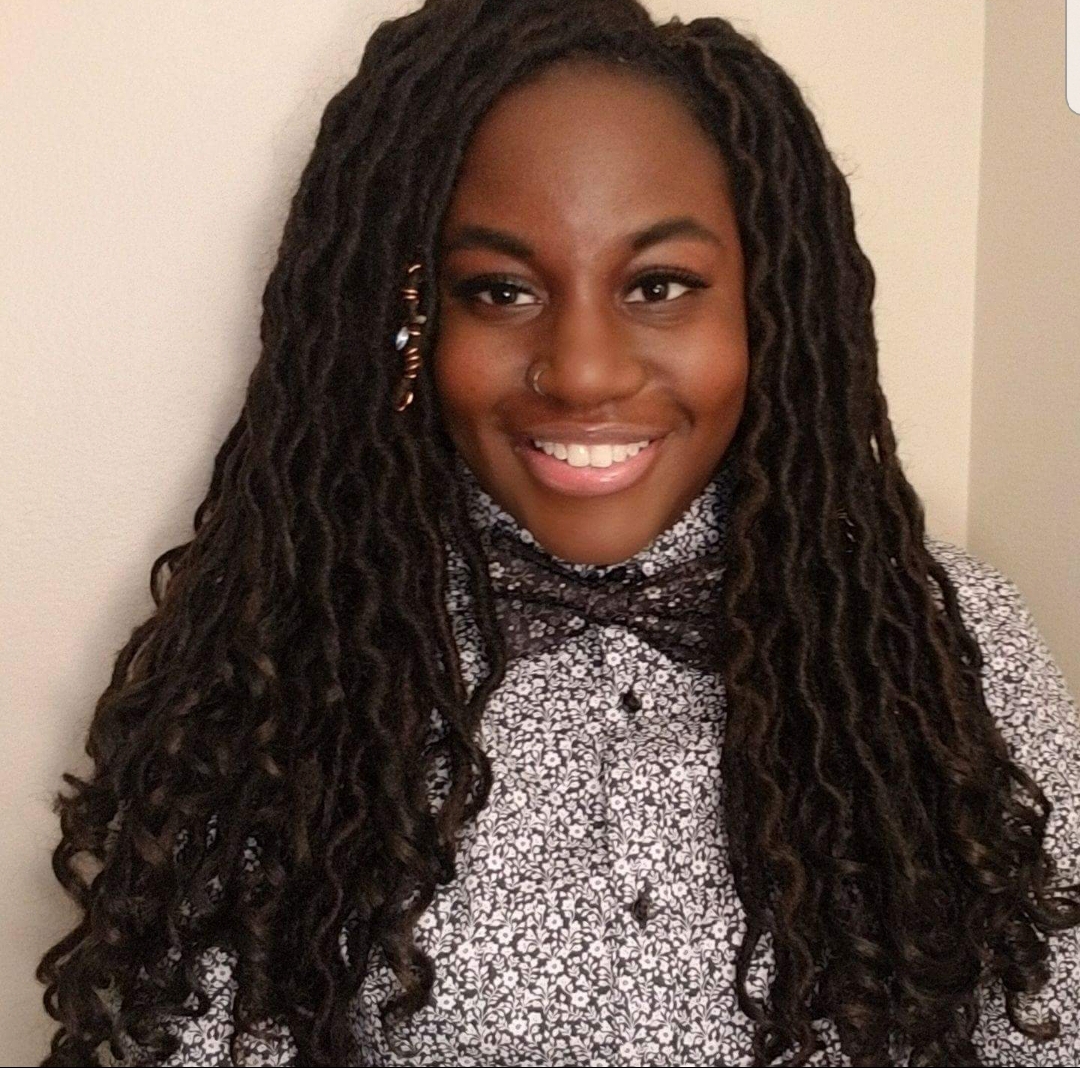 Jessy is a PhD Candidate in the Sociology department. She moved to Buffalo from Rochester in 2015 to begin graduate school. Jessy has worked as a graduate instructor in the Social Sciences Interdisciplinary department, as well as the Sociology department. Two of Jessy's top priorities as President of GSA is to fight for living wages for TAs/GAs and is to address food insecurity on campus by implementing a food pantry. When Jessy is not working, she is an active member of multiple local organizations that fight against social inequalities. In her free time, she likes to hang out with her dog, go to the movies, and check out new restaurants. As GSA President, Jessy is the key representative to all UB administration and beyond. So if you have any thoughts, ideas, problems, or questions about GSA, she would love to hear from you!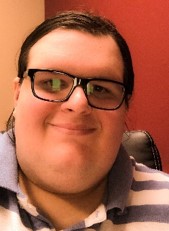 Connor is the GSA Vice President, and a PhD student in the School of Social Work. His passions include mental health and literary analysis. He wishes he could learn more about every discipline in the graduate school. As the leader of internal affairs at the GSA, he wishes to represent the concerns of graduate students to the GSA and to help them navigate GSA policies. He is always open to hearing from you!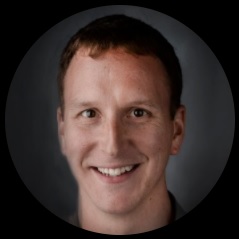 Josh serves as the GSA Treasurer and is a Master's student earning his degree in Electrical Engineering.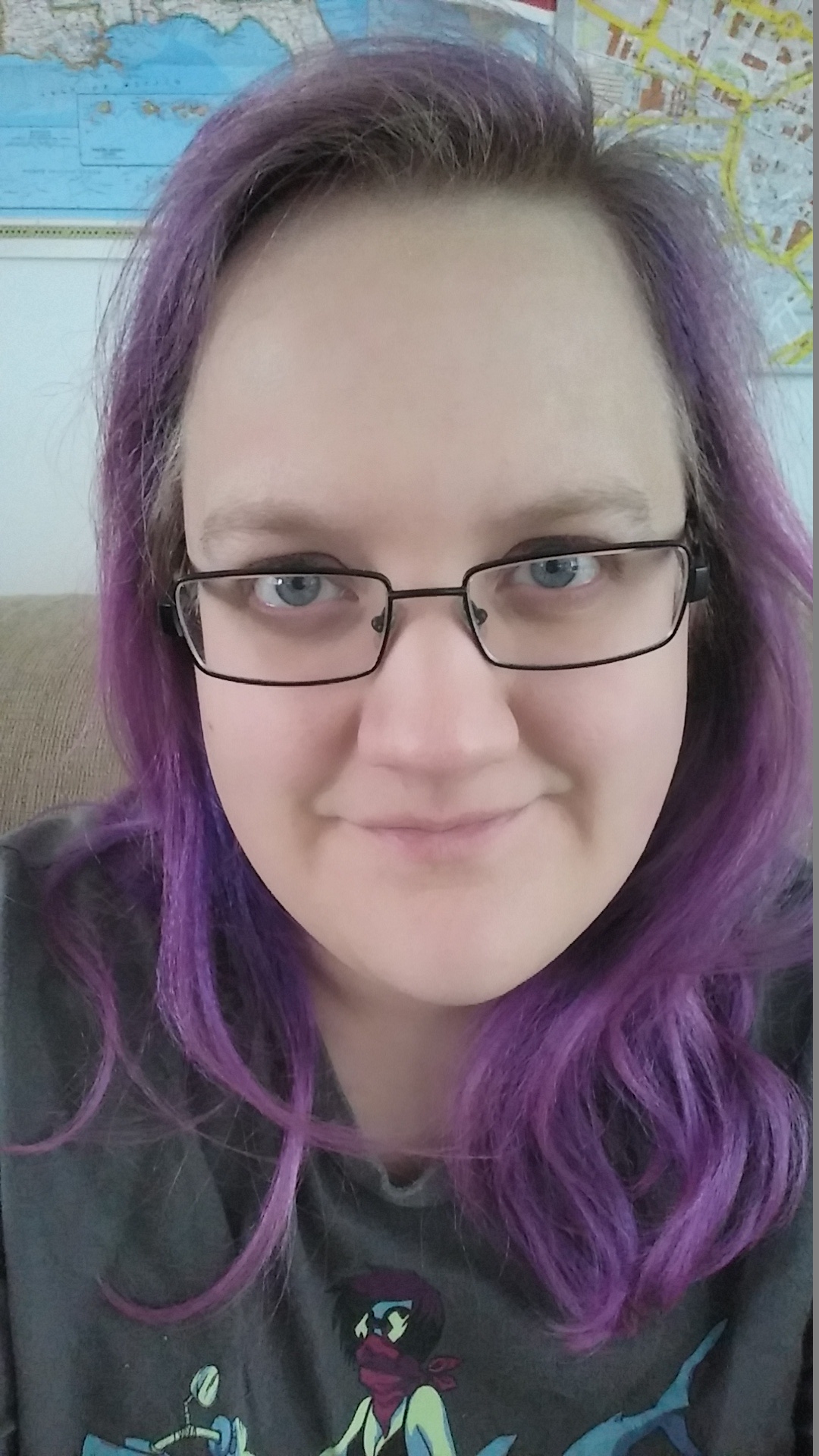 Jen is the Mark Diamond Research Fund Director. She is a PhD student in the Department of Linguistics.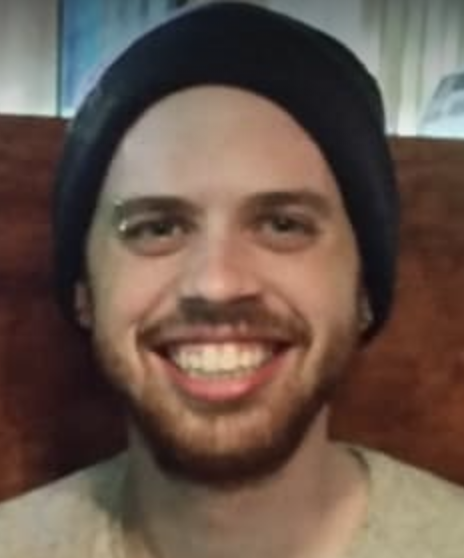 Braden serves as the Mark Diamond Research Fund Assistant working closely with the Director to help graduate students get the funding they need to carry out their research. He is a PhD student in the Department of Linguistics where he studies the languages of West Africa.