(MIS)INFORMATION
2022 RUSTGI UNDERGRADUATE CONFERENCE ON SOUTH ASIA
Saturday, April 30, 2022
In-Person (509 O'Brian Hall) + Zoom (register for link)
Saturday, April 30th at 4 PM EST
Dr. Michael Muhammad Knight Keynote Speaker
Trouble Among the Righteous: The FBI and American Islam
Dr. Michael Muhammad Knight is the author of 17 books, including not only scholarship but also works of fiction and creative nonfiction. His forthcoming works include Sufi Deleuze, an exploration of Islam through a Deleuzian lens, and a monograph on the Nation of Islam's Supreme Wisdom Lessons. He is an assistant professor of religion and cultural studies at the University of Central Florida.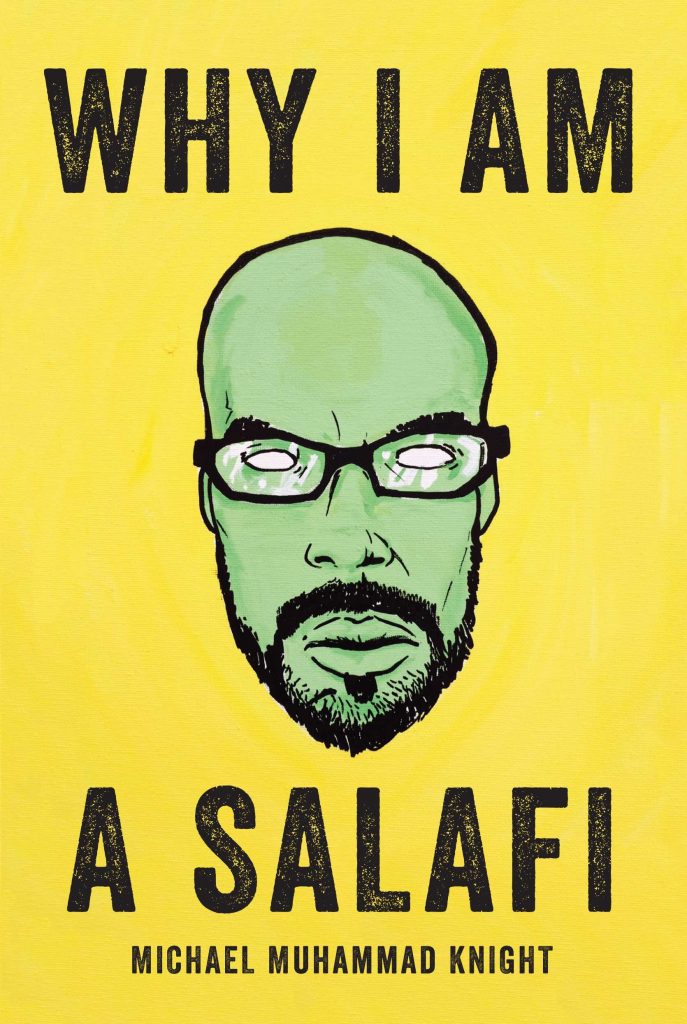 Featuring Student Speakers & Panelists
Join student speakers, both domestic and international, as well as panel chairs from the University at Buffalo as they speak about some of the most important issues in South Asia. We will cover a diverse range of topics, discussing political, social, health, and environmental issues.
This hybrid event is free, but registration is required. To register visit https://bit.ly/rustgiregistration2022 For more information, please contact rustgiconference@buffalo.edu
Program Schedule
Saturday, April 30th
Panel 1: Governments' Role in the Spread of Disinformation & How it Affects Marginalized Groups
8:45 am – 10:30am
Panel Chair: Dr. Naila Sahar, University at Buffalo & Forman Christian College (Pakistan)
Prerna Vij, Ashoka University "The Conspiratorial Road to the North East Delhi Pogrom"
Samana Butul, Syeda Dua, Zehra Zaidi, Habib University "Sociopolitical Discourse of Balochistan versus Censored Media"
Manaam, University of Delhi "Islamartization: Role of Art in Combating Religious Polarization"
Syeda Zarah Batool, Habib University "Menstruating while Student: Coming Back To Campus after Lockdown in Pakistan"
Panel 2: The Role of Social Media & Technology in the Spread of Disinformation & Prejudice
10:45am – 12:30pm
Panel Chair: Anupriya Pandey, University at Buffalo
Ananya Pujary, Flame University "The Effect of Climate Change Fake News on Emotions across Generations"
Rukhshan Haroon, Ayesha Naeem, Uswah Fatima, Lahore University "Sociopolitical Discourse of Balochistan versus Censored Media"
Manum Shahid, McGill University "Dalit Muslims in the Face of Hindu Supremacy"
Sudarshan Pujari, Jadavpur University "Are 'Voluntary' Religious Associations Laboratories for State-Politics? The Case of 'Deras' in the Politics of North-Western India"
Lunch Break 12:30pm – 1:00pm
Panel 3: Power Structures of Regimes & How They Affect Ethnicities, Genders, and Religious Groups
1:00pm- 2:15pm
Panel Chair: Dr. Christopher Lee, Canisius College
Samia Noor, University at Buffalo "The Blossoming of the Narcissus in Urdu Poetry"
Eric Cortes-Kopp, Hamilton College "A Threat to Order: Colonial, Nationalist, and Contemporary Approaches To Gender Making"
Nisha Arya, University of Rochester "COVID-19 in India: A Long History of Untouchability"
Panel 4: The Impact of Gendered Relations and Foreign Policy on the South Asian Subcontinent
2:30pm – 3:45pm
Panel Chair: Dr. Shaanta Murshid, University at Buffalo
Imaan Khasru, Princeton University "Invisible Rebellions: The Indian Colonial Woman and Social Restriction"
Anastasiya Rudenko, University at Buffalo "How have U.S. Actions in Afghanistan been Covered by Soviet Russian Media?"
Brooklynn Mainard, University of Kansas "From the Top: Profiling Iran's Post-Revolution Political Elite
Keynote Speaker 4:00pm – 5:30pm
Introductory Remarks: Dr. Marla Segol, University at Buffalo
Dr. Michael Muhammad Knight
"Trouble Among the Righteous: The FBI and American Islam"
Thank you to our event sponsors!
The fourth annual Rustgi South Asian Undergraduate Research Conference is made possible by a generous gift from the families of Dr. Vinod Rustgi and Dr. Anil Rustgi as well as funding from the University at Buffalo Baldy Center for Law and Social Policy, UB Community for Global Health Equity, UB Humanities Institute, and UB Office of International Education.