Free $10 Panera Gift Cards Available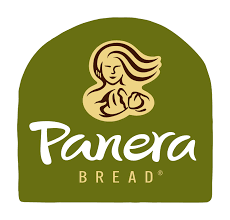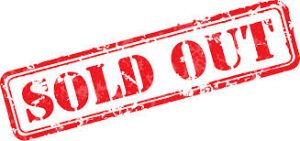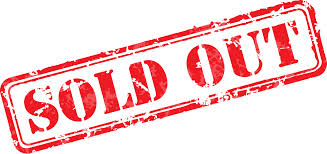 Panera Gift Card Pop UP! Pick up a free $10 Panera gift card (reserve online through the UB Ticket Office) and enjoy a meal at your convenience.  Gift card will be emailed out by the vendor directly once all gift cards have been claimed.
Limited quantity available.  First come, first served.  1 per UB ID.