Here's another great trick for taking your thoughts less seriously! Pick your favorite cartoon or movie character- try finding one with a very distinct voice (Like Dory or Batman or Yoda). Then turn your challenging thought into a short statement (e.g., "I can't do this", "I am a failure", "Things are too hard"). Now imagine: how would that character say it? Try saying it out loud just like the character would! Notice your experience with the thought as you do this…
Are you holding the thought more gently?
Are you laughing/taking it less seriously?
Are you focusing more on how to say it rather than on what the thought means?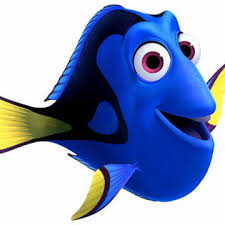 [speaking whale] "iiiiiiiiii….cccccaaaannnnnnttttttt….ddoooooooooooo…ttttthhiiiiiiiiiisssssssss"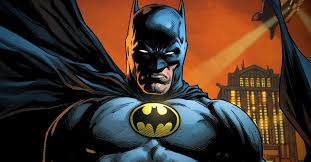 [deep voice] "I am….a failure"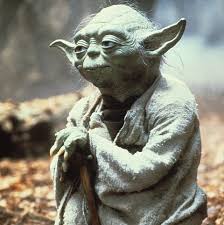 "Too hard things are" [Yoda laugh]