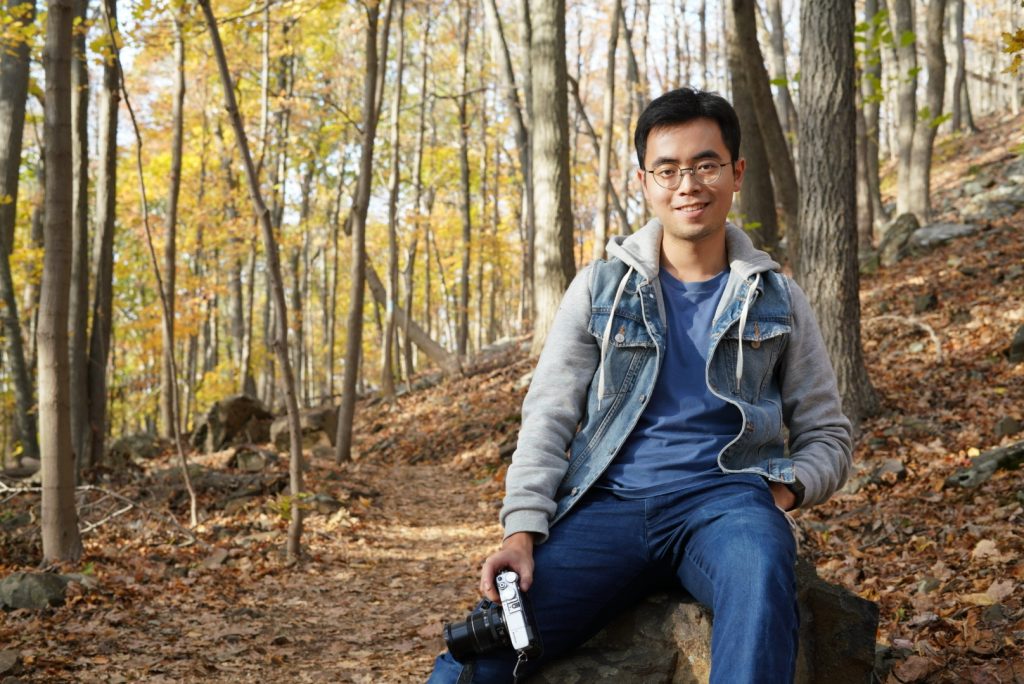 I am a first year Master's student in the department of Geology at UB. I am from Chengdu, China. My hometown seeded my interest in the natural landscape as I lived off melt water from Himalayan glaciers and payed countless visits to Dujiangyan, one of the oldest flood control systems in the world; and I also experienced a fatal earthquake in 2008.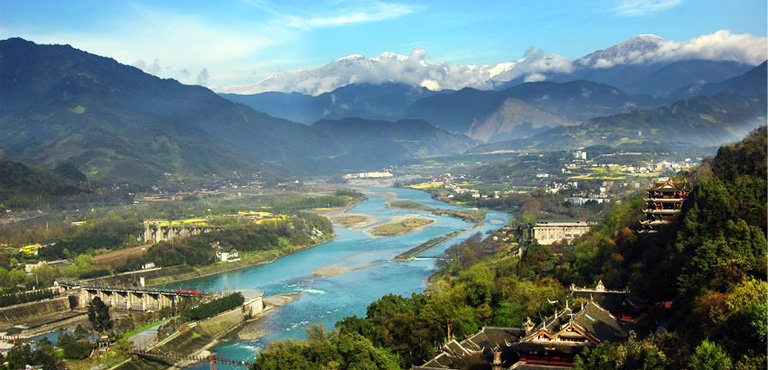 I obtained my bachelor's degree in Earth & Environmental Sciences and Physics at Wesleyan University. There I wrote a thesis on the fascinating physics of how earthquake melts rocks. My obsession with melting stuff and broader interest in climate change led me to the science of melting ice.
Currently, I am working on assessing the uncertainty in the latest ice sheet model inter-comparison results (ISMIP6). It is an international collaboration to model ice loss from polar ice sheets through 2100 as a part of CMIP6 (Coupled Model Inter-comparison Project 6). These important studies inform the latest assessment form IPCC and hence the whole world. However, much is to be improved in the model inter-comparison practices, and I create and simulate a host of fictitious glaciers/glacial environments to investigate what went underrepresented in ISMIP.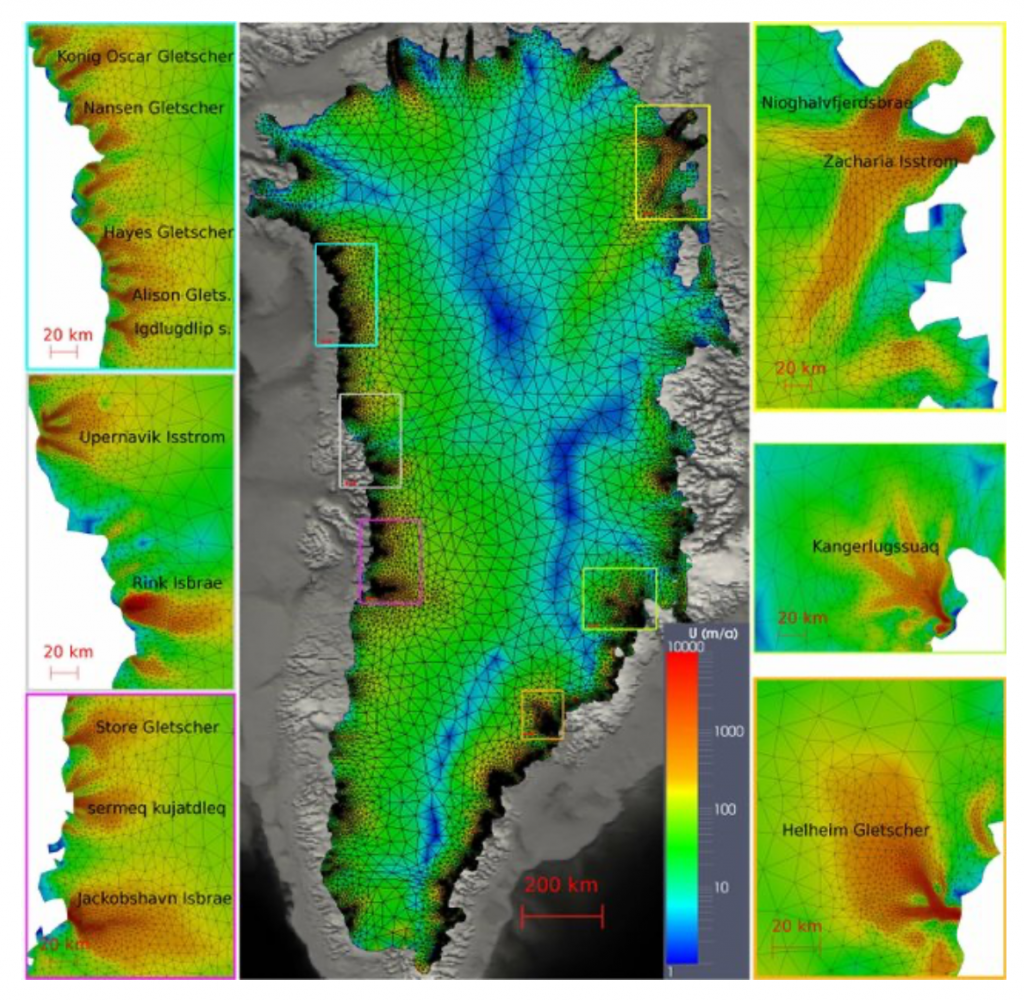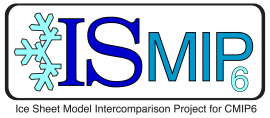 In my free time, I love road cycling, hiking, practicing guitar playing, cooking, and making memes. If you have fun things in mind (or you play bass), reach out to me at first_name + last_name_initial 'at' buffalo 'dot' edu