Hi!
My name is Hannah Ambrosino and I am a junior geology major and currently pursuing an environmental studies minor at the University at Buffalo. My research has included both working via QGIS exploring and finding moulins and their shape in Northwest Greenland and using Google Earth Engine in order to track glacial movement. With this experience, I am excited with what I will do next!
Climate science is something that has struck my interest from a very young age. After taking my first geology course my freshman year – I became even more interested in wanting to make a difference. I grew up in the Adirondack Mountains and conservation is also something I am passionate about. I spent and will continue spending my undergraduate summers being a boat steward for the DEC where I inspect launching and retrieving boats for invasive species as well bring education and awareness to the public about the matter.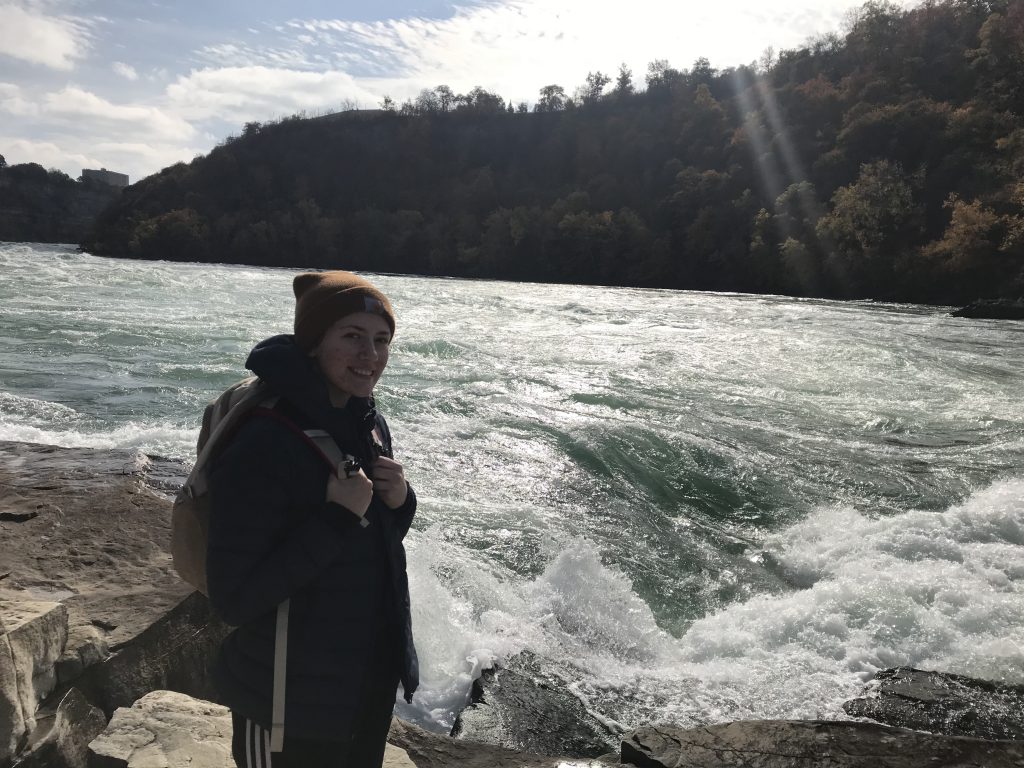 In my free time I enjoy painting in oils, writing poetry, hiking, and rollerskating. In the future I would love to attend graduate school, but before that, gain more experience in the field, and work around the world in general.