Tag Archives:
leadership development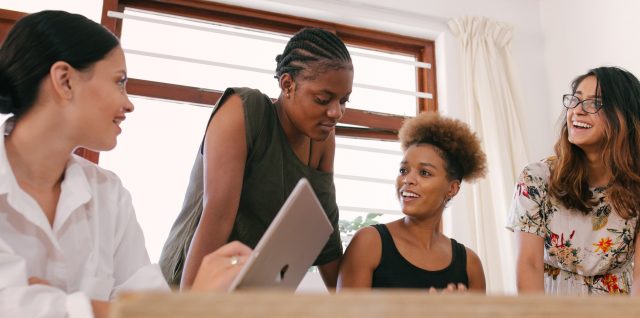 How you can take charge of your career and live out your leadership aspirations—even without the formal title. Continue reading Stop waiting for others to call you a leader→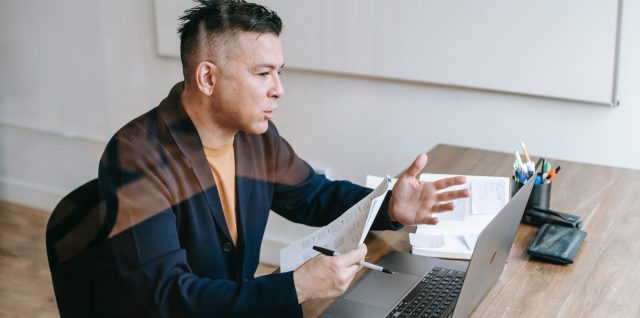 Time worked has long been an inefficient measure of performance, especially with many people now working remotely. Our expert recommends a new way for managers: results-based leadership.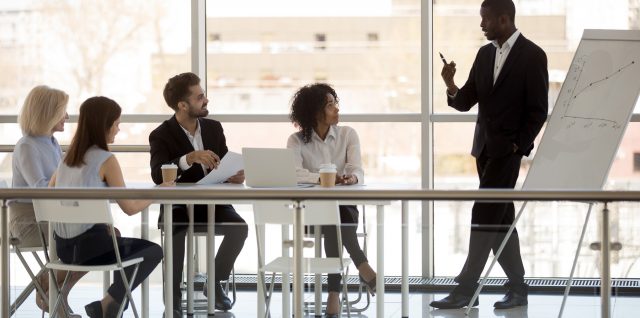 To become great leaders, managers must first develop a deeper understanding of themselves