What makes a great leader or a great manager? Is there a difference? Leadership coach Marsha King gives her perspective on these questions and more.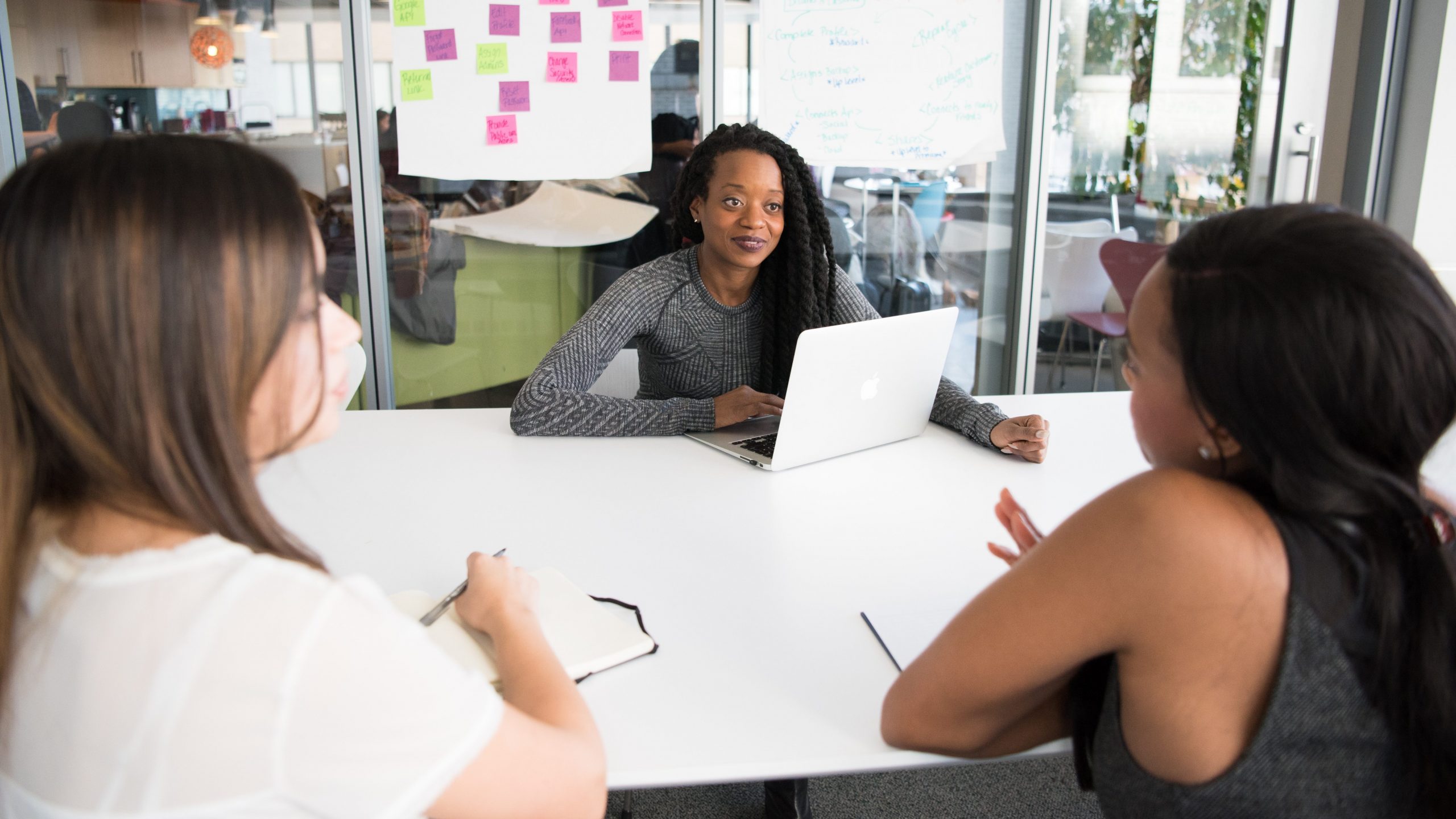 By Marsha King
Which is more important — leadership or management? Is there a difference between leadership and management? Do all leaders manage people? Do all managers lead people? Do managers become leaders when they reach a certain organizational level? Can a front-line employee be a great leader? Can a senior executive be a not-so-great leader? What do great managers do? What do great leaders do?
As you can see by the sampling above, the questions we could ask about the topics of leadership and management are as endless as the number of opinions (notice I didn't say "answers") we would find from any number of sources.
As an executive coach, I try to avoid getting bogged down in these questions, definitions, nuances or strict boundaries when I work with my clients and help those I coach.
Instead, I focus on the person and the goals they're trying to achieve or the problems they're trying to solve. In other words, I focus on — and help them focus on — what matters to them and what will help them improve their performance as a manager, a leader and a person overall.
As I take this "helping" approach, I find that the focus of our efforts often fluctuates between matters of leadership (for example, helping a leader inspire a fatigued organization of 1,000 people), management (helping a manager to take action on a poor performer) and personal effectiveness (opening up the calendar to free up time for more important work).
You could argue that each of these three examples contains elements of leadership, management and personal effectiveness. I don't let myself or the person I am coaching get distracted by whether they're becoming a better leader or a better manager. Instead, I focus on whether they are achieving their goals, solving problems and becoming more effective to those around them and to their organizations.
When individuals become more effective, those around them — peers, direct reports, customers, managers — will likely notice and deem them a better leader, a better manager, a better employee or even a better person. Removing the distraction of the leader/manager label opens the space to focus on what matters.
The article was first published as part of 52 Weeks of Leadership, a program hosted by the University at Buffalo School of Management's Center for Leadership and Organizational Effectiveness (CLOE).
Marsha King, PhD, facilitates CLOE's Leadership Coaching Certification, a four-course program where participants build leadership coaching skills through hands-on experience and gain expertise in assessment and feedback. King is a leadership coach with a focus on emotional intelligence, conflict resolution, change management and performance improvement.