Time worked has long been an inefficient measure of performance, especially with many people now working remotely. Our expert recommends a new way for managers: results-based leadership.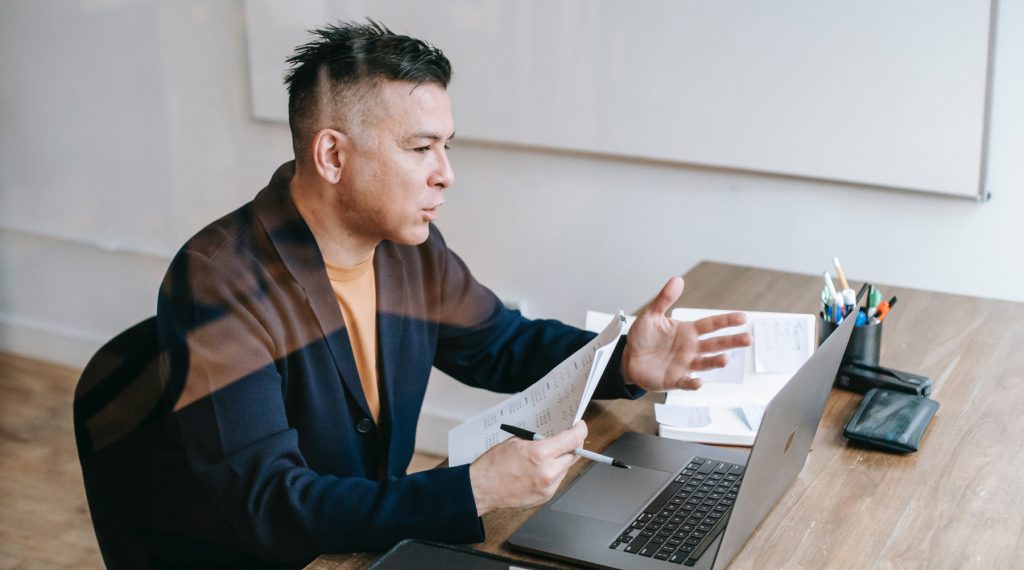 By Anthony DeSimone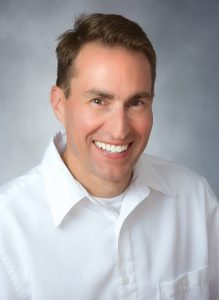 When the pandemic began, businesses everywhere needed to quickly adjust from working in an office to working from home. Thankfully, technologically, we had the tools to make the transition. However, most businesses did not have procedures in place to effectively operate remotely, which exposed major gaps in how leaders lead, particularly the lack of clear expectations to define performance for each employee.
Many leaders discovered that the efficiencies initially experienced working from home—such as no commute time and easier access via video conferencing—dropped off as the pandemic dragged on. I have heard from many leaders about employees "going silent" during the workday or just outright missing meetings, leaving the boss to believe the employee is taking advantage of being at home and performing non-work-related tasks (like doing laundry, walking the dog, cutting the grass or watching Netflix) when they should be working. On the other hand, I have talked to many employees who shared their frustration from not knowing if they are achieving all of their boss's expectations while working remotely.
The main reason for this disconnect has less to do with the transition from in-office to remote work and more to do with the root cause of the problem: Most employees do not know what is expected of them, and leaders have failed at clarifying the expectations.
Before the pandemic, many employees who did not have a clear understanding of what was expected of them would at least default to the one clear expectation: remaining at the office for a certain number of hours. Many leaders would also lazily default their expectations to the same metric. Once remote work began, the default expectation of hours-in-office disappeared, leaving nothing to replace it.
With the help of vaccinations, it appears businesses are beginning to bring back their employees to the office. However, it also appears that many businesses are going to continue some form of hybrid, remote model after discovering the efficiency gains associated with a smaller office space and a larger pool of qualified candidates for jobs that can be filled anywhere in the country. It's more important than ever for both leaders and employees to properly define expectations for a job well done. It's time for results-based leadership.
If you're an employee who doesn't have a clear understanding of expectations, don't wait for your boss to create them—create them yourself. Think about all of the major tasks you accomplish on a daily, weekly and monthly basis. Write them down. For every item, define what you believe is a job well done.
For instance, let's say you're the bookkeeper for the company. A couple of your tasks could include entering daily invoices and closing out monthly financial statements. You could define a job well done for entering invoices if "all invoices are entered within 24 hours of receiving them" and you could define a job well done for the month-end close, if "the books are fully closed and reconciled by no later than the 15th of the following month."
Once you have defined all of your tasks, share the document with your boss and get her opinion on it. She will either agree or disagree, and offer additions and edits. Once it's complete, you will have greater clarity and perform at a higher level with confidence.
If you're the leader, initiate this process, either by creating the same list for your employee, or better yet by asking your employee to create it for themselves and then editing it.
By creating a simple task list with expectations, you have successfully begun the process of results-based leadership. From here, continue to have weekly, consistent communication and review the list as part of your meeting—and don't be afraid to adjust it when needed.
The days of defaulting to the number of hours worked as a measure of performance success are truly over now—and should never have existed in the first place. Results-based management is the best approach to lead with clarity and confidence, especially in times of change like today.
Anthony DeSimone serves as interim executive director of the University at Buffalo School of Management's Center for Entrepreneurial Leadership (CEL). An entrepreneur himself and owner of You're the Expert Now, DeSimone is a member of the center's advisory board and has served as both a facilitator and instructor for CEL programs.
During his more than 25-year career, DeSimone has taught hundreds of business owners and executive teams to communicate more effectively using the universal language of numbers to improve team dynamics, efficiency, profitability and cash flow. He will be presenting on this topic at a conference hosted by the UB Center for Leadership and Organizational Effectiveness on June 3.