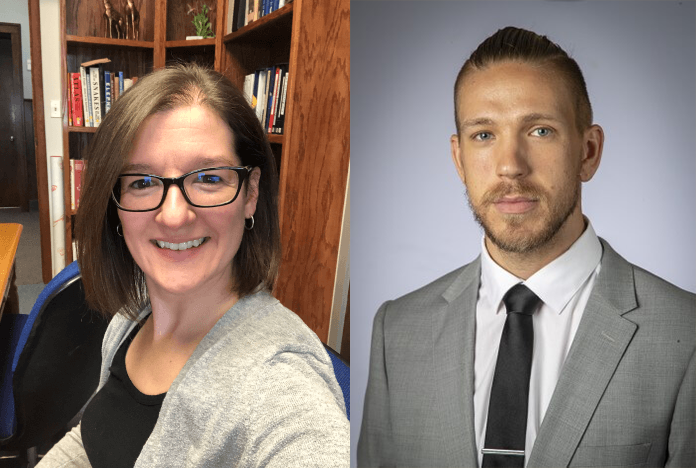 Written by Jonathan Oldaker, BusinessBecause, April 30, 2020.
Not all MBAs come from finance, consulting, or big business backgrounds. These two former music professionals are reaping the benefits of an alternative start to their business careers
What makes an MBA candidate? You may think the typical MBA comes from a consulting or finance background, but this isn't always the case. Students from non-traditional backgrounds, such as science, technology, non-profit, and even the arts, are using MBAs as career pivots.