Each academic year we welcome full-time students, faculty, and staff to contribute to our #UBMBA blog. You will see a new wave of writers for the 2016-2017 academic year. Stay tuned for more!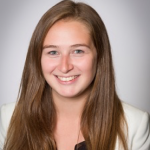 Marykate Waringa is a first year MBA student who is concentrating in supply chains and operations management, marketing and international business. She loves to travel, watching The Office on repeat and can be found sampling craft beers at locations all around Buffalo. (Feel free to ask me for good craft recommendations). Connect with me on LinkedIn by mentioning this post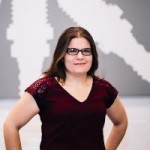 Kimberly Behzadi, MBA is a recent #UBMBA graduate who is a social media strategist at Kodak Alaris. She volunteers her social media services to local non-profits in Buffalo. When she's not busy with work and volunteering you can find her training for her first marathon. You can follow her Twitter at @zadizad or connect on LinkedIn by mentioning this post.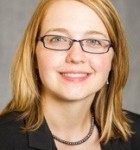 Malinda Keidel is the Assistant Director of Admissions Operations. She has been part of our Graduate Programs Office for almost four years and has her Master of Science in student Personnel Administration from the University at Buffalo.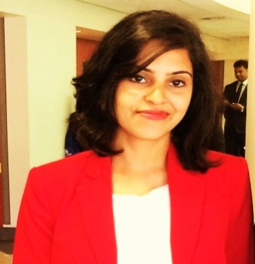 Niharika Malik is a second-year MBA student majoring in marketing, and am also GMA treasurer and marketing director of SBI. Connect with me on LinkedIn and mention you read this post!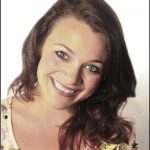 Celine Keefe: Current MBA student focusing in marketing and consulting. Lover of everything Buffalo. WNY Prosperity Fellow.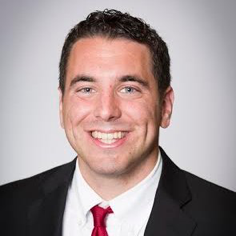 Alex Rankie: I am the vice president of Graduate Management Association. Before the UB MBA program, I was a regional manager at Solidifi, a real estate appraisal management company. This summer I interned at Citi and will be teaching yield book in the fall. I love sports and am always down to play basketball or discuss athletics.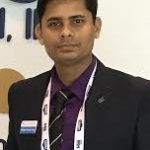 Nishant Kumar Das: I am a second year MBA student concentrating in supply chain and operations management. I am a member of the UB SCOM Club and currently interning at Sherex Fastening Solutions LLC. I am an avid traveler and have been to 12 countries so far, and will be increasing that count when I travel to China/Hong Kong during the winter break with my MBA classmates. In my free time I like to watch movies and play cricket.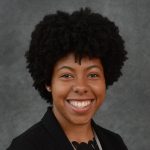 Danielle Vazquez: I'm from  Holbrook, NY, and will graduate from the University at Buffalo with a degree in social interdisciplinary sciences and a minor in business management. Currently I intern at the University at Buffalo's Food Systems and Healthy Communities Lab under the mentorship of Dr. Samina Raja, creating a definition database for the Resource Center on Urban Agriculture and Food Security.