As you begin your journey with the UB School of Management's full-time MBA program, you may be curious on how to get involved with the university. Have you considered a student-run organization? For part two of our series, here are four more #UBMBA organizations you should know.

Club 4: Buffalo MBA Consulting Group



The Buffalo MBA Consulting group (BMC) is a student-led organization that conducts pro bono consulting work in the Western New York region to help contribute to the strategic direction of small and medium businesses in the community. On an extracurricular basis during the school year, our team evaluates and undertakes a set of projects that provide valuable solutions to our clients, contributing towards local economic development and allowing our consultants to apply what they have learned in the MBA program to real-life business challenges. We also benefit from the excellent guidance and direction of several advisers and BMC alumni, who play an important role in the school and the business ecosystem of Western New York.
If you are interested in joining or have questions, feel free to reach out to the 2016-17 Business Development Officer, Celine Keefe
Club 5: The American Society for Quality 
The UB Quality club's objective shall be the advancement of the theory and practice of quality and the allied arts and sciences. By encouraging and providing the means for the development of high professional skills in students, and using these skills to empower and better our community.
To join or for more information, contact the 2016-17 president, Alexander Ehms.
Club 6: Financial Management Association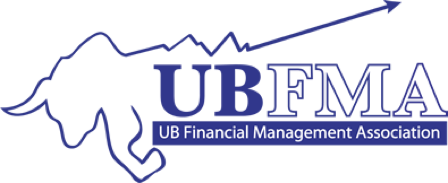 The Financial Management Association (FMA) is a student organization for both undergraduate and graduate students interested in furthering their education in finance and networking with like-minded students, alumni and business professionals.
FMA connects students with experienced financial professionals in various aspects of the financial industry. By creating a network of students and alumni that can provide practical knowledge and advice for past and present club members, FMA helps make our members into more distinguished graduates who are better prepared to succeed in the professional world.
To join or for more information, contact to the 2016-17 president, Venkata "Sai" Bidarkoti.
Club 7: Management Information Systems Association (MISA)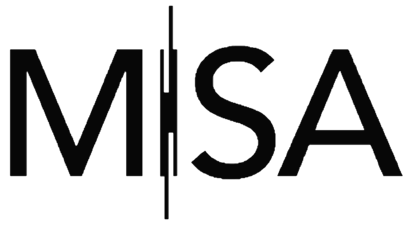 The Management Information Systems Association (MISA) encourages School of Management students to learn and experience the growing field of MIS. Get involved in connecting business and technology this upcoming year by sending an email to the club's official e-mail or learn more by visiting the MISA website.
 These are just a few of the UB School of Management student clubs, but we hope we've inspired you to consider joining a club and pursuing your passions and interests. You can see the full list of clubs here:  http://mgt.buffalo.edu/about/contact-visit/student-clubs.html
---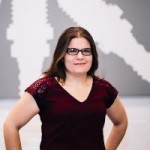 Kimberly Behzadi, MBA is a recent #UBMBA graduate who is a social media strategist at Stueben Foods. She volunteers her social media services to local non-profits in Buffalo. When she's not busy with work and volunteering you can find her training for her first marathon. Follow her Twitter at @zadizad or connect on LinkedIn.
Please follow and like us: