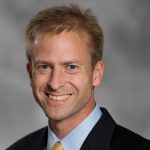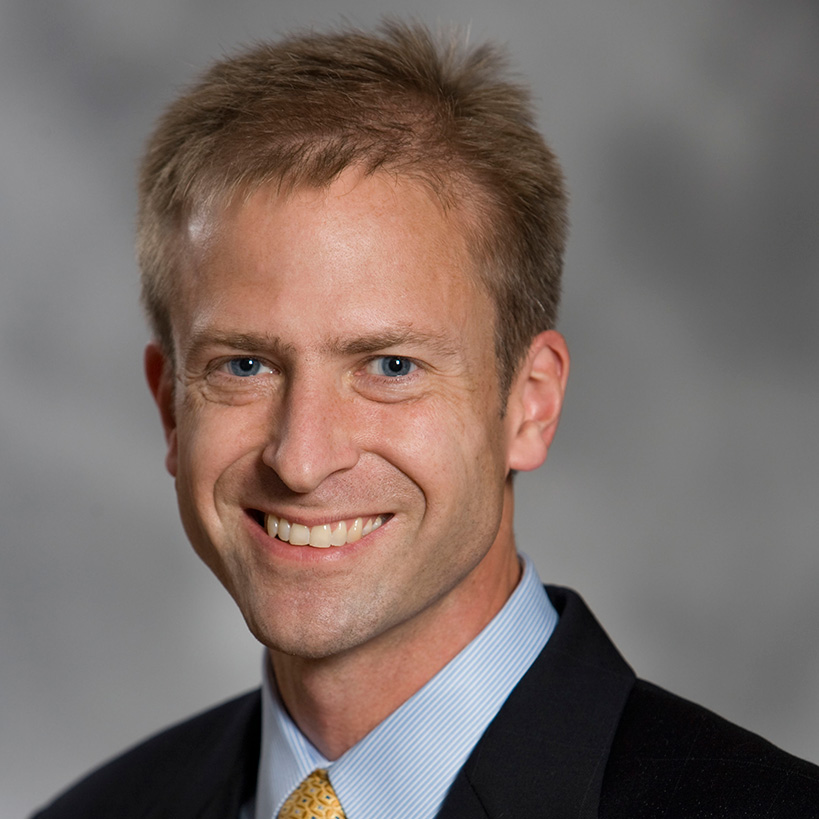 Social innovation is the process of identifying novel approaches to bring together business and social concepts that integrate the private, public and nonprofit sectors to provide both economic and societal value. It's a concept that offers tremendous potential here in Buffalo and Western New York. On one hand, we have the makings of a true economic resurgence under way, evident in our growing medical campus and emerging entrepreneurial ecosystem and the development of advanced manufacturing in the region. A clear unifying theme across all of this optimism and economic development activity is innovation. At the same time, Buffalo has a long way to go, and many have yet to benefit from this progress. Buffalo is, after all, one of the poorest cities in the U.S., and in many ways, the region has yet to fully confront an enormous set of economic, educational, health/nutritional, environmental and cultural challenges.
It is at this intersection of opportunity and challenge where social innovation can be transformational. But it requires leadership to make it possible. Bak USA, the electronic tablet startup manufacturer located on Buffalo's East Side, is a great example of this type of social innovation, its co-founders provide the leadership that has enabled the company to have social impact and show what's possible in the future.
The Bak story
J.P. and Ulla Bak conceived Bak USA from their initial venture, SurTab, a low-cost tablet company they created to stimulate economic development in Haiti after a devastating earthquake in 2010. With government assistance, the Baks started a production plant in Haiti where locals assembled tens of thousands of low-cost tablets that were sold in impoverished African countries to support rural education needs. It was a brilliant concept: Create a company that reaches an underserved market, form private-public partnerships to marshal necessary resources, and hire and train a local workforce that desperately need jobs and skills following a devastating natural disaster in one of the world's poorest countries.
It was a model the Baks believed could be scaled significantly further in the right environment, which brought them to Buffalo in 2015. Limited infrastructure and other challenges created an upper bound on what they could achieve in Haiti. And so, after selling SurTab to their Haitian partners, they looked to start a new business with a similar social mission: Manufacture affordable tablet technology for those most in need and create jobs in an economically depressed area by hiring and training refugees and marginalized workers. Bak USA is a great example of a successful startup that leverages new investment through public-private partnerships and creates a sustainable enterprise that significantly contributes to the social good.
But without strong leadership, the social innovation model that has made Bak USA so initially successful would not be possible. It seems that effective social innovation requires some distinct forms of leadership.
What makes a social innovation leader
To begin, social innovation leaders are motivated to solve big challenges and guided by a socially minded set of values. For J.P. and Ulla, their social justice mission is twofold: Bring affordable technology to those most in need, who previously could not afford and access it, and do so by hiring and providing skills, meaningful work and career opportunities to those who are typically marginalized. Many employees were hired through collaborations with immigrant and refugee community organizations. What you don't see when you tour Bak's bright, clean and open manufacturing operation are long assembly lines of workers doing simple, repetitive tasks hundreds of times a day. Instead, you see teams of employees situated in pod arrangements, assembling major components of a tablet device, which gives employees a greater sense of ownership and pride in their work and fosters quality and commitment. Assemblers are cross-trained on multiple operations, providing more flexibility for the company and more challenge and professional opportunities for employees.
Second, leaders who successfully innovate for social impact are able to effectively communicate their vision. They can translate their internal, socially minded motivation into a compelling message that connects to the values and beliefs others share to bring them along and inspire action. The Bak co-founders' vision for making mobile technologies accessible to underserved populations is inspirational. And their model of hiring, training and providing an engaging, professional and diverse work environment for immigrants and refugees has attracted significant attention and commitment from all quarters in the community. At a recent event celebrating Bak USA's facility, operations and workforce expansion plans, hundreds of leaders across the public, private and nonprofit sectors were on hand.
A third attribute for successful social innovation is leadership that provides entrepreneurial thinking and adaptability. The Baks' journey to create a sustainable business based on social justice was possible because they identified new opportunities to adapt and expand their model. They started by adapting their work building housing for the homeless following Haiti's devastating 2010 earthquake to create a business building low-cost tablets that employed a local workforce. The Baks adjusted their model to scale at a larger level by bringing it to the U.S., which allowed a more robust set of public-private partnerships while still working toward the same social justice mission.
Finally, social innovation leaders succeed by building collaborations and partnerships. Social innovation involves creating something new by integrating the private, public and nonprofit sectors. And leaders do this by building coalitions where different parties each bring something unique and take something away from the collaboration that is added value. At the core of Bak USA are a series of partnerships with Start-Up NY, a state program that provides tax incentives to new businesses that promote job growth; local foundations and funding bodies that assist schools and other organizations in purchasing Bak's devices; local refugee and immigrant community organizations that help with hiring Bak's workforce; and Microsoft, which provides the Windows 10 operating systems and B2B relationships necessary for sales and product distribution.
Leaders who create social impact through innovation and entrepreneurship seem to have this combination of socially minded motivation and vision, entrepreneurial thinking and ability to span boundaries and build mutually beneficial partnerships that create value for an array of stakeholders. It's an exciting way to think about leadership because the end result is innovation that has social impact.
Dive deeper

On April 27, Nancy Smyth, dean of the UB School of Social Work, and I will co-host a one-day conference, "Leading Innovation in the Social Sector." A major part of the conference will be to explore and apply social innovation and the role of leadership. In addition to a presentation by J.P. and Ulla Bak, award-winning author, presenter and native Buffalonian Seth Godin will serve as keynote speaker. In the spirit of innovation, the conference will involve several social impact organizations and numerous social innovation leaders in the Buffalo region. Learn more. 
---
Paul Tesluk is professor and dean of the University at Buffalo School of Management. He is an expert on leadership, team design and organizational change and effectiveness.