Check Out ESDRG's Latest Win...2023 NSF Award!

Director | Energy Systems Design Research Group
Accomplished industry executive, chief scientist, and champion of renewable energy innovation. Demonstrated results leading transformational research and development (R&D) projects, creating intellectual property, transferring technology to commercial products, building partnerships, raising funds, and managing budgets. Broad experience with technical, social, economic, environmental, political, and legal issues pertinent to onshore and offshore wind energy, utility-scale and distributed wind and solar energy production, renewable energy integration and storage, grid interconnection, and customer demand. Successful record leading coalitions of government, industry, and community stakeholders to deploy safe, equitable, reliable, and sustainable wind and solar energy projects.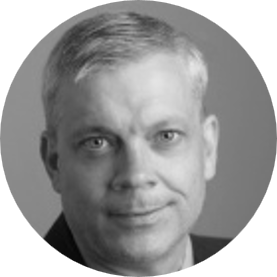 Ph.D., Mechanical Engineering, The University of Texas at Austin
M.S., Mechanical Engineering, The University of Texas at Austin
B.S. Mechanical Engineering, Missouri University of Science & Technology
---
Selected Awards & Professional Memberships
American Society of Mechanical Engineers | President, Member, 1990 – present
American Made Challenge | Solar Prize Round 5 Software track/JEDI semifinalist, 2021
Innovation-Corps (I-Corps) Training Program | National Science Foundation (NSF), 2018
Pi Tau Sigma Honor Society and Tau Beta Pi Honor Society, 2003 – 2014
Carol Cockrell Fellow | The University of Texas at Austin, 2010-2013
American Society of Mechanical Engineers | International Gas Turbine Institute Scholar
General Motors Corporation (GM) | GM Scholar
"Sustainable Design for a Better and Just World"
ESDRG | SRL@UB Extended Family
---
ESDRG Student Team
Felipe Pasquali, Ph.D. – Topic: "Investigation of Design Factors for Complex System Based on Design Life".
---
Hailie Suk, Ph.D. – Topic: "Quantitative Modeling to Realize Qualitative Information and Feedback of Social Phenomena in Rural Development". Hailie has been a National Science Foundation, Graduate Research Fellow since 2019
---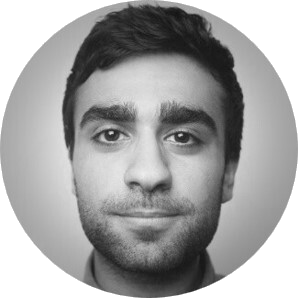 Kyan Sadeghilari, M.S. – Topic: "Aerodynamic Analysis of Wake Interaction and Load Mitigation for a Wind Turbine with Active Blade Morphing Control".
---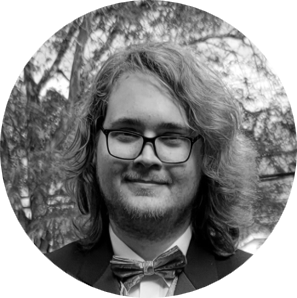 James Roetzer, M.S. – Topic: "Experimental Blade Testing to Characterize Aerodynamic Response Due to Changes in Twist Distribution".
---
Angshuman Deka, Ph.D. – Topic: "Realization of Production, Supply, and Demand Based on Sustainable Factors".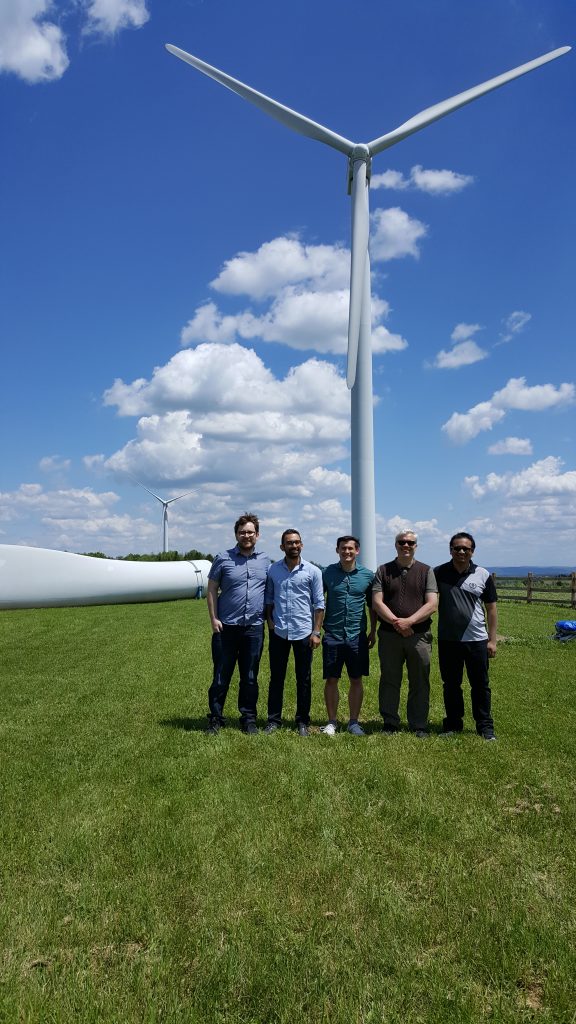 ESDRG team at the Fenner Wind Farm in Cazenovia, NY.
---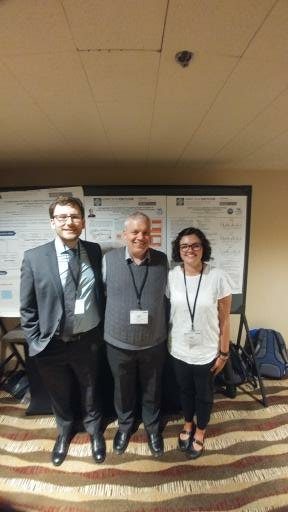 Felipe, John, and Hailie – 2019 ASME IDETC in Anaheim, CA.