Written by: Catherine Scrivo Baker, MBA '23
I love a good movie night. It is one of my favorite ways to relax after a long week. Since starting business school, there have been far fewer of them, but based on key concepts learned at UB's School of Management, below are five movies that I highly recommend for every MBA student.
---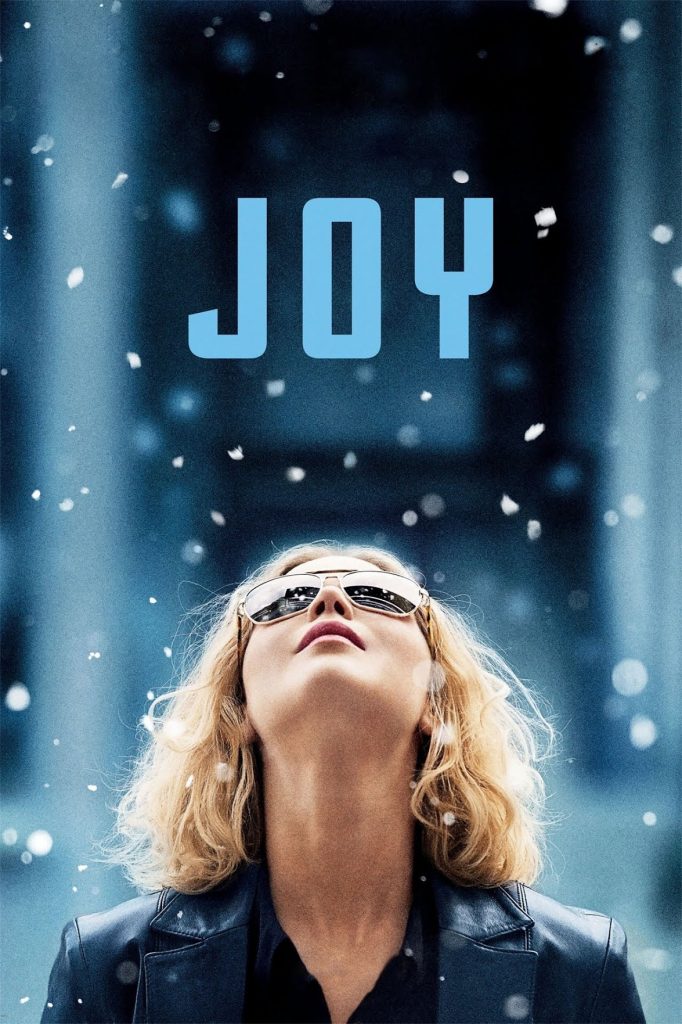 Joy (2015), directed by David O. Russell
A young mother's creative dreams blossom after a random accident. The main character, Joy, designs a self-wringing mop and takes it all the way to selling on QVC and Home Shopping Network. While financial security and independence do not come overnight, her perseverance and grit are evident in the face of the many challenges she must overcome to succeed.
The plot is loosely based on the life of Joy Mangano, an inventor and entrepreneur. This film is inspirational, yet it gives viewers a real glimpse into the roller-coaster ride that is entrepreneurship.
---
The Big Short (2015), directed by Adam McKay
Several years before the financial crisis of 2008, a financial investor named Michael Burry (played by Christina Bale) correctly predicted the housing market collapse. He did this with his unusual genius, but through deep study of the United States subprime mortgage market. The crisis was triggered by a combination of factors, but most notably by the significant lack of attention to this market and speculated success, regardless of the numbers.
This movie highlights the significant need for leaders to spot patterns, dig deep for the truth, and never assume.
---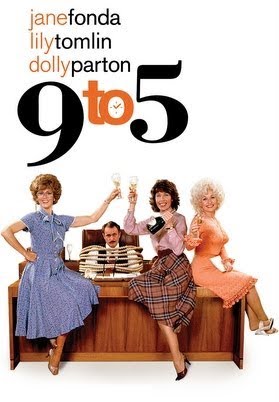 9 to 5 (1980), directed by Colin Higgins
If you are looking for a blast from the past, try this groundbreaking comedy starring Jane Fonda, Lily Tomlin and Dolly Parton. Centered around the challenges and discrimination women face in the workplace, this trio is determined to do something to change it. By (actually) wrangling their boss into a trap, they begin to make effective change in the workplace and demonstrate their leadership skills.
When the movie was released in the 1980s, it helped to bring many of these relevant issues into everyday conversation. As an MBA student, critically analyzing the social and ethical implications of business practices is essential for responsible leadership. The characters' journey from being marginalized employees to empowered change agents showcases the power of determination, resilience, and teamwork. It is both inspiring and motivating, encouraging MBA students to advocate for positive change in their own future careers.
---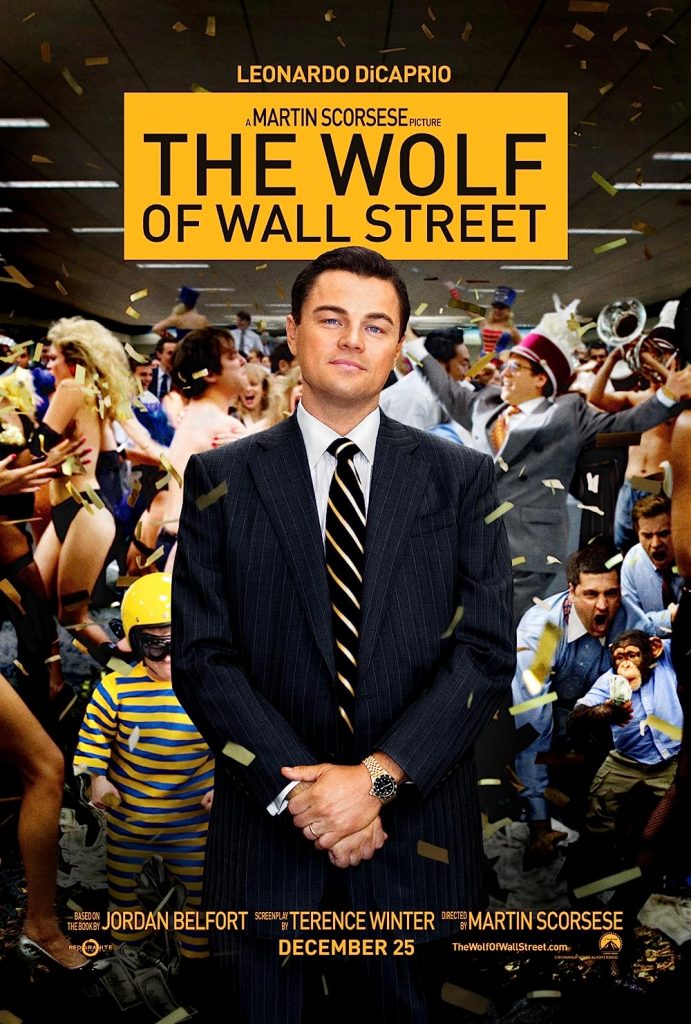 The Wolf of Wall Street (2013), directed by Martin Scorsese
The Wolf of Wall Street portrays the unethical and fraudulent practices of Jordan Belfort, a stockbroker, and his firm. The movie can serve as a cautionary tale highlighting the consequences of this kind of behavior.
As an MBA student, it is important to understand the ethical implications of business decisions and the potential legal and reputational risks associated with unethical conduct. While Belfort's methods may be controversial and unethical, the movie provides insights into his charismatic leadership style, persuasive communication, and ability to motivate and manipulate his team.
Understanding the importance of compliance and regulation in the business world is crucial as The Wolf of Wall Street highlights the consequences of non-compliance and the need for effective governance and risk management.
---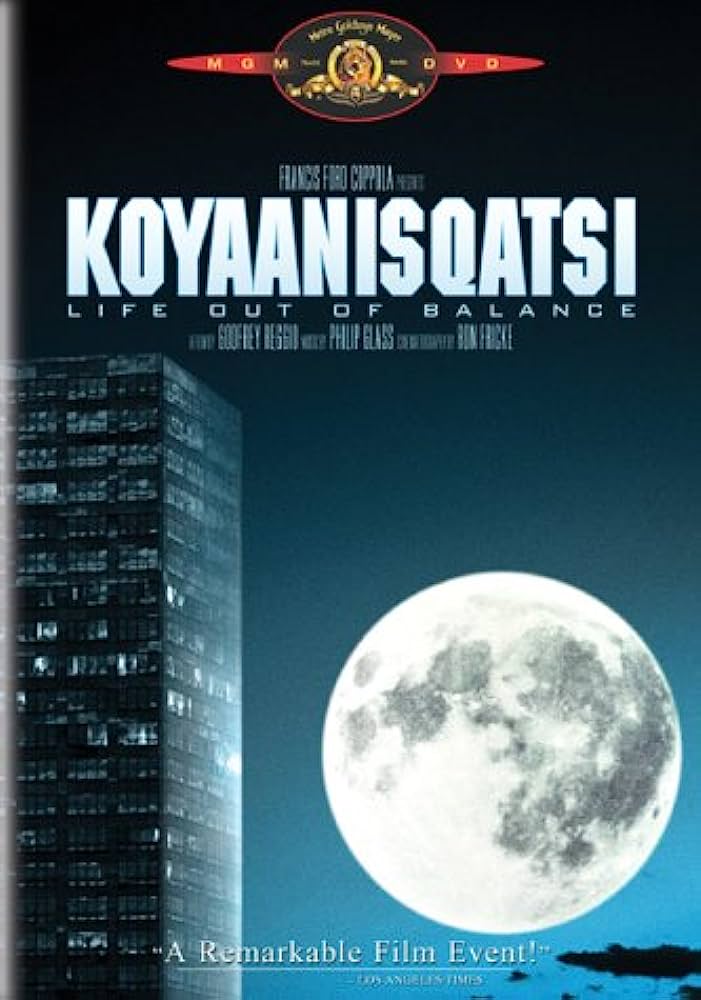 Koyaanisqatsi (1982), directed by Godfrey Reggio
Koyaanisqatsi is a unique film that employs an experimental, non-narrative approach to storytelling, blending striking visuals with a mesmerizing score by the influential 20th century music composer, Philip Glass. This film raises thought-provoking questions about the relationship between technology and human connection, and the potential consequences of overreliance. MBA students often study topics such as technology and innovation management, and more relevantly, the transformation of work with digital practices.
We all benefit from reflecting on the ethical, social, and economic implications of technological advancement, and we must critically evaluate their impact on businesses, society, individuals, and the environment. Koyaanisqatsi presents an almost abstract version of the modern world which in turn seeks definition by the viewer.
---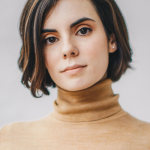 Catherine Scrivo Baker recently graduated from the University at Buffalo School of Management with an MBA degree.