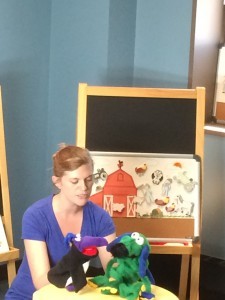 The Social Development lab generally has multiple projects occurring simultaneously within the lab. Members of the lab work both on independent and collaborative group projects. All lab members provide unique contributions to our current projects.
Our undergraduate and graduate students are all highly trained in our methodology and working with young children. If you are interested in participating in one of our studies, please don't hesitate to contact devlab@buffalo.edu for more information. We truly appreciate families taking time from their schedules to assist us in our research!
Parents, if you are looking for at-home saliva and fingernail collection materials, please click here!