Spring 2023 RAs
Zuriel Enoe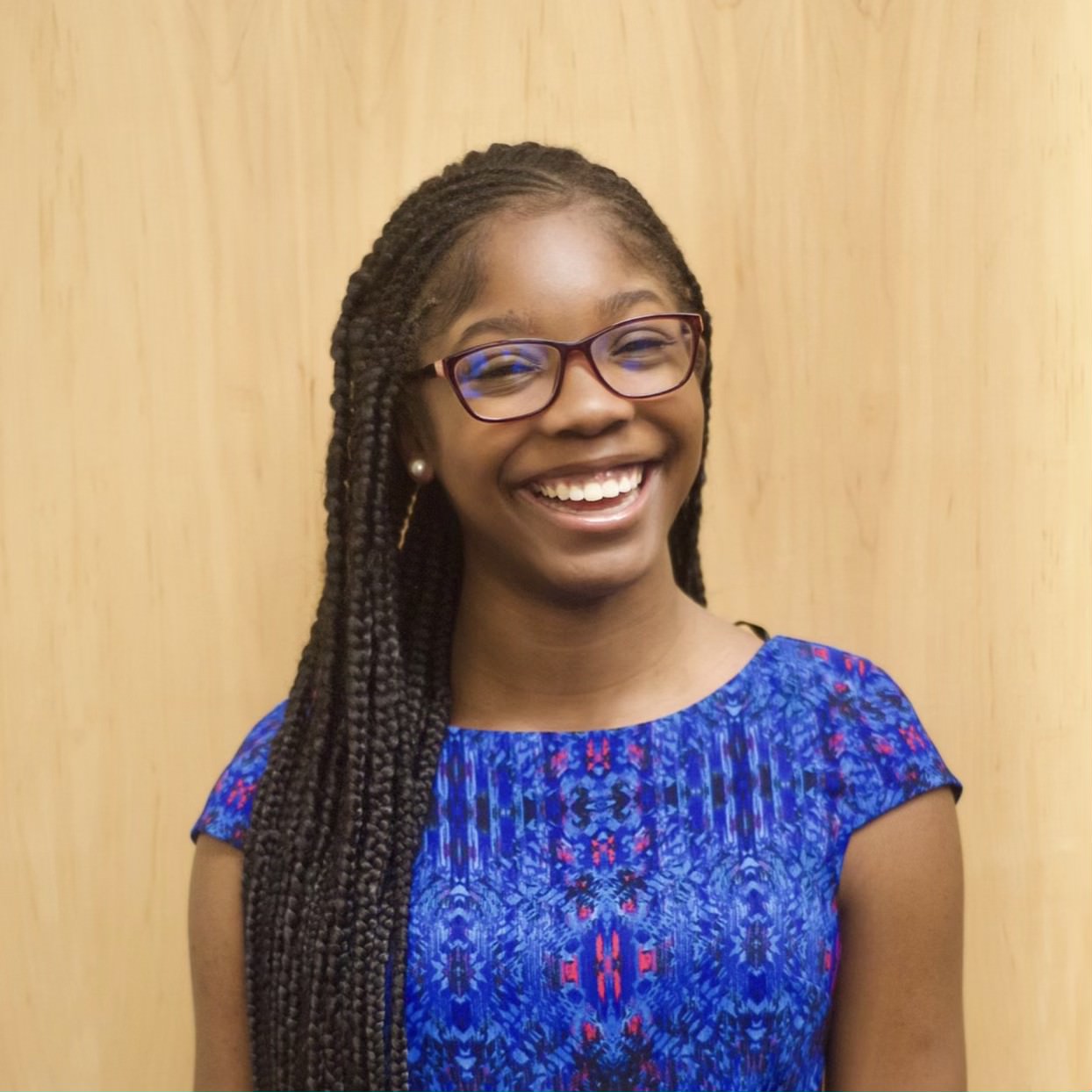 Zuriel is a senior psychology major at UB with a minor in counseling. She plans on pursuing a graduate degree in school psychology. In her spare time, she enjoys listening to music, dancing and reading.
Dania Gillins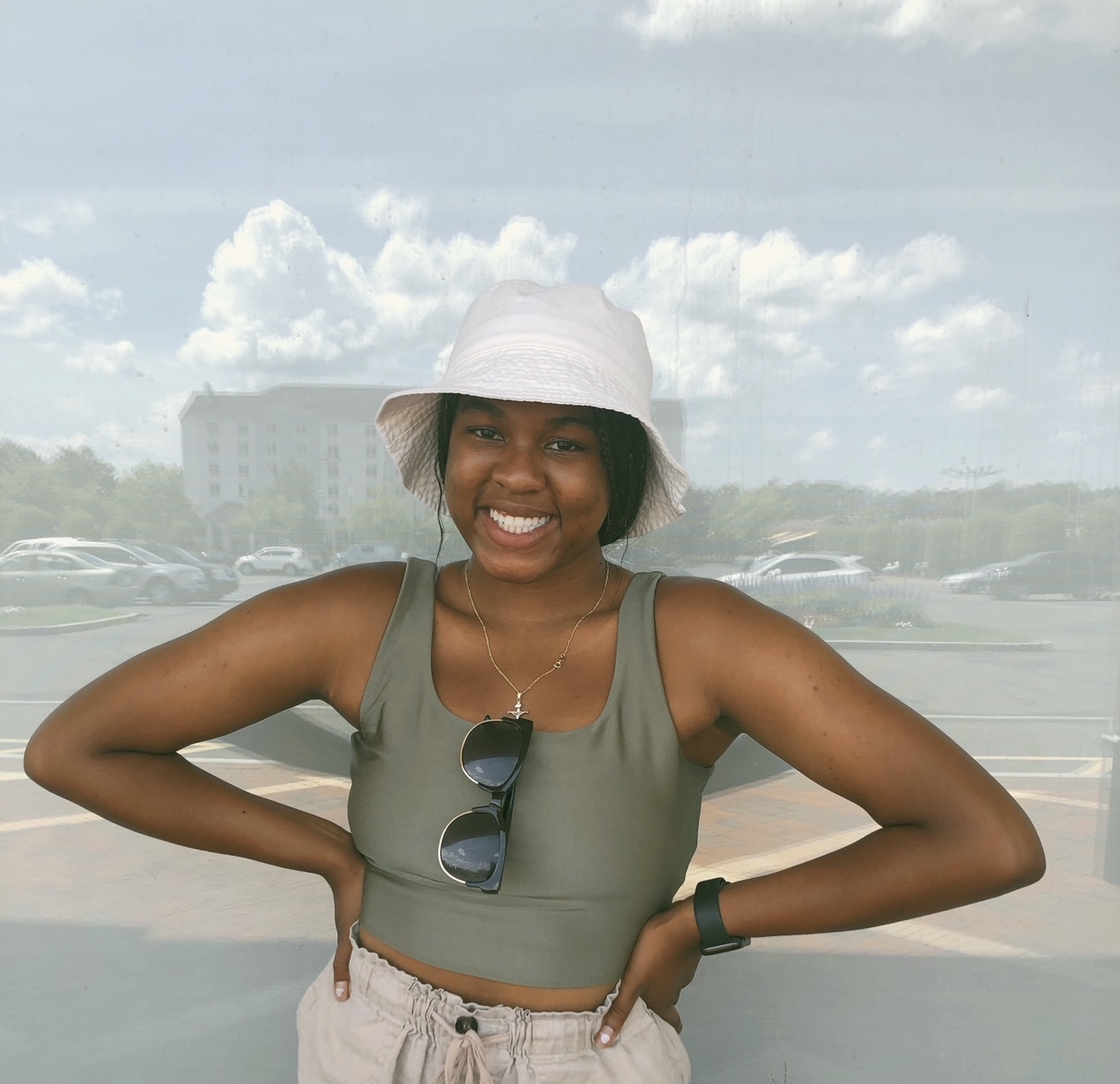 Dania is a Sophomore at UB completing a double major with a BS in Psychology and a BS in Exercise Science. She plans to continue her academic career by pursuing her PhD in Sports Psychology. In her free time, she enjoys going to the gym, listening to music, and hanging out with family & friends! 
Jaren Hulce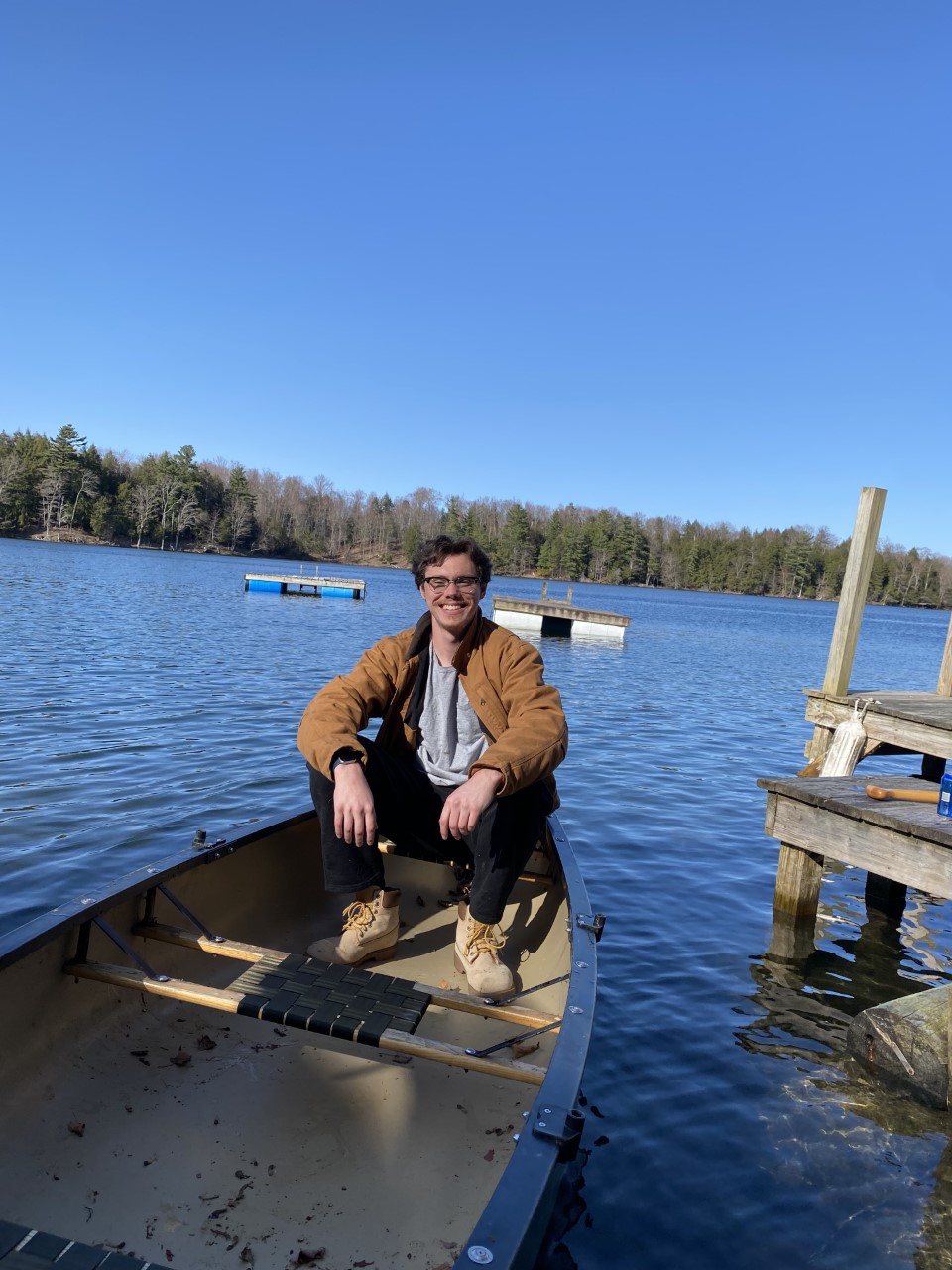 Jaren is a senior at UB pursuing a BA in psychology and plans to attend graduate school. He loves being outside, especially playing soccer and hiking. In his spare time, he enjoys playing guitar and spending time with friends.
Nur-E Imam
Nur-E graduated in 2021 with a BA in Psychology and a minor in Theater from the University at Buffalo. She will be beginning the Masters program in Educational Psychology and Quantitative Methods at UB. 
Amy Maslin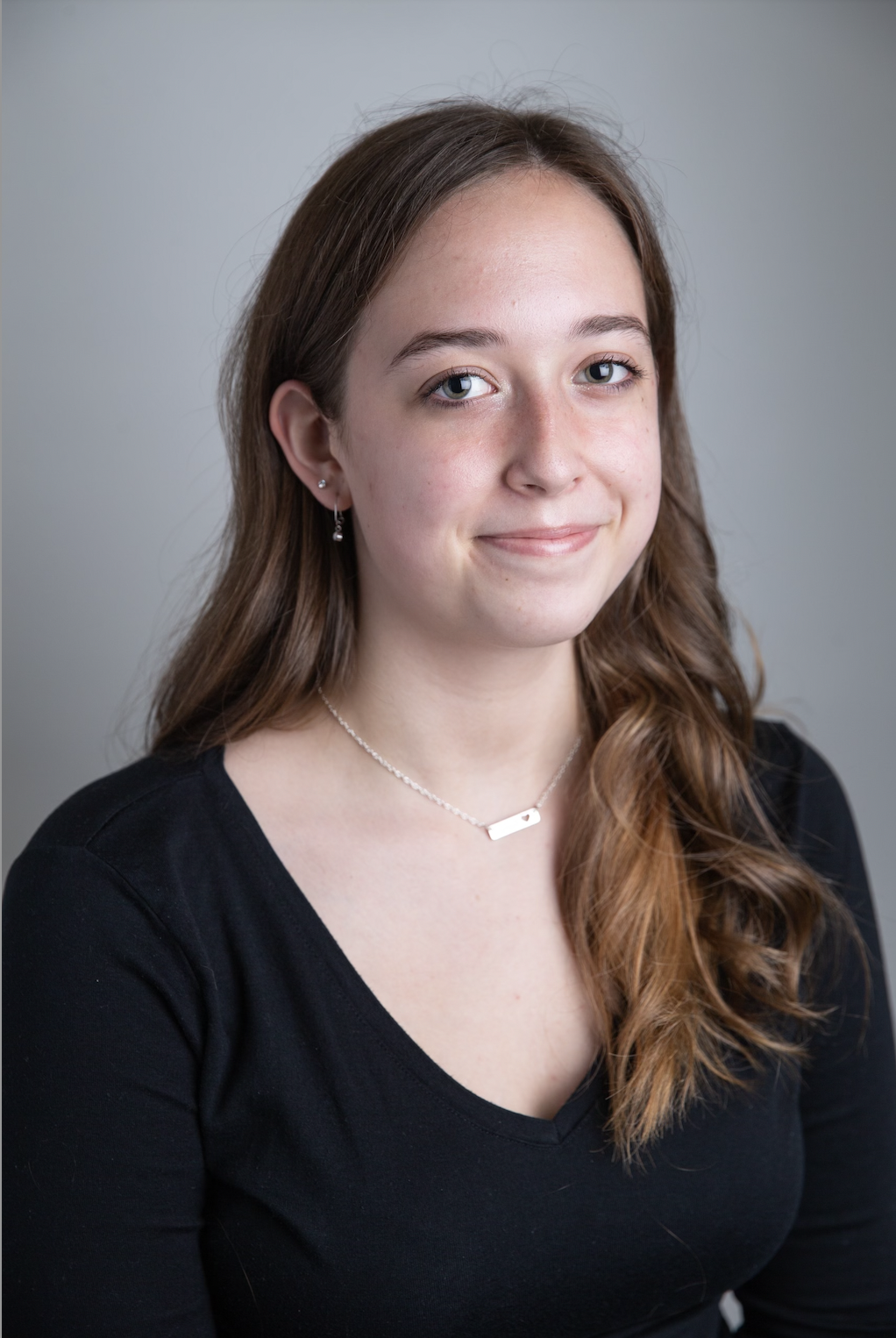 Amy is a junior at UB majoring in Psychology and completing the Journalism certificate. She plans to get a Ph.D. in Clinical or Counseling psychology. In her free time, she likes to swim and read. 
Matthew Roehmholdt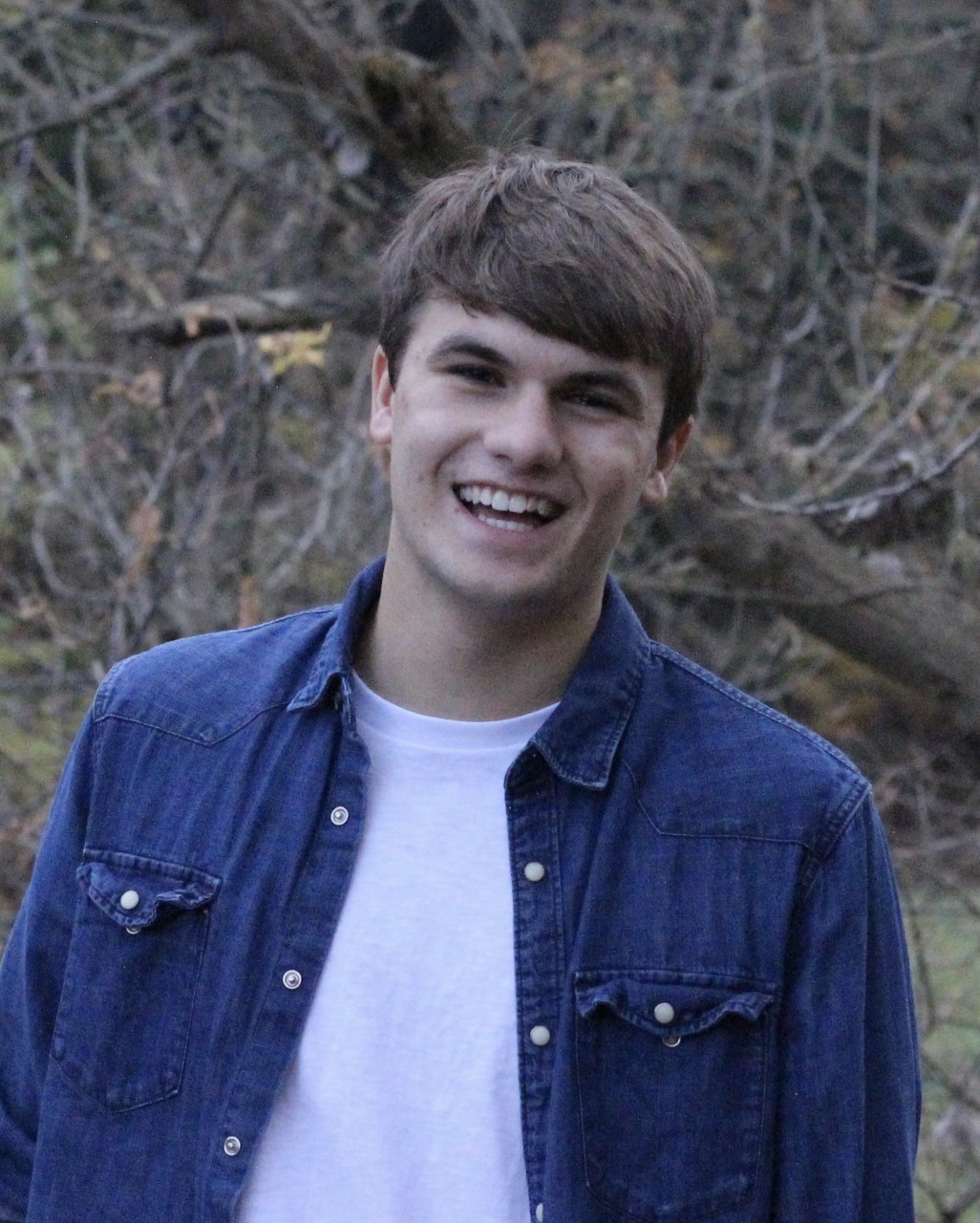 Matthew graduated from UB in 2022 with a BA in Psychology. In his free time he likes reading, writing, and film photography. He plans to pursue his PhD in Clinical Psychology.
Julia Rossello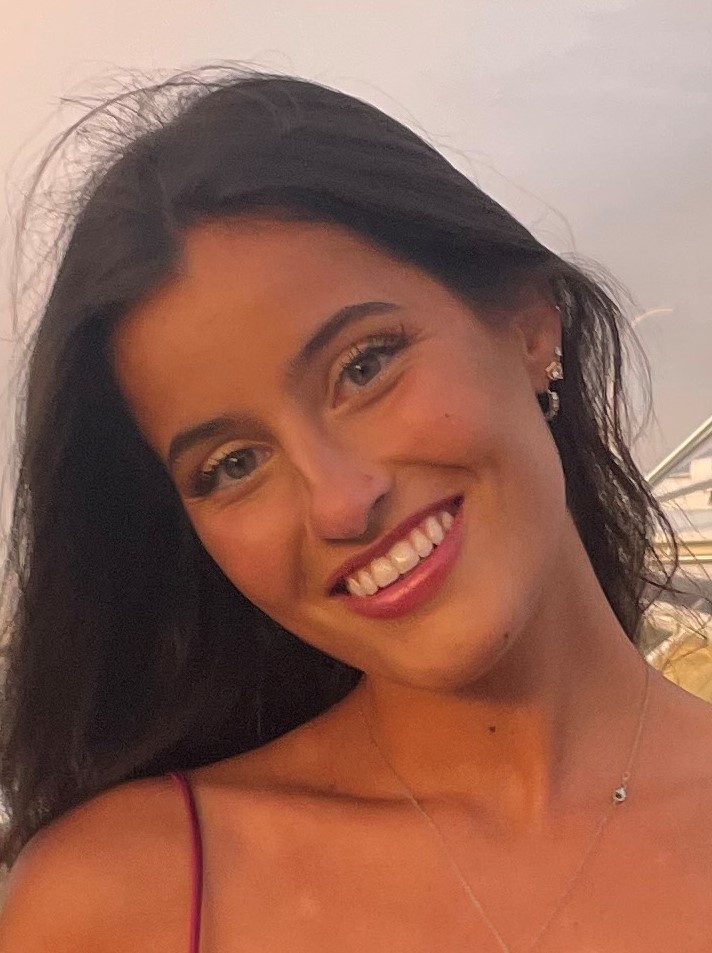 Julia is a senior completing a double major in Psychology and Communicative Disorders and Sciences.  She plans on continuing her academic career by getting her PhD in Clinical Psychology.  In her free time, she enjoys going to the beach, going on walks, and spending time with her cat, Boo.
Khrystina Warnstadt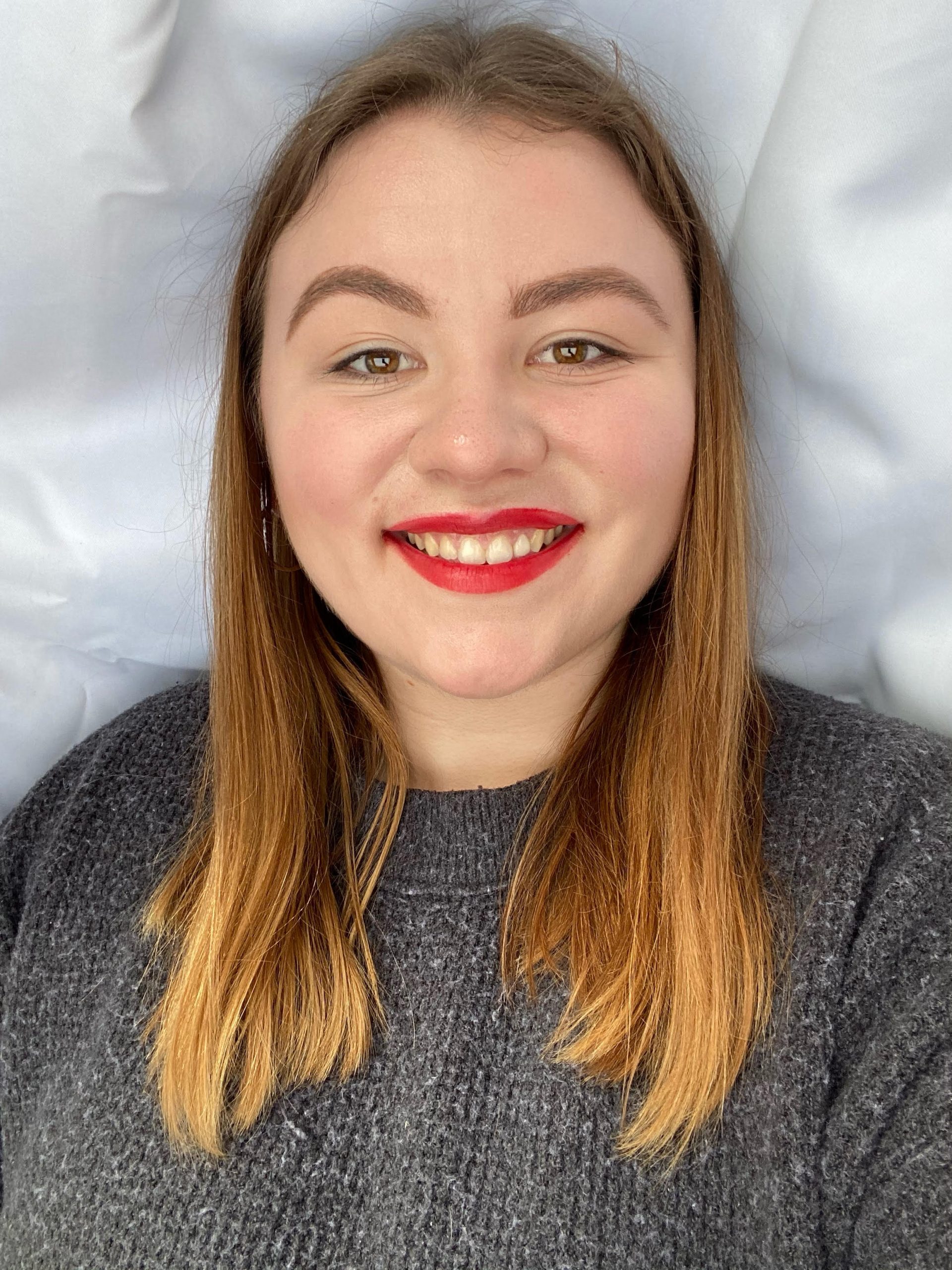 Khrystina is a first-year graduate student working toward her MSW at UB. She plans to pursue a PhD after her master's and eventually a career in research and health policy. In her spare time, she enjoys spending time with her two cats, singing, and volunteering in the community.
_________________________________________________
Former RAs
Kristen Adamczyk, Christian Aguanno, Nicole Arcangel, Jody Baumstein, Meghan Bauer, Danielle Beech, Jenna Braun, James Brosnan, Annaliese Campagna, Kevin Carpenter, Daniel Carter, Sherilyn Chan, Clara Chen, Pearl Chen, Justin Chow, Lyndsay Clark, Rachel Coolican, Jessica Coppola, Ashley Crouch, Samantha Curtis, Brad Davis, Jada Dejesus, Tatsyana Delacrausaz, Sophya Drevina, Anna Dzury, Chris Falk,  Hugo Fernandez, Ian Fineberg, Jonathan Foo, Kevin Gaughan, Craig Gawlak, Maeghan Glynn, Andres Guerrero, Jim Harb, Abbie Hessler, Clarissa Irving, Brittany James, Michael Johnson-Hales, Emma Jones, Kenan Jude, Mackenzie Junjulas, Stella Kanchewa, Henna Khanijou, Chris Khudari, Katie Kieliszek, Brandon Koscinski, Melissa LaLonde, Angelo Lang, William Leach, Jaclynn Lehmann, Keliang Li, Nicole Lim, Chatea Lindsay, Elizabeth Lyons, Eunice Mak, Erin McCarthy, Michael McClurkin, Kevin McCormick, Leslie McMann, David Morales, Carolyn Munich, Haemi Nam, William Nicholson, John Ochs, Carlos Panjon, Dustin Pascal, Kyle Pelczak, Nee Phichit, Lauren Pollow, Katarina Postl, Konstantine Piskorsky, Sarah Quinn, Kevin Ralph, Steve Ram, Molly Redman, Matthew Reger, Brian Riester, Kara Rossi, Angelique Romulus, Adryana Ruggiero, Jillian Shaffer, Jordan Scholl, Sophia Shin, Nicole Sklar, Stephanie Smallets, Neesia Smith, Kathryn Solecki, Hector Sosa, Angelica Soto, Nina Stoelting, Shaun Tay, Kristina Thomas, Sara Thomas, Austin Valvo, Thu Vo, Katie Weston, Emily Wheeler, Sam Whitman, Carl Wiedmann, Julie Wisniewski, JerMaine Won, Michael Wrona, Daran Xu, Bin Zhong