Tag Archives:
moral leadership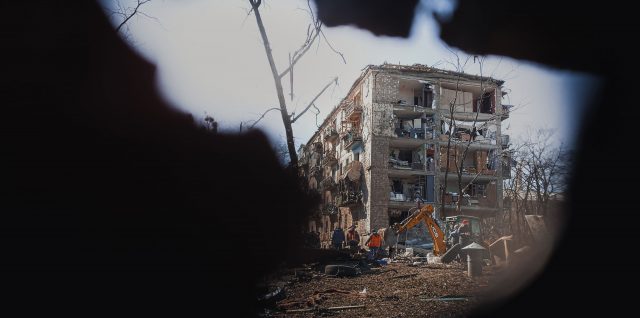 As Russia's attack on Ukraine continues, UB School of Management expert Kate Bezrukova examines how misinformation takes root in groups. Continue reading Propaganda and information manipulation in groups→
With personal connections to the war in Ukraine, Paul Tesluk, dean of the UB School of Management, finds hope in the leadership of President Volodymyr Zelenskyy. Continue reading How Zelenskyy inspired the world through servant leadership→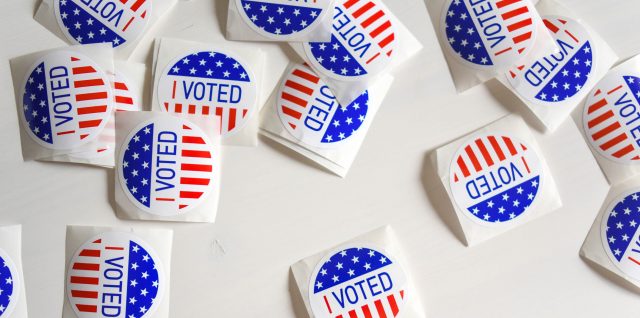 For many voters, partisan loyalties override moral judgment. Leadership scholar James Lemoine delves into why this occurs and how we can move beyond politics to elect effective leaders.