Faculty
Margaret Rhee, Director, Assistant Professor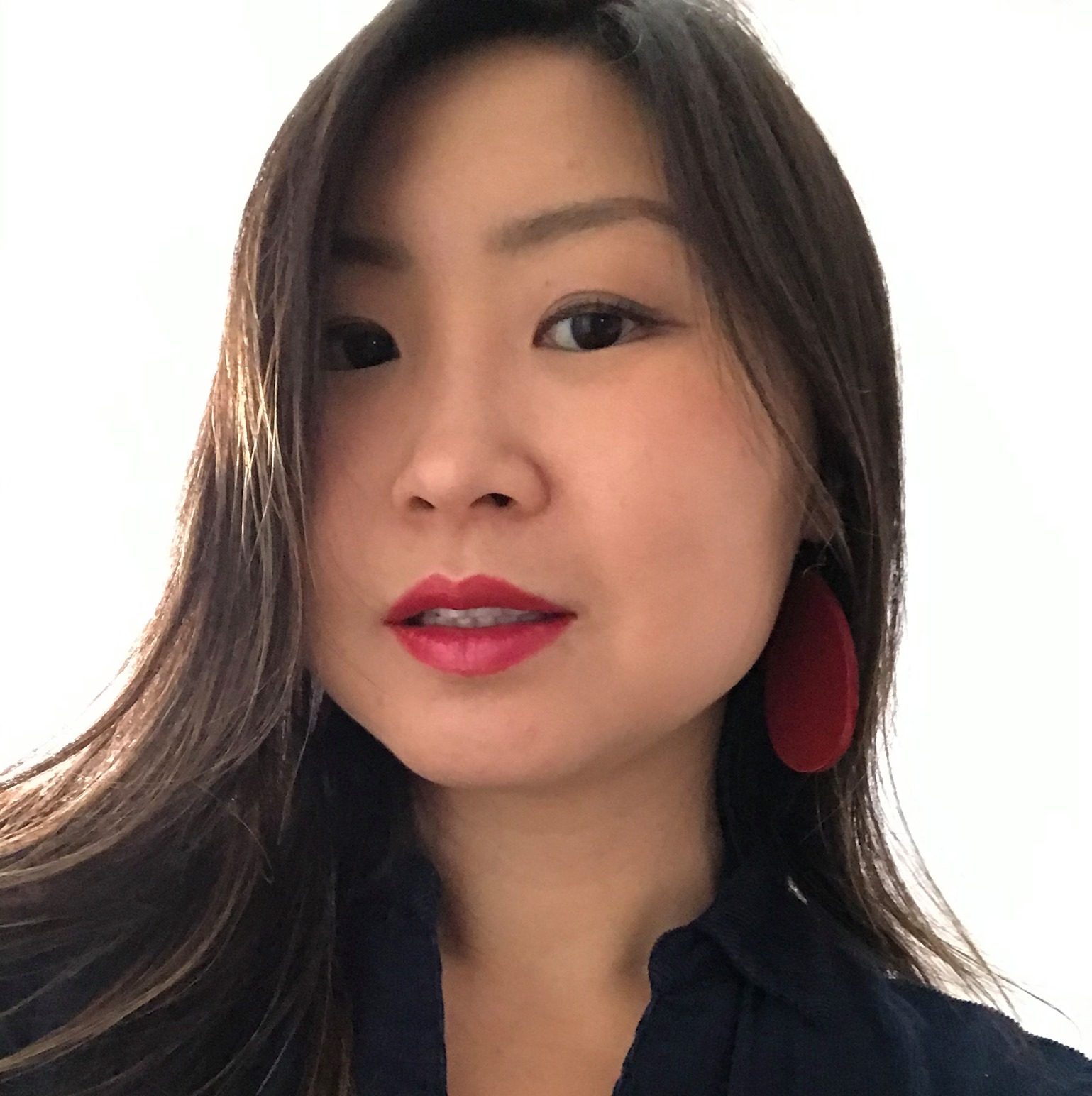 Margaret Rhee is a poet, scholar, and new media artist. She is the author of the poetry collection Love, Robot named a 2017 Best Book of Poetry by Entropy Magazine and awarded a 2018 Elgin Award by the Science Fiction Poetry Association and the 2019 Best Book Award in Poetry by the Asian American Studies Association. Currently, she is completing her monograph How We Became Human: Race, Robots, and the Asian American Body soon to be reviewed. Forthcoming books under contract include a Queer Film Classics title on The Watermelon Woman and Poetry Machines: Letters to a Future Reader on the intersections of poetry, cinema, and ephemera. Her new media project The Kimchi Poetry Machine was exhibited in the Electronic Literature Collection Volume 3 and her feminist participatory digitalstorytelling project in the San Francisco Jail was awarded a Chancellor's Award for Public Service. She was a College Fellow in Digital Practice in the English Department at Harvard University and a member of MetaLab @ Harvard. She received her Ph.D. from UC Berkeley in ethnic studies with a designated emphasis in new media studies. She is an Assistant Professor in the Department of Media Study at SUNY Buffalo.
2023 Cohort
Jocelyn E. Marshall (Jos), Director of Programming
Jocelyn E. Marshall is Affiliated Faculty in the Department of Writing, Literature, & Publishing at Emerson College. Their scholarly and curatorial projects focus on contemporary U.S.-based women and LGBTQ+ artists, researching the relationships between intertextual practice, displaced positionality, and traumatic experience. Her critical and creative work have appeared in the Journal of American Culture, Public Art Dialogue, Tripwire: A Journal of Poetics, Assaracus: A Journal of Gay Poetry, and elsewhere. Some recent projects include: Being In-Between / In-Between Being (2020-21), a virtual exhibition and event series; Trauma-Informed Pedagogy: Addressing Gender-based Violence in the Classroom (Emerald Publishing, 2022), a collection co-edited with Dr. Candace Skibba; the Feminist Interview Project Series at Art Journal Open, co-edited with Dr. Katherine Guinness; and the 2023 Rejoinder journal issue on "Textual-Sexual-Spiritual: Artistic Practice and Other Rituals as Queer Becoming and Beyond."
Sarah Sgro, Managing Editor + Research Assistant Liaison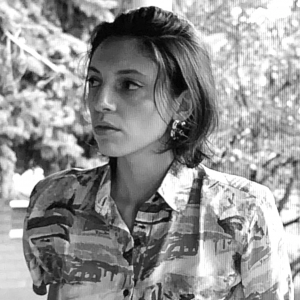 Sarah Sgro is a PhD candidate in English at the University at Buffalo where she studies the relationship between digital waste and queer futures. She is the author of the full-length poetry collection If The Future Is A Fetish (YesYes Books 2019) and received her MFA from the University of Mississippi. Her work appears in Annulet: A Journal of Poetics, BOAAT, The Offing, and other publications. This summer she'll attend the University at Michigan's Digital IDEAS Summer Institute to study "Digital/Physical Entanglements."
Rachid Benharrousse, Research Director
Rachid Benharrousse is a Doctoral Candidate at Mohammed V University in Rabat. He was an Early Career Researcher at the Association of Middle Eastern Women's Studies (AMEWS), and a Research participant of Digital Studies at Digital Self-Determination Research Sprint at the Berkman Klein Center at Harvard University. Benharrousse was an Early Career Researcher at the African Academy for Migration Research (AAMR) at the University of Witwatersrand, a Researcher at the Palah Light Lab at the University at Buffalo, SUNY, and a Research Collaborator at the Paris Institute for Critical Thinking (PICT).
additional cohort photos + bios forthcoming!

Cohort 2021
Blair Johnson, Lab Lead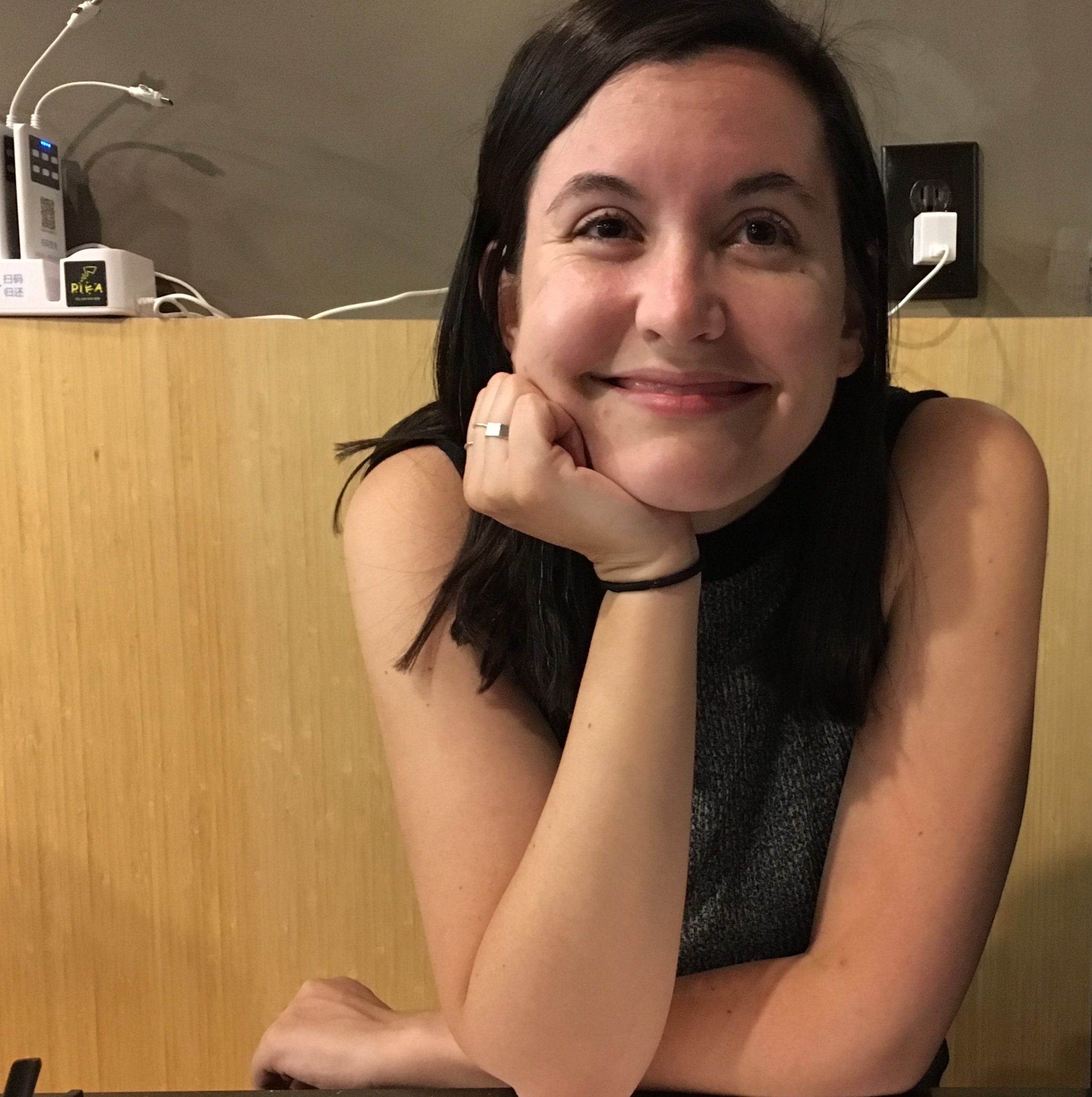 Blair Johnson is a poet and PhD candidate in English at the University at Buffalo, with a focus on media & visual studies, materiality, and technology. Her poems have appeared in Boston Review, DIAGRAM, and Best American Experimental Writing. With her partner, she makes handmade books & code poems. She currently works in the lab on a number of creative and research projects, including writing for the lab blog and organizing local community events.
Ashley P. Jones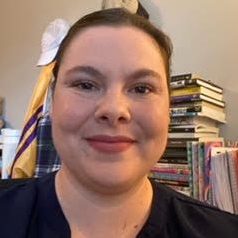 Ashley P. Jones (shehers) is a PhD candidate at Georgia State University in the Moving Image Studies program. Her research explores the intersections of feminist theory and digital games through narrative, aesthetics, and mechanics. She is currently writing her dissertation on the inherent feminist and queer procedures within digital games and their political valency outside the game.
Azalia Primadita Muchransyah
Azalia Muchransyah is a filmmaker, writer, and scholar from Indonesia. She is a Ph.D. Candidate in Media Study at University at Buffalo (SUNY), funded by the 2017 DIKTI Fulbright Scholarship. She is the Host and Producer for The Baldy Center for Law & Social Policy Podcast, a bi-weekly podcast where she interviews scholars about their interdisciplinary research topics. She is also a 2019-2021 Humanities, Arts, Science, and Technology Alliance and Collaboratory Scholar at HASTAC. Her research is on activist media, specifically for people living with HIV in Indonesian prison settings. Her short films have been officially selected and screened in international festivals and academic conferences. To know more about her works, please visit her ePortfolio at https://azalia.myportfolio.com/.
Charlie Best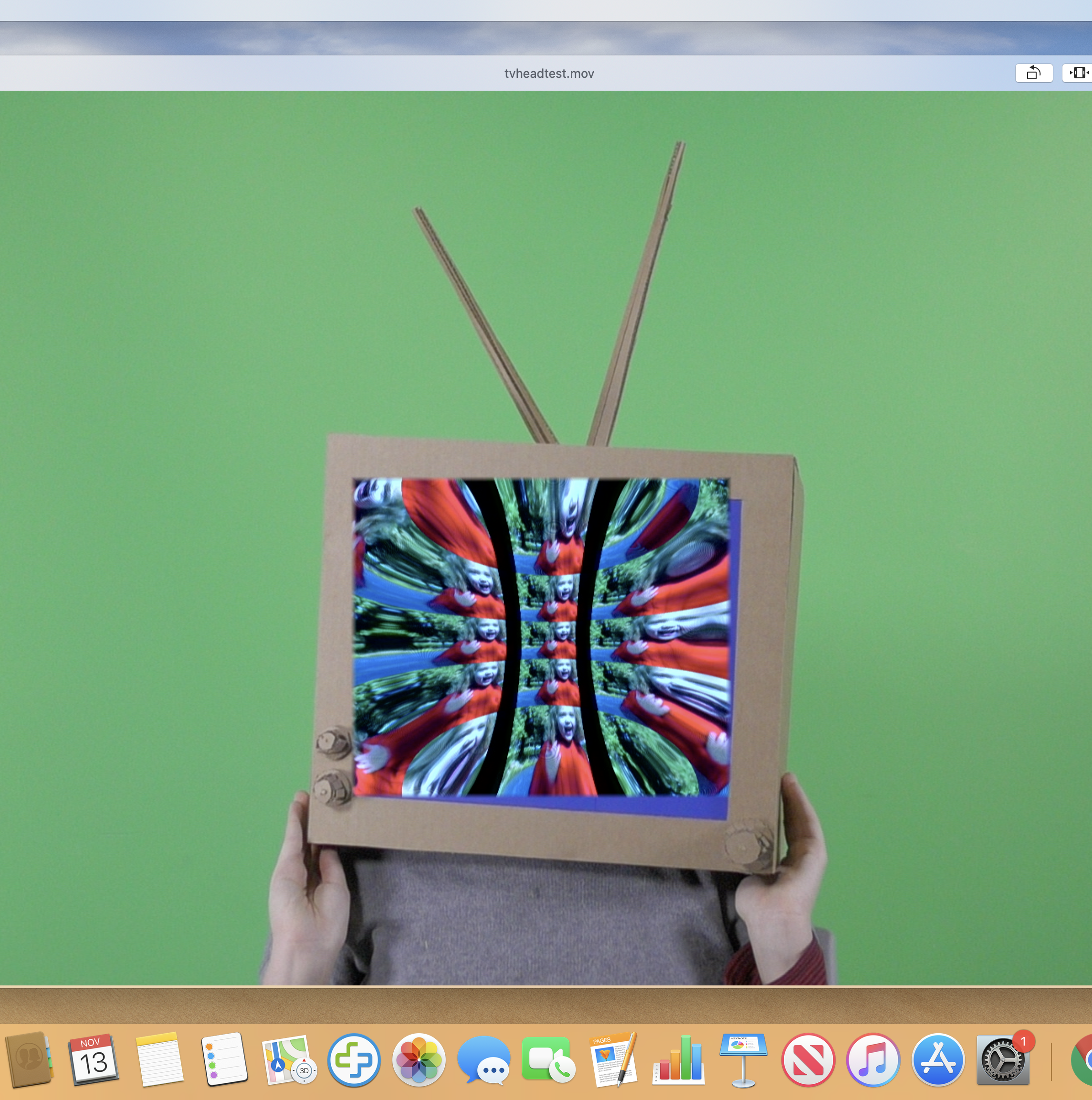 Charlie Best (they/them, he/him) is an artist, seamstrix, and teacher. They were born on and studied on the lands of the Haudenosaunee peoples; so-called "Western New York". Their multidisciplinary practice has yielded experimental digital and analog media, performance, fiberwork, and works on paper. Their artwork is a system of relationships, devoted to producing, organizing, and/or facilitating visual and material culture that is grounded in queer and trans lineage, experience, and life. Currently, they are an instructor with UB's Department of Media Study, and operate the online store "PlayClothes".
Evan Moritz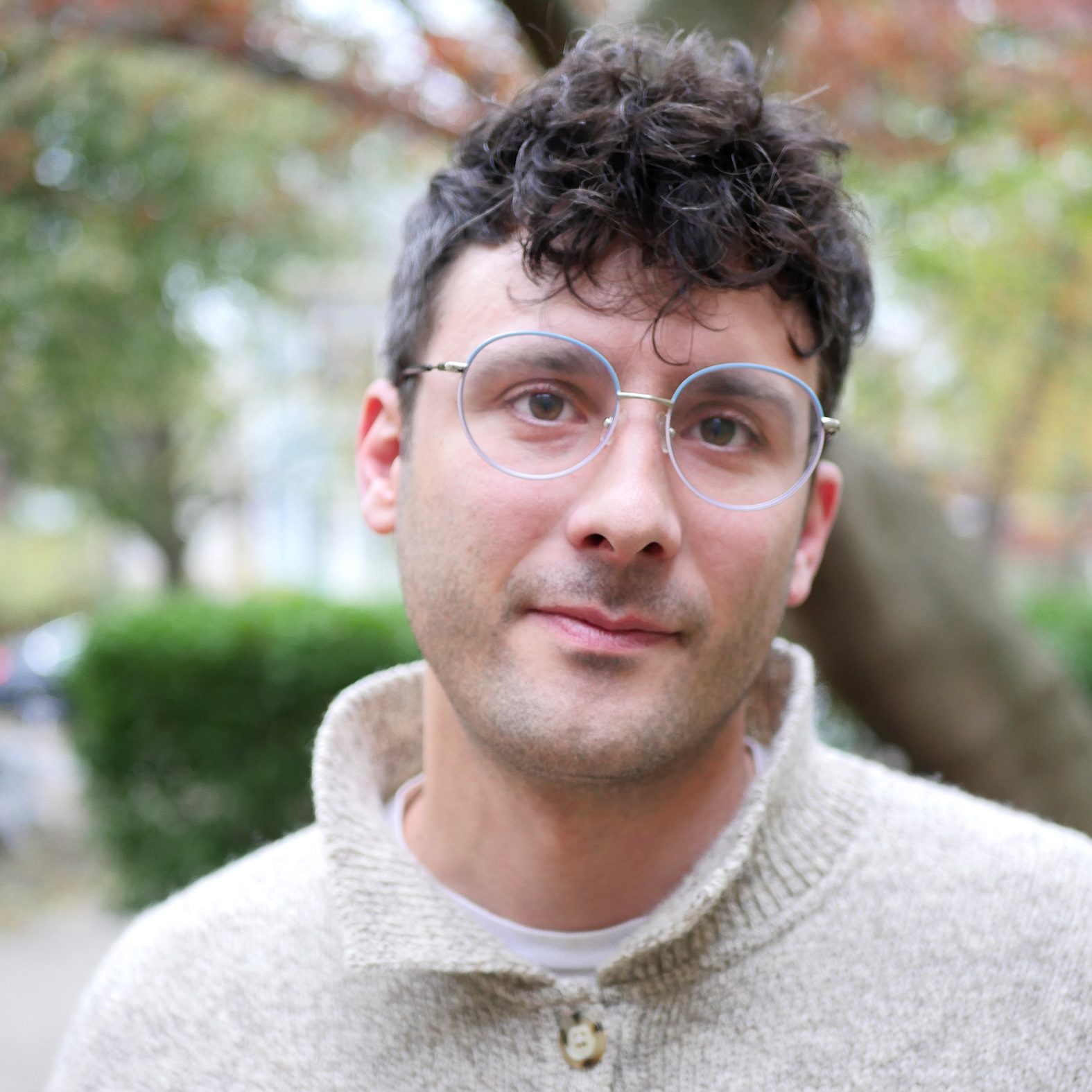 Evan Moritz is an independent researcher who recently received his MA in theatre and performance at University at Buffalo, SUNY. He is interested in the outer limits of science-fiction and fact with research focused on performance in Martian settlements of the near future and his solo practice exploring similar themes. This work collectively explores the relationship between colonization of planetary bodies & historic settler epistemes, the loss of liveness in the communication gaps between planets, global catastrophe on Earth and off, and more broadly, the sad or depressing aspects of the future.
Gabriela Cordoba Vivas
Gabriela Cordoba Vivas is an artist-scholar that works in the intersection between art, media, and social justice. She is a third-year student of the PhD in Media Study at the University at Buffalo. She holds a bachelor degree in Political Science with an Art History minor from Los Andes University and an MA in Communication and Media from the National University of Colombia. Her research has revolved around epistemological justice, the right to the city, and cultural representations of transgender sex work. She has worked in universities, government agencies, and cultural organizations leading socially engaged art projects, developing strategies for community engagement, and fostering research and creation practices committed to social change. Co-founder of CaldodeCultivo, an art collective that produces dignified narratives of marginalized communities using different artistic languages to amplify their struggles. With CaldodeCultivo she has participated in multiple biennales and art residencies in Europe and the Americas.
George Abraham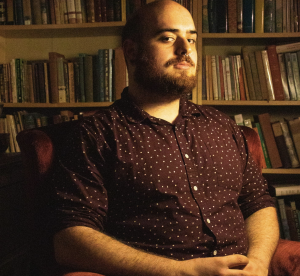 George Abraham (they/he) is a Palestinian american poet from Jacksonville, FL. They are the author of Birthright (Button Poetry) and the specimen's apology (Sibling Rivalry Press). He is a recipient of fellowships from Kundiman and the Boston Foundation, and a board member for the Radius of Arab American Writers (RAWI). Their poetry and nonfiction have appeared in The
American Poetry Review, The Baffler, The Paris Review, The Missouri Review, Mizna, and elsewhere. He currently resides on stolen Massachusett land, where he is a Bioengineering PhD candidate at Harvard University, and teaches in Writing, Literature, and Publishing at Emerson College.
Huan He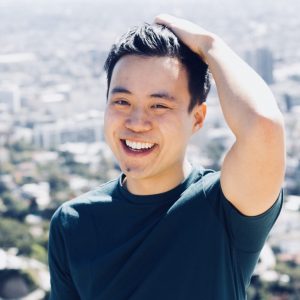 Huan He (he/him/his) is a queer Asian/American writer and gamer based in Los Angeles. He currently is a Ph.D. candidate in the Department of American Studies & Ethnicity at the University of Southern California. His dissertation, titled "The Racial Interface: Informatics and Asian/America," explores the co-evolution of racial and digital histories from 1942 to 1984. Through an Asian/American archive of art, corporate, and government sources, "The Racial Interface" shows how racial liberalism's experiments with agency, individualism, and representation became bound to the rise of digital power in the 20th century. Broadly, his research is situated at the intersection of Asian/American studies, media and digital histories, and visual culture. This focus also overlaps with other interests in digital game studies, speculative fiction, digital humanities and pedagogy, and poetics. His writing has appeared in American Quarterly and College Literature: A Journal of Critical Literary Studies.
Joan Nobile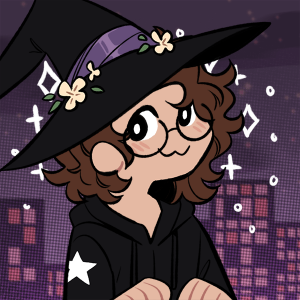 Joan Nobile, as an emerging artist, has explored feminism, media critique, and mental illness through her body of work. Joan was born in Brooklyn, New York, and attended SUNY Buffalo State, receiving a B.A. in Media Production in 2015. Growing up in New York City, she was inspired by daring artists like Keith Haring and the quilters advocating for those with HIV/AIDS, exposing her to social issues at an early age. Her mediums include video games, digital photography, documentary, audio production, live video production, and video essays. Her first documentary, focusing on sexism and misogyny in video games, The Gender Glitch, received an Honorable Mention award at the 2016 SUNYWide Film Festival. She is pursuing a Master's Degree in Media Art Production at University at Buffalo. Joan lives and works in Buffalo, NY with her partner and too many books.
Jordan Clapper
Jordan is a Ponca gamemaker, writer, and researcher. Their focus is in Indigenous and queer literature, media, and video games. From both a creative and a critical lens, they are interested in the ways that gameplay and narratives can be queered by Indigenous presence. They are looking to explore using older digital technologies, auto-ethnographic narrative, and vaporwave-style tactics of design to forge new directions for and by queer and Indigenous perspectives.
Maddy Clemente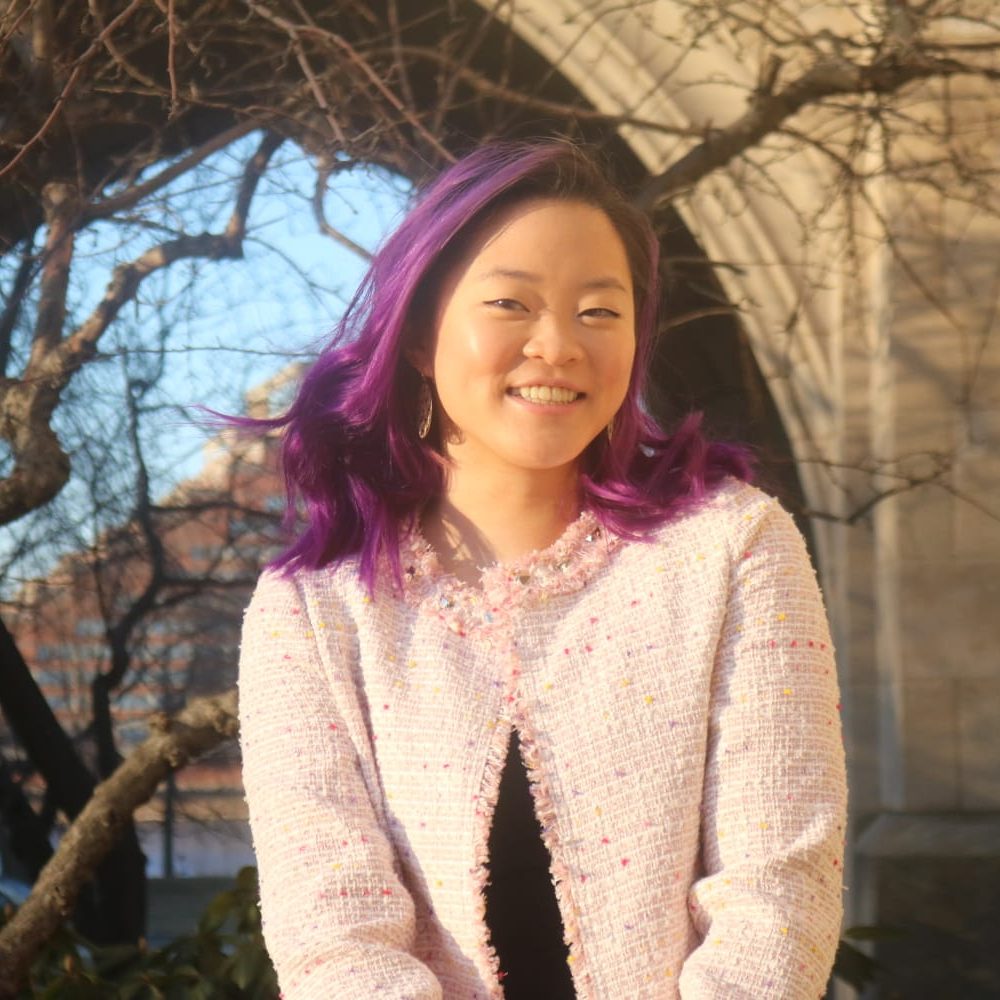 Maddy Clemente (she/hers) is an adoptee, scholar, and artist. She is finishing her degree in English Literature and Public Health at Boston University and hopes to pursue an MPH. Her research interests are science fiction, queer speculative futures, adoptee studies, and public health education and advocacy. She has worked with the Smithsonian's Asian Pacific American Center on exploring adoptee identity through names and naming and with Peer Health Exchange on empowering young people through health education. Her scholarly and artistic works include pieces written on Asian American identity, Techno-orientalism, and artifacts made by carving, sculpting, and printmaking. You can view her artifacts and other works here: https://www.instagram.com/blloodmoonrising/