Cody Mejeur, Assistant Professor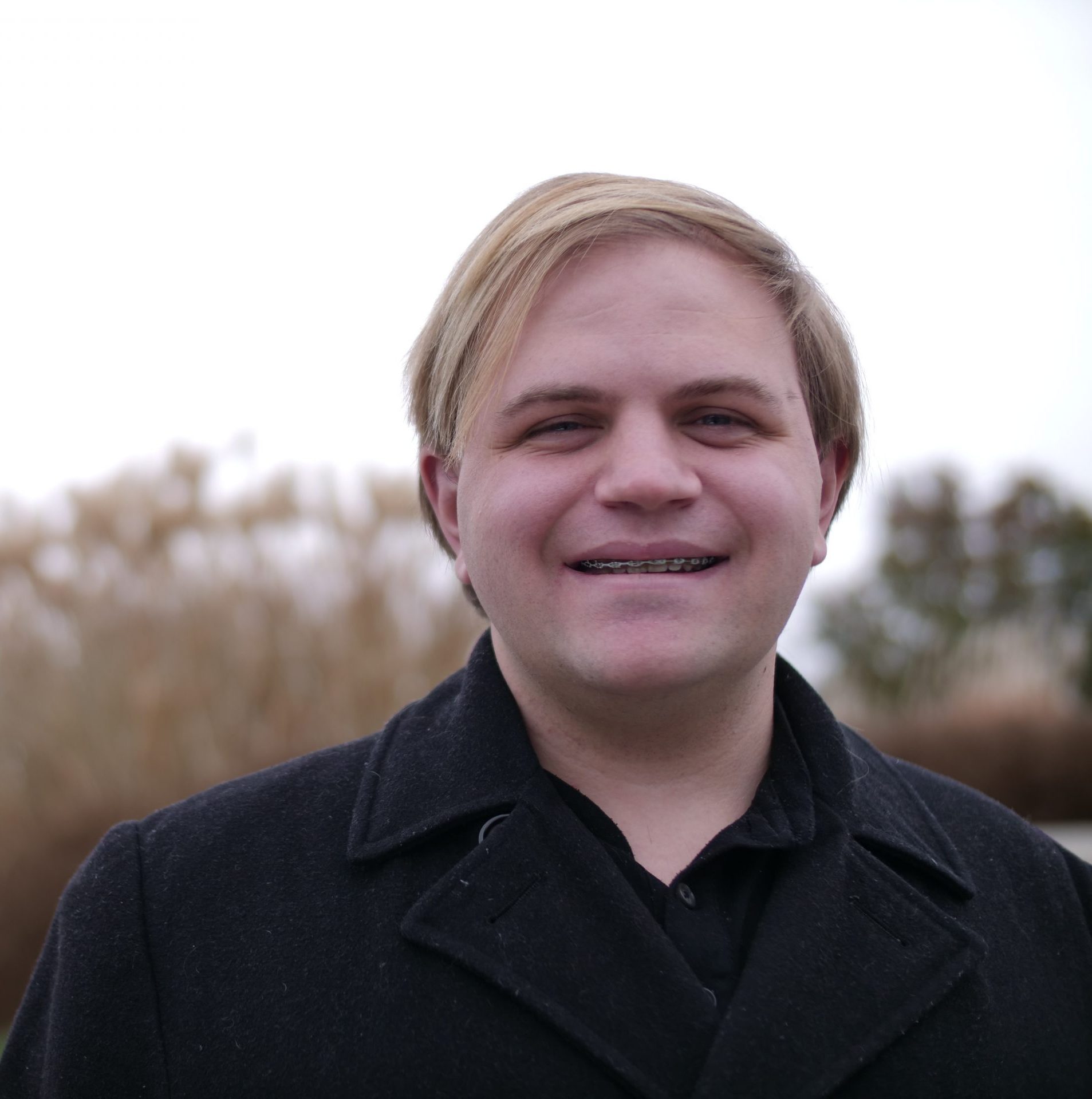 Cody Mejeur is a game scholar, developer, player, and activist whose work focuses on trans, queer, and feminist studies and social justice in video games and new media. Their work uses games to theorize narrative as an embodied and playful process that constructs how we understand ourselves, our realities, and our differences. They have published on teaching with games, gender and queerness in games, and the narrative construction of reality in journals including Feminist Media Studies and Digital Humanities Quarterly and edited collections such as Beyond the Sea: Navigating Bioshock and The Pokémon Go Phenomenon.
Their current projects include their first monograph, Queer Narrative, Queer Play: Player Experiences and Ludic Realities in Video Games, which focuses focuses on how narrative operates in games to structure inward experiences and outward realities, and further argues that storytelling can build more inclusive and socially just realities through play. They are also the project lead on Trans Folks Walking, a 3D walking simulator game that is an anthology of trans experiences developed in collaboration with local media and LGBTQ resource centers.
In the Light Lab, Cody is building community partnerships in order to host events, workshops, and programs that use game design to address local and social justice issues. In particular, they want to create opportunities for women, people of color, and LGBTQ folks to create their own games and tell their own stories.
Graduate Students
Andrea Pagan
Andrea Nelia Pagan is a current MFA candidate at the University at Buffalo's Media Study department. Her work over the years has involved various computational methods used to achieve a deeper understanding of the data we, as humans, transmit when we interact with inanimate objects and spaces. At the start of her MFA, she focused on wearable devices with sensors that could measure physical data from the body (inputs), such as pulse, movement, temperate, and muscle electrical impulses. The outputs for the collections were expressed in coded graphics and sounds that would change as the incoming data did. Part of her thesis research focuses on how the use of visuals and sounds can create an alternative method of understanding of our constantly changing mind and body states. As someone who considers herself a visual learner, she seeks to explore more experimental visual and audible outputs to express and understand data. She has now shifted her focus on creating interactive installations involving space and anthropomorphic objects in order to explore what we can learn from interactions with the unfamiliar. Much of her work focuses on cultivating the interest on perceptions, and events that are neglected when adopting a user-friendly mentality.
Undergraduate Students
Awa Sow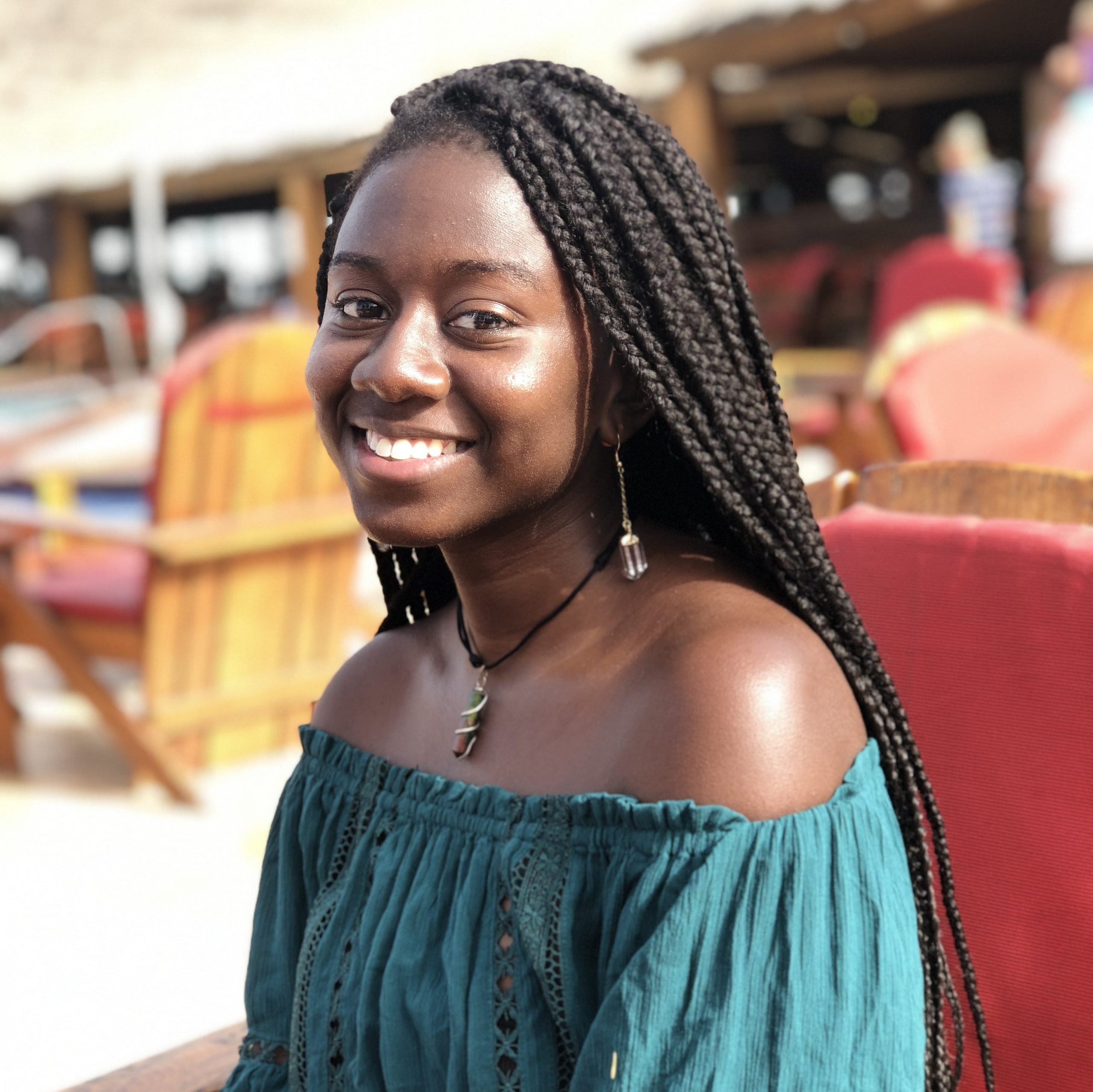 Awa is a first generation college graduate student at the University of Buffalo. She studied Biological Sciences with hopes of entering the health field in the future. While she is passion in medicine and holistic healing, she also has an interest for media and activism. She shoots film on her spare time and wishes to get more involved in creative projects. Before University she was a part of YA-YA Network for young activists. She has advocated for the rights of black and brown bodies and queer youth. In her work in the lab and elsewhere, she works to integrate these interests. She is currently an undergraduate research assistant at a study in UB Behavioral Medicine.