Conference Speakers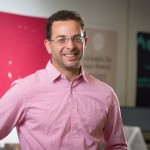 Sam Abramovich, Ph.D.
Sam Abramovich is an Assistant Professor in the Graduate School of Education at the University at Buffalo. His research is devoted to finding and understanding the learning opportunities between the intersection of the Learning Sciences and Emerging Technology. Shortly after graduating from the University of Pittsburgh with a Ph.D. in Learning Science and Policy, Sam was named a recipient of an Edmund W. Gordon MacArthur Foundation/ETS Fellowship. Prior to earning his Ph.D., Sam was a researcher at Johns Hopkins University in Baltimore, MD, a technology coordinator for the Rashi School in Newton, MA, and a serial dot-commer.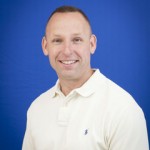 Fred Aebli, M.A. 
Fred Aebli is an Instructor and Internship Coordinator in the College of Information Sciences and Technology at the Pennsylvania State University. He has previously presented on his experience creating engaging learning environments using gamification techniques.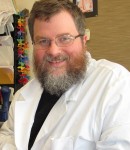 Scott Nicholson, Ph.D.
Dr. Scott Nicholson is Professor and Director of the Game Design and Development program at Wilfrid Laurier University in Brantford, Ontario, Canada.  He also directs the Brantford Games Network and the BGNlab, which brings together students, gamers, community members, game companies, and organizations that support learning to create transformative games.  His primary research areas are escape rooms and other live-action games that bring people together for educational or team-building purposes and other forms of meaningful gamification.