Current Level is 80.93 | Change From Last Month +0.03%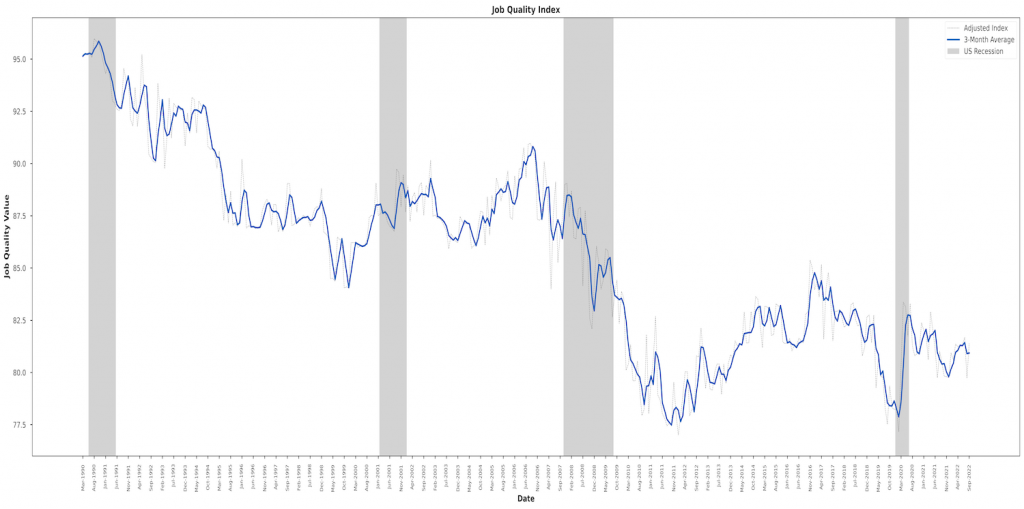 Based on JQI data report as of November 4, 2022.
---
About the JQI
The U.S. Private Sector Job Quality Index (JQI) assesses job quality in the United States by measuring desirable higher-wage/higher-hour jobs versus lower-wage/lower-hour jobs. The JQI results also may serve as a proxy for the overall health of the U.S. jobs market, since the index enables month-by-month tracking of the direction and degree of change in high-to-low job composition.
By tracking this information, policymakers and financial market participants can be more fully informed of past developments, current trends, and likely future developments in the absence of policy intervention. Economists and international organizations have in recent years developed other, complementary conceptions of job quality such as those addressing the emotional satisfaction employees derive from their jobs.
For the purposes of this JQI, "job quality" means the weekly dollar-income a job generates for an employee. Payment, after all, is a primary reason why people work: the income generated by a job being necessary to maintain a standard of living, to provide for the essentials of life and, hopefully, to save for retirement, among other things.
JQ-Instant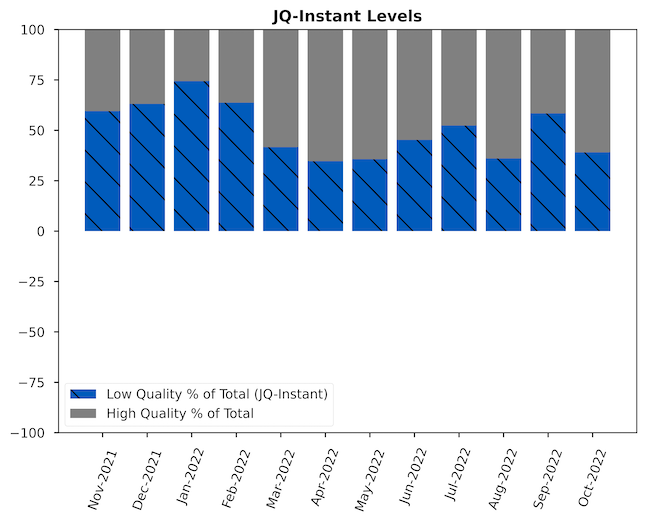 JQI Explainer Video
The U.S. Private Sector Job Quality Index Explanatory Slide Deck
Download a PDF of the slide deck from JQI
Media Mentions
+ March 2022
+ June 2021
+ February 2021
+ January 2021
+ December 2020
+ November 2020
+ October 2020
+ September 2020
+ August 2020
+ July 2020
+ June 2020
+ May 2020
+ April 2020
+ March 2020
+ February 2020
+ January 2020
+ December 2019
Monthly JQI Releases
JQI White Paper
View or download the JQI White Paper [PDF]
JQI Team
Contact Us: mgt-jqi@buffalo.edu
UB School of Management
UB College of Arts and Sciences
UB Law School
Aalto University
Southwestern University of Finance and Economics
JQI Affiliated Adjunct Faculty
Current Students
Former Students
JQI Board of Managers
The JQI is a development of a consortium of the following institutions:
Our Partners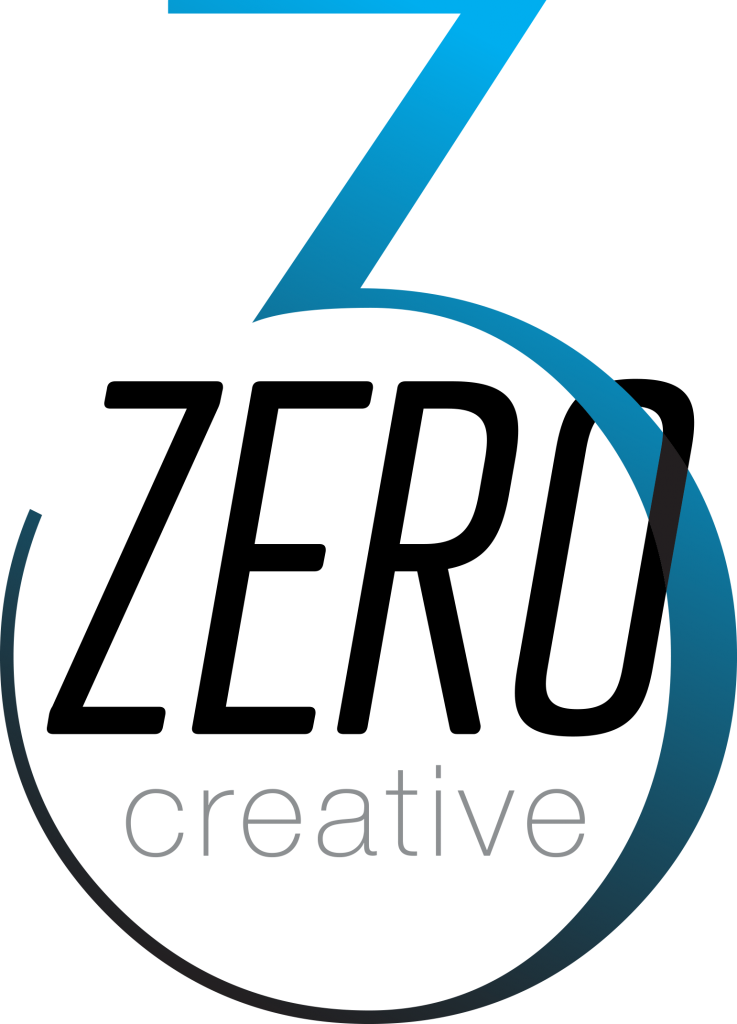 The University at Buffalo School of Management logo and name used with permission.