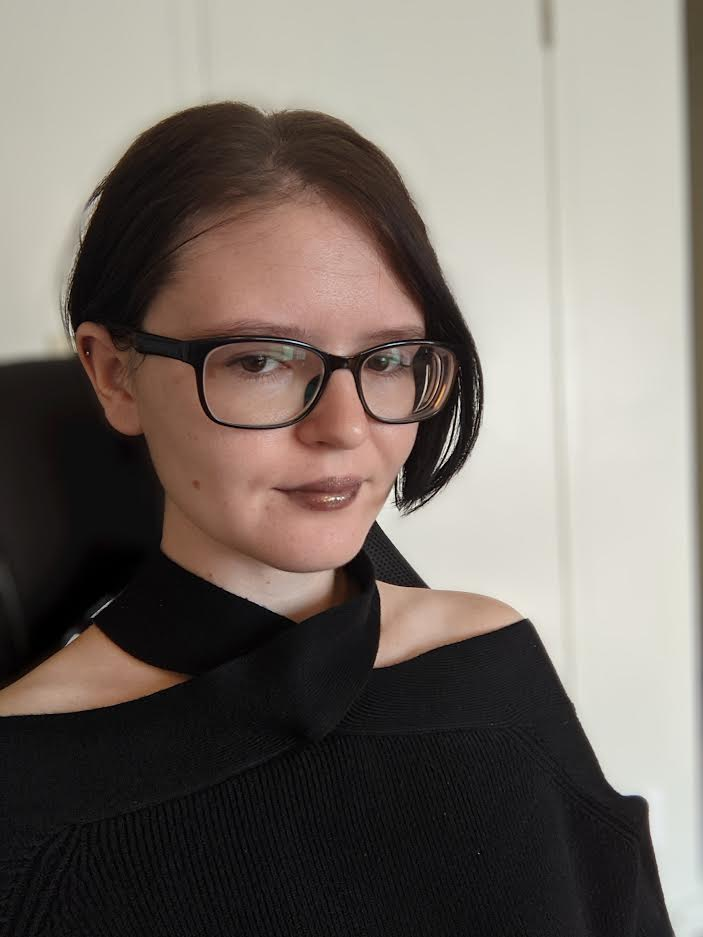 Veronica Schneider, B.A. 
Vee is a first-year doctoral student in University at Buffalo SUNY's Social-Personality Psychology program. She earned her BA in Psychology from Montclair State University in 2017. Broadly, Vee is interested in how people relate to animals and fictional characters and how individual factors influence those feelings of relatedness. Vee enjoys a good cuppa tea, reading about missing persons cases (emphasis on pre-1980s), international travel and speaking Norwegian (badly).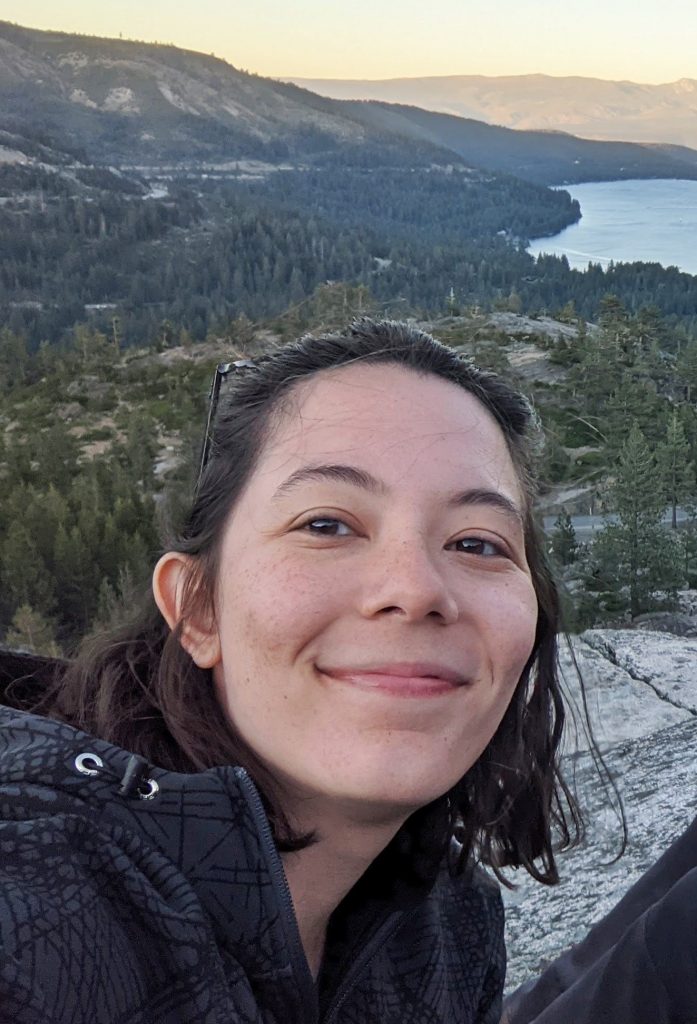 Gabby Pascuzzi, B.A. 
Gabby Pascuzzi is a first-year PhD student in University at Buffalo SUNY's Social-Personality Psychology program. Her research interests broadly concern close relationships and how self-concept, identity, and other individual differences may impact relationships. Additionally, she is interested in parasocial relationships and other non-traditional means of belonging. In her free time, Gabby can be found watching too much reality TV, playing board games and video games, and exploring new places to go hiking.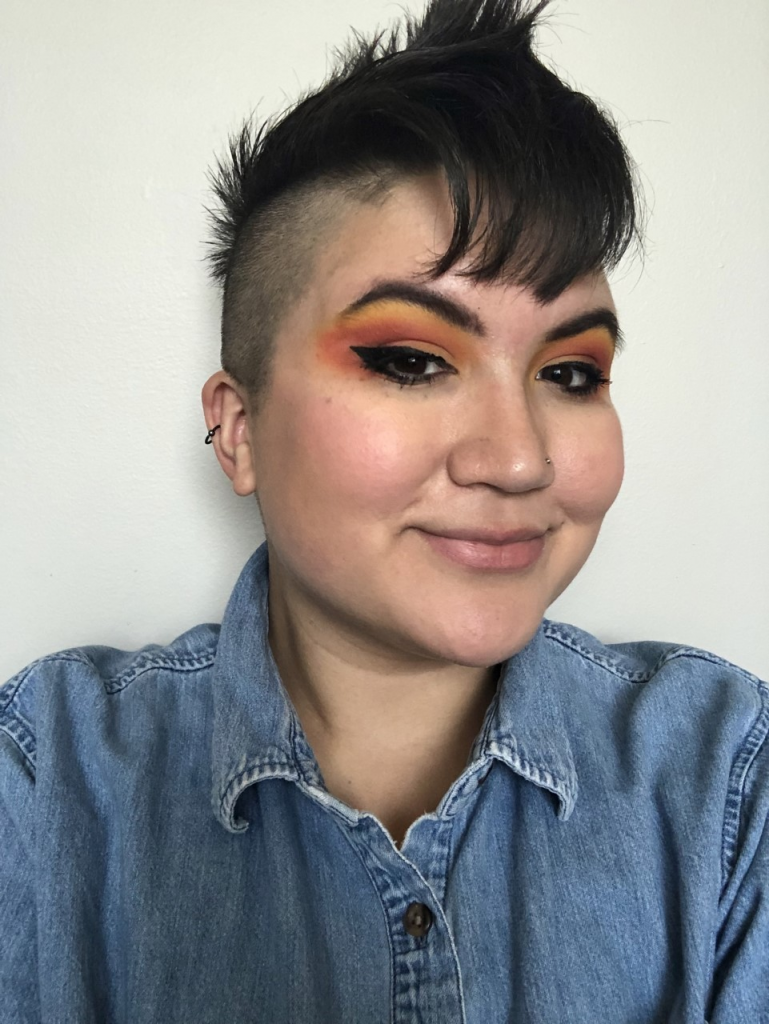 Sarah Hale, B.A.
Sarah is a first-year student in the University at Buffalo SUNY's MA Psychology program. She graduated from Baylor University in 2021 with a BA in Psychology and minor in Sociology. Sarah's research interests include the self, absorption, and means of social surrogacy, specifically narratives and daydreaming. Outside of research, Sarah enjoys singing karaoke, binging YouTube, and snuggling with her cat, Sigmund.
Kae Savar, B.S.
Kae got their undergraduate degrees in General Psychology and Linguistics with a concentration in Language, Society, and Communication at the University at Buffalo in 2018. They apparently decided that that just wasn't enough, and is currently pursuing an MS in Interdisciplinary Studies of Social Sciences at UB focusing on the continued merger of the fields of Psychology and Linguistics. Some of their many research interests include parasocial relationship studies, motivation and language education, cross-cultural studies, linguistic anthropology, and the use of narrative as a mode in which marginalized individuals can explore identity aspects. In their free time, Kae enjoys creative hobbies, playing video games, and relaxing with their 3 cats.
Cassie O'Brien, B.S.
Cassie is in her second year of the Ph.D. program in Social Psychology at the University at Buffalo. She received her B.S. from Allegheny College, with a major in Psychology and minors in Political Science and Communications. Cassie's research interests include understanding how different social identities and identity threats can influence the resilience and motivations of individuals. She is interested in how these questions can be applied to specific social issues and domains, such as stigma and prejudice. In her free time, Cassie enjoys hiking, drinking too much coffee, and listening to true crime podcasts.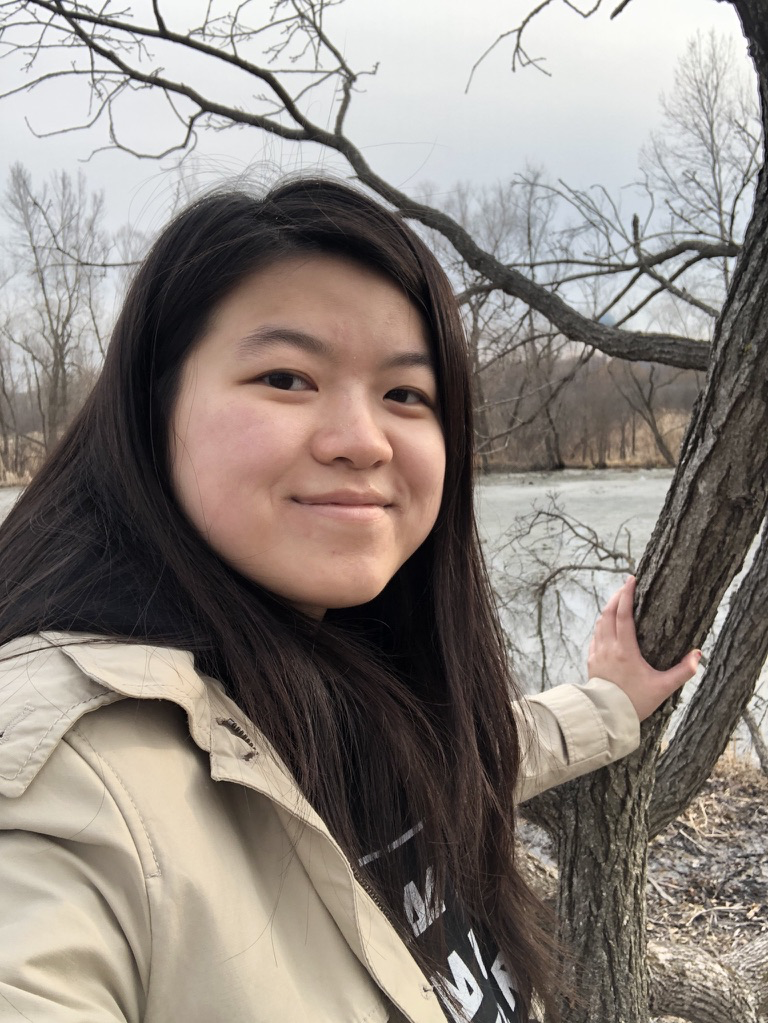 Leslie Mei, M.A. 
Leslie is a second year PhD student interested in narrative, empathy, and identity. They received their BA in both Psychology and English from Carleton College, and MA in Social Sciences from the University of Chicago. Above all, they have an enduring passion for literature as well as a deep fascination with how other people engage with stories. In their free time, they run a book club, play DnD, and tend to their many, many plants.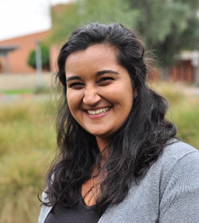 Esha Naidu, M.A.
Esha is a fourth year doctoral student in University at Buffalo SUNY's Social-Personality Psychology program. She received her BA in Psychology from Arizona State University in 2017. Esha's research interests broadly concern 1) how features of social contexts and individual differences (e.g. culture, physical space, religious beliefs, and personality) influence feelings of belongingness and 2) how different kinds of pathways to a fulfilled sense of belongingness (e.g. technologically mediated relationships, symbolic social relationships, group memberships and close relationships) importantly differ. In her free time, Esha likes trying out new recipes, playing retro video games, and desperately trying to keep her house plants alive.