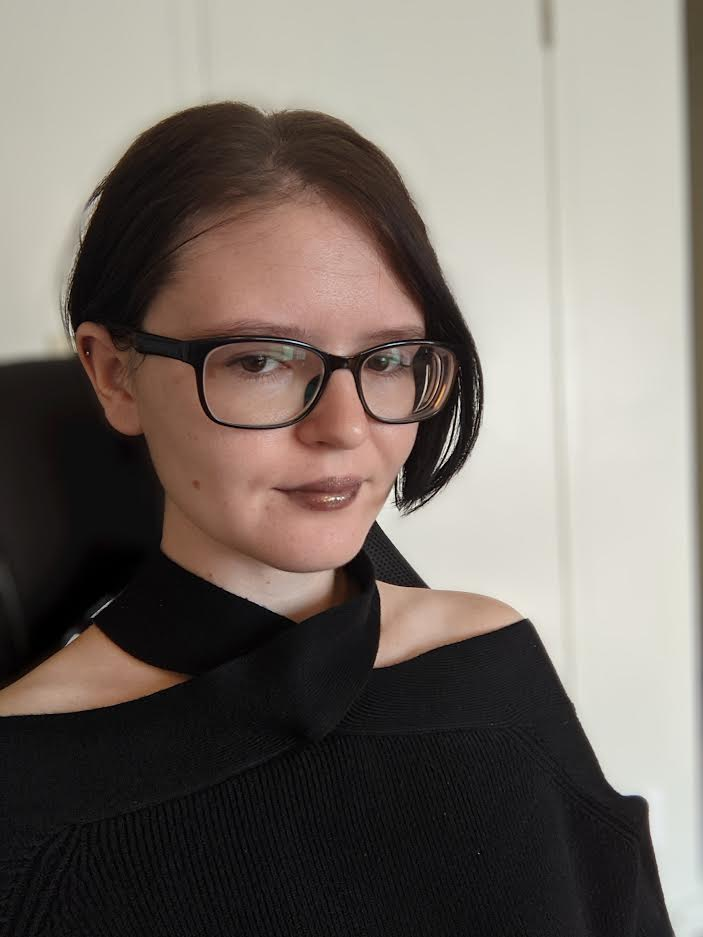 Veronica Schneider, B.A. 
Vee is a third-year doctoral student in University at Buffalo SUNY's Social-Personality Psychology program. She earned her BA in Psychology from Montclair State University in 2017. Broadly, Vee is interested in parasocial relationships and self-expansion, especially regarding non-relational targets and non-traditional l relationships.  Vee enjoys a good cuppa tea, reading about missing persons cases & unidentified decedents (emphasis on pre-1980s), crafting, and speaking Norwegian (badly). 
Calaudia Kuchan, B.A.
Calaudia is an incoming first year PhD student. She earned her BA from OSU in psychology. Her main research interests are ostracism and social need fulfillment. When not working on school she is often taking long walks, rewatching comfort shows with her cats, and making coffee.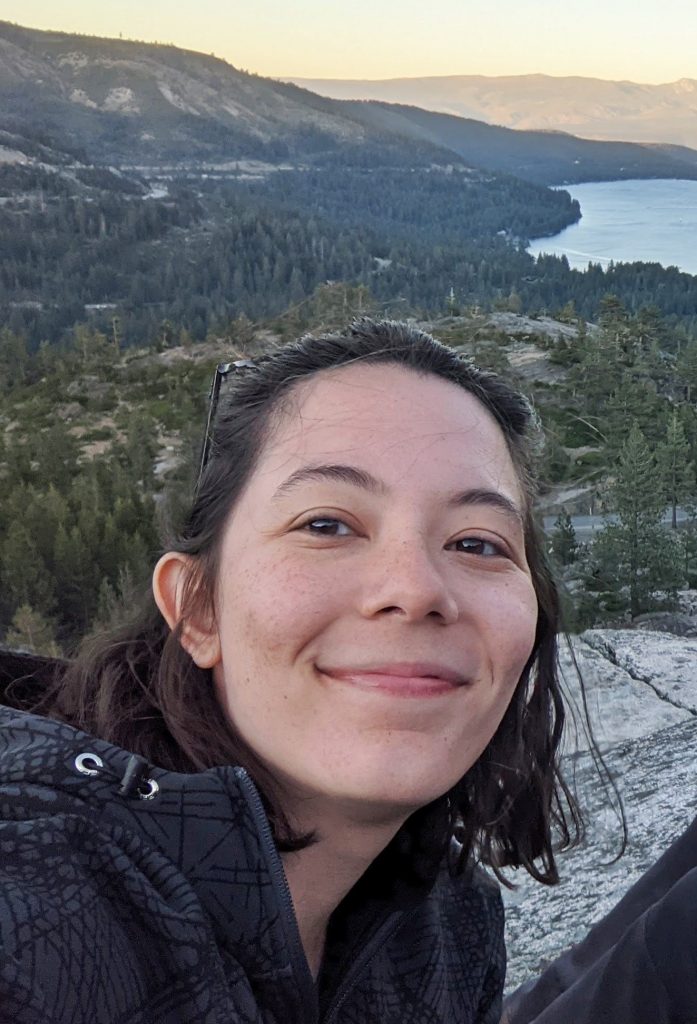 Gabby Pascuzzi, B.A. 
Gabby Pascuzzi is a third-year PhD student in University at Buffalo SUNY's Social-Personality Psychology program. Her research interests broadly concern close relationships and how self-concept, identity, and other individual differences may impact relationships. Additionally, she is interested in parasocial relationships and other non-traditional means of belonging. In her free time, Gabby can be found watching too much reality TV, playing board games and video games, and exploring new places to go hiking.
Leslie Mei, M.A. 
Leslie is a fourth-year PhD student interested in narrative, empathy, and identity. They received their BA in both Psychology and English from Carleton College, and MA in Social Sciences from the University of Chicago. Above all, they have an enduring passion for literature as well as a deep fascination with how other people engage with stories. In their free time, they run a book club, play DnD, and tend to their many, many plants.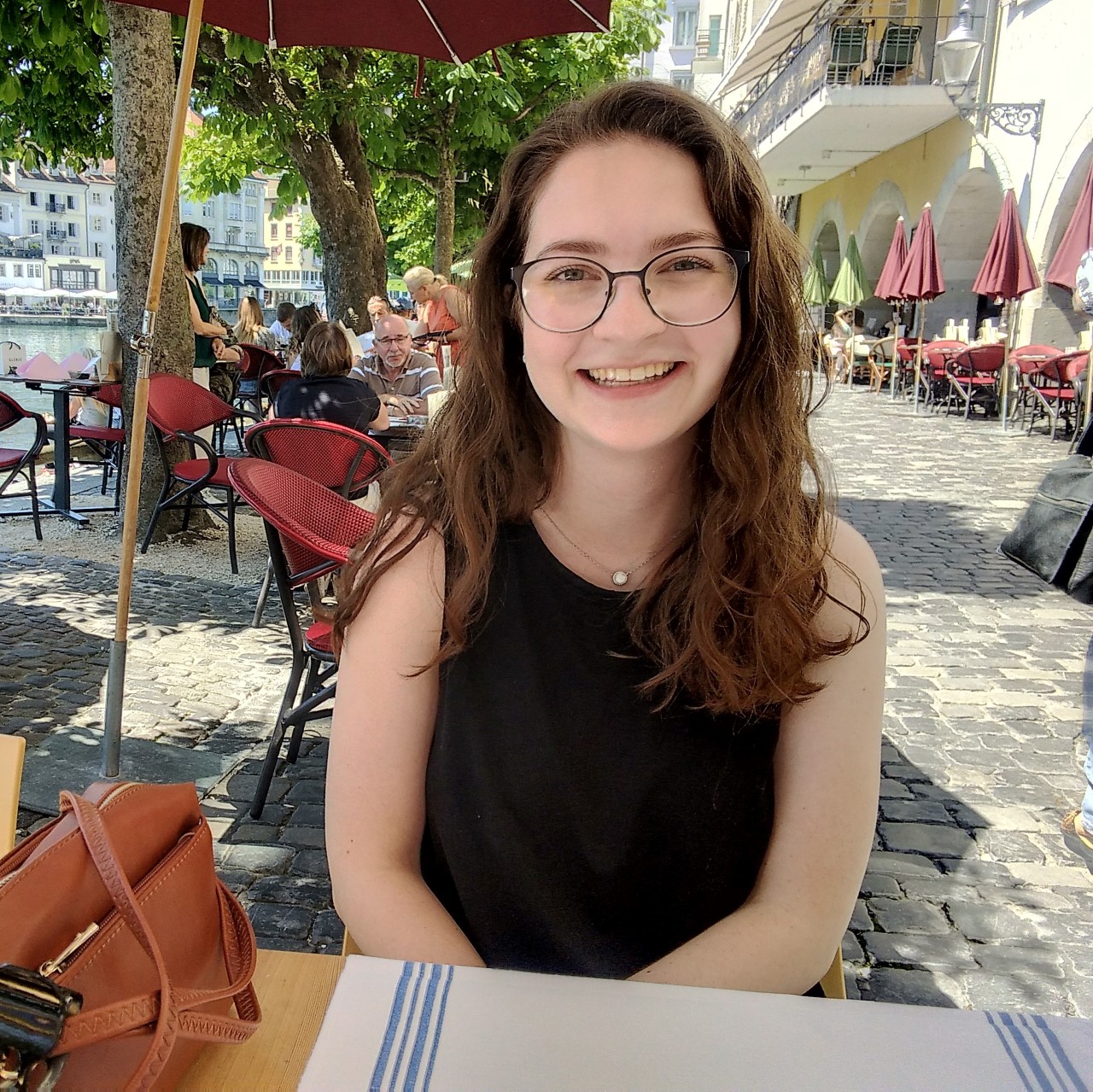 Nicole Koefler, B.A.
Nicole is in her third year of the Ph.D. program in Social Psychology at the University at Buffalo. She earned her B.A. in Psychology and a minor in Theology & Ethics from the Templeton Honors College at Eastern University. Nicole's research interests include understanding how individuals successfully (and unsuccessfully) seek connection with others, and the ways in which people make sense of the world through their moral and religious convictions. In her leisure time, she enjoys perusing used-book stores, exploring Buffalo, and increasing her collection of house plants.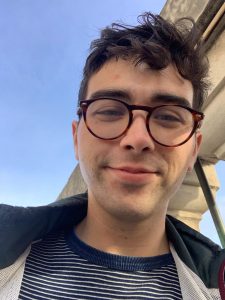 Bradley Castiglia, B.A.
Bradley is a first year M.A. student. He received his B.A. from UB in history, psychology, and anthropology. Brad's research primarily focuses on attitudes, culture, and the self. Specifically, how identity and belief systems may impact the processing of persuasive messages. Additionally, he's interested in exploring the cognitive underpinnings of material-semiotic relations, both via psychological and sociological methods. In his free time, Brad likes to run and bake (to cancel out the other).