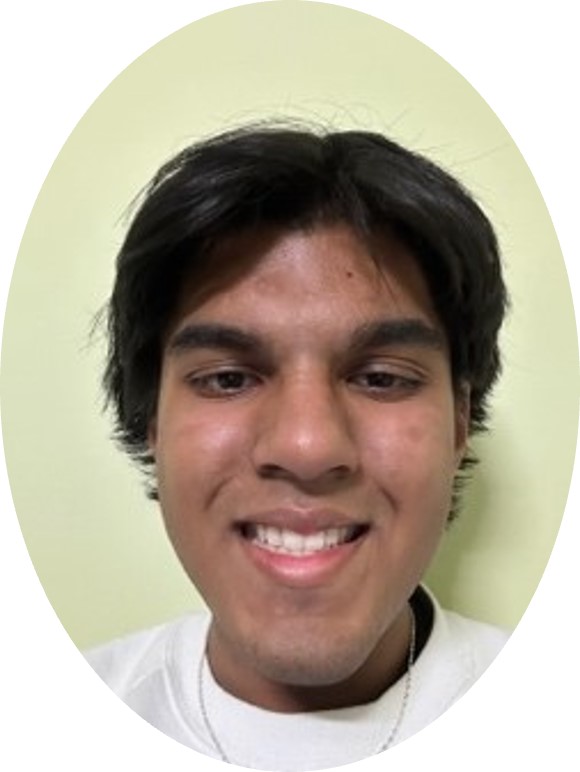 Abdullah Alam is a current sophomore at UB pursuing a double major in psychology and cognitive science. He is excited to contribute to the field. His background in music includes playing the violin in grade school; now, he enjoys listening to a diverse range of music, including indie, modern rock, pop, and rap. He also is a Student Assistant at the UB Admissions office, where he utilizes his skills and passion for helping others.
---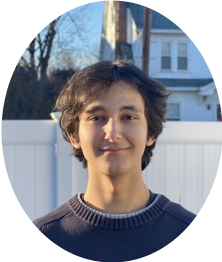 Jake Bernstein is a junior at UB studying psychology with a minor in neuroscience. Jake has brief musical training in guitar, drums and piano. He has extensive experience in the studies of visual arts; photography and film along with expertise in Adobe Photoshop and Premiere. His interests include perception, memory, consciousness, artificial intelligence, and dreaming. Some extracurricular interests are astronomy, chess, movies, basketball, and video games. Jake plans on pursuing a career in psychological research after his undergraduate degree.
---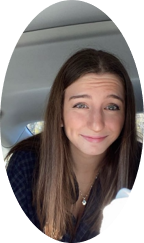 Dana Boshart is a Junior at UB studying psychology with a minor in criminology. She has over 10 years of formal musical training primarily in singing, piano and violin, while also being self-taught on many other instruments. After graduating she plans on pursuing a career in the forensic psychology field.
---
---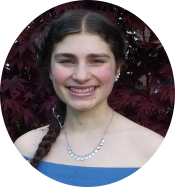 Elizabeth Goldstein is a junior at UB studying psychology. She is a flutist in the UB Symphonic Orchestra and has been playing the flute for 11 years. Besides the flute, she has also recently started to learn the piccolo and ukulele. She is interested in how the auditory system and brain work together in both music and language, two distinctly human experiences.
---
Angie Lee completed her undergraduate degree at UB in May 2023, with a major in psychology and a minor in nutrition. In her free time, she enjoys making music and singing while playing the guitar or piano. She enjoys listening to a wide range of music which includes, but is not limited to, hip-hop, classical, R&B, international, and more. Angie plans to pursue her master's degree in cognitive psychology, primarily focusing on mental processes such as memory, creativity, problem-solving, and language use. She wishes to incorporate her studies into the healthcare field or working with children and behavioral management.
---
Sarah MacDougall is an MA student in the linguistics department. She received her BS in Psychology from Purdue University, where she worked as an RA in the ASPIRe Lab, looking at racial disparities in higher education alongside Dr. Leslie Ashburn-Nardo. Toward the end of undergrad, she researched possible treatments for misophonia. She is interested in similarities and differences in how we perceive speech and music, and is especially interested in African tone languages. A former music major, Sarah has played piano for her entire life, and also has formal training in saxophone, French horn, and voice, which she has used in some combination for jazz bands, orchestras, choirs, and an Afro-pop band.
---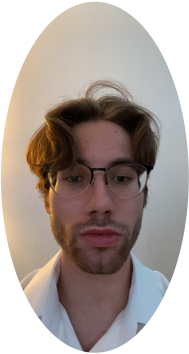 Richard Nicosia is a current sophomore at UB studying psychology on a pre-medical track. A classically trained pianist, Richard has been an accompanist for choirs and pit orchestras, played in a local jazz combo, and been a private music teacher over the last several years. He is interested in motor imagery in musical practice and how it can strengthen memory and enhance performance.
---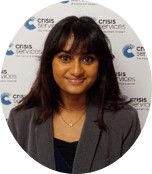 Trishani Sudanandan is a junior who is pursuing a double major in psychology and criminology with a minor in political science. She used to play the violin in orchestra, and took vocal lessons. Now, she enjoys listening to music of many genres and languages. She is interested in how music and language are processed in the brain. After graduating, she plans to go to graduate school for forensic psychology.
---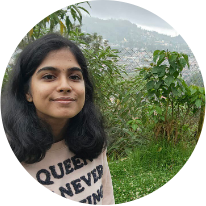 Mythili Thamilchelvam (pronounced my-tea-lee) graduated from UB in May 2023 with a major in Psychology and completed an Honor's Project in APAL. She enjoys listening to music in different languages. She used to play the harmonica and the keyboard as a child but she has lost touch now.
---
---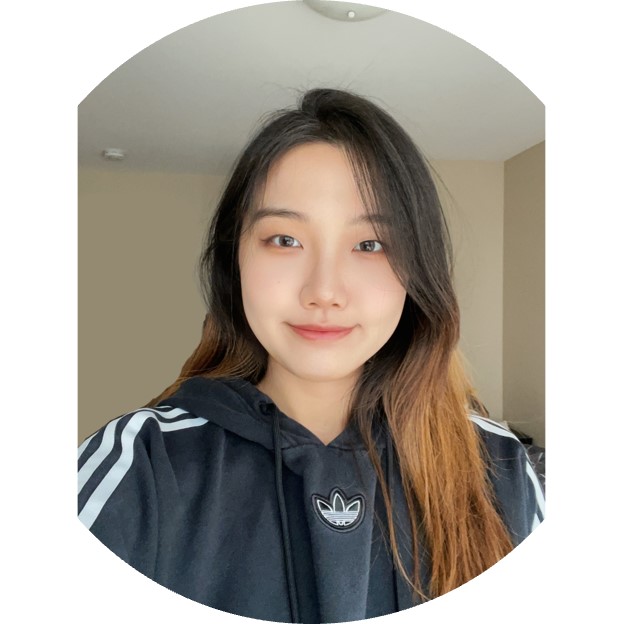 Yinghui Wang is a senior at UB studying psychology with a minor in criminology. She played the violin for 12 years, participated in the high school string orchestra, and occasionally performed as a soloist on stage. She particularly likes listening to jazz and R&B music while studying since it helps her relax and concentrate. She is interested in memory, sound reception, perception, and how the auditory system and brain work in various languages. She likes to crochet in her spare time. She plans to take a year off to prepare for the graduate school program after graduation.
---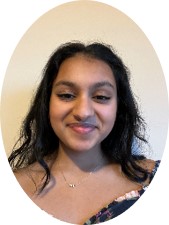 Shreeja Yarabolu is a current high school student and will be studying Cognitive Science at UB beginning in the Fall 2023 semester. She played piano for 10+ years and formerly played the clarinet. In general, she enjoys listening to various genres of music. She is interesting in learning how the brain works to process information such as music. She is planning on going into the healthcare field in the future.