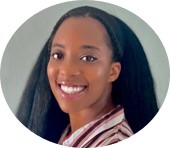 Thamarah Bouaz is an undergraduate senior studying Psychology. She has 15 years of violin playing experience and was a member of my school district orchestra from seventh grade up until my senior year in high school. Since then, I have played privately.
---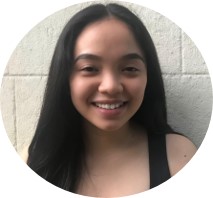 Andreane Cruz is currently a Pre-Med student at the University At Buffalo where I am currently majoring in Neuroscience with a minor in Psychology. I am a part of the EMG Suppression study, in which I screen participants, as well as attach multiple EMG sensors on specific parts of their body (i.e. biceps, upper lip, etc.) in order to track movement as they recreate different syllables/pitches. Growing up, my parents continuously tried to spark my interest in music, and to no avail. However, as I grow older my interest and curiosity in music keep growing, because of how often and how dependent people's everyday lives are to it.
---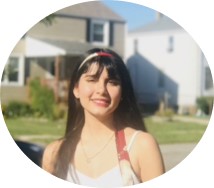 Bina Dahal is a Junior at UB, majoring in psychology. Although she has no formal education in music, she finds it fascinating in its capability to move people across cultures. She is excited to work in a lab that helps improve people's ability to sing.
---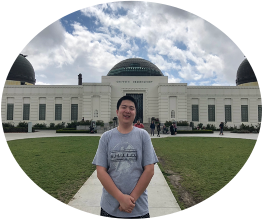 Lihui De is currently senior that is double majoring psychology and criminology and minor in law. He has been learning and practicing the piano for 15 plus years and has taught himself how to play the alto saxophone. He currently plays in the UB concert band since he was a freshman and is currently a third-year group member of the UB only co-ed a-cappella group: The Enchords. Music is a necessary part of his life. You can find him dancing on the street or in the car randomly, yep, he's vibing with music. He loves psychology and is very excited to work in the lab.
---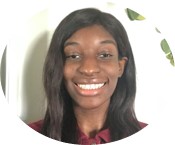 Chantel Fatorma is currently a pre-med student majoring in psychology in my senior year of college. This is her third year as a research assistant for APAL. Her role in the lab is working on the NSF study where participants are asked to listen to and replicate different sequences of sounds depending on their native language. She have been an active member of the choir at my church since I was young and grew up around many singers. She enjoy all types of music and love discovering new songs to listen to in her spare time.
---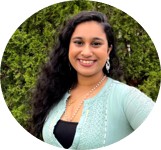 Sneha George is currently a Junior double majoring in Psychology and Sociology, and minoring in Counseling at the University at Buffalo. She is working on the Grammy funded project focusing on improvement of singing accuracy as a first time Research Assistant. She has been surrounded by music my whole life. She was a part of a 4 time award winning concert choir, a leader of our church choir and attended the All State Music Festival 4 times. She is excited to see the culmination of both a Psychology and Music research project.
---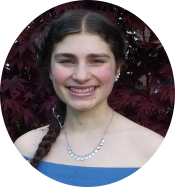 Elizabeth Goldstein is a sophomore at UB studying psychology. She is a flutist in the UB Symphonic Orchestra and has been playing the flute for 11 years. Besides the flute, she has also recently started to learn the piccolo and ukulele. She is interested in how the auditory system and brain work together in both music and language, two distinctly human experiences.
---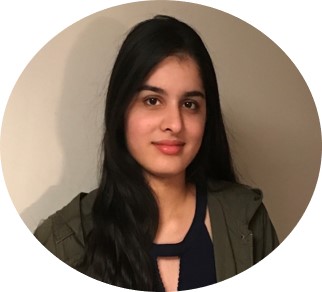 Arshpreet Grewal is a senior double majoring in Neuroscience and Spanish. After graduating from UB, she plans on attending medical school. She played the trumpet for three years while in secondary school and is currently starting to learn how to play the guitar. She is interested in how music and psychology are connected.
---

Avani Gulati is pursuing a major in Psychology and a minor in Neuroscience. She was classically trained in the piano and has been playing it for thirteen years. Her interest in music and desire to better understand the relationship between music and Psychology, is what encouraged her to join APAL. This is her first year in the lab. Her current role is listening to vocal recordings of participants singing certain songs, and analyzing segments of the songs based on the onset of the word 'da'.
---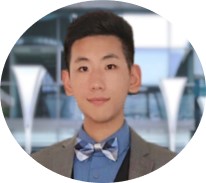 Ray Huang is a senior at University at Buffalo double majoring in psychology and public health. He has worked as a staff volunteer at NYSSMA Piano Festival in Zone 11 in prior years and has been learning to play the piano and flute since high school. He is excited to be a part of APAL, especially being able to understand pitch imitation and how that relates to the cognition and perception.
---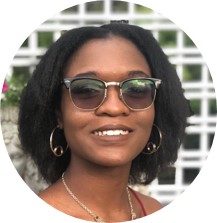 Kaithlyn Massiah is an undergraduate student pursuing a double major in Psychology and Linguistics. She has thirteen years of experience playing violin and is currently part of UB's Symphony Orchestra. Her appreciation for music is what gained her interest in APAL and is eager to learn more about the relationship between psychology and music.
---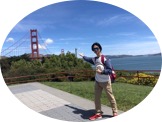 Jianghan Ren is a senior at UB majoring in psychology. He has been learning and practicing the piano since he was seven and has been teaching himself how to play guitar since high school. After entering the college, he became interested in Jazz music and took online class during his leisure time. He's very excited to work, to pursue his passion, develop new skills, and to grow and learn in this lab.
---
Sanskriti Singh is a Senior at University at Buffalo double majoring in psychology and Social Sciences IDP concentrating in cognitive sciences. She has been playing guitar for three years in her leisure time. Her fascination with musical instruments and singing has procured her interest in APAL. In her free time, she likes listening to different genres of music and analyzing how it connects with cross-cultural aspects of language and perception. She is excited to work in this lab as it gives her a perspective towards music and its' relation to psychology.