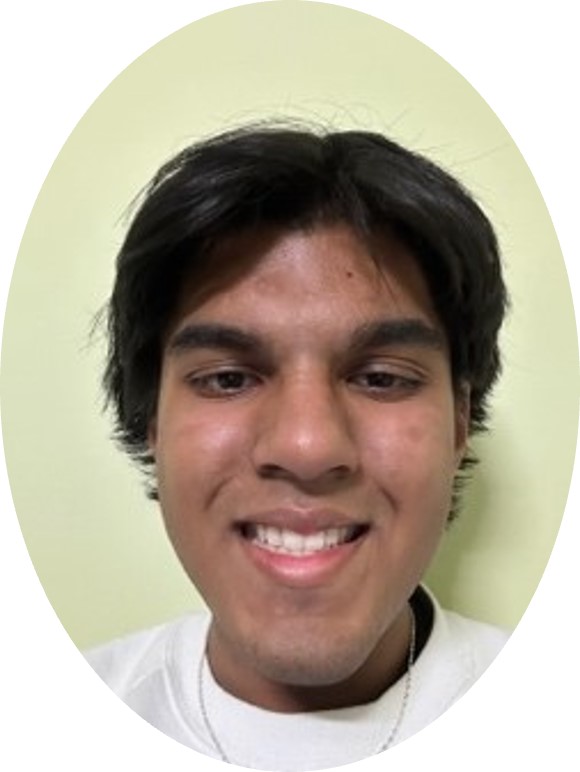 Abdullah Alam is a current sophomore at UB pursuing a double major in psychology and cognitive science. He is excited to contribute to the field. His background in music includes playing the violin in grade school; now, he enjoys listening to a diverse range of music, including indie, modern rock, pop, and rap. He also is a Student Assistant at the UB Admissions office, where he utilizes his skills and passion for helping others.
---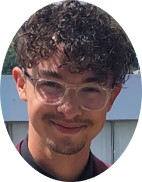 Trevor Barnes is a senior at UB pursuing a degree in psychology with a minor in communications. After graduating, he plans on assimilating into the field of I/O psychology. Trevor is a self proclaimed audiophile and has a knack for collecting vinyl records of all genres. He started playing trumpet in primary school where he learned to read and appreciate music.
---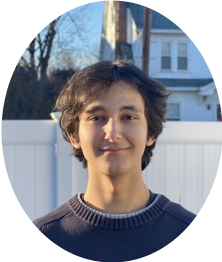 Jake Bernstein is a junior at UB studying psychology with a minor in neuroscience. Jake has brief musical training in guitar, drums and piano. He has extensive experience in the studies of visual arts; photography and film along with expertise in Adobe Photoshop and Premiere. His interests include perception, memory, consciousness, artificial intelligence, and dreaming. Some extracurricular interests are astronomy, chess, movies, basketball, and video games. Jake plans on pursuing a career in psychological research after his undergraduate degree.
---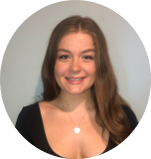 Emma Boiano is a junior at UB studying Psychology and Pharmacy. She enjoys listening to music, has taken music classes during her undergraduate courses, and took music lessons when she was younger. She has a strong interest in working in health care in the future and is very excited to be working in the lab.
---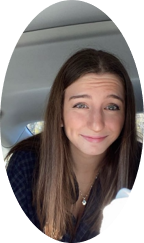 Dana Boshart is a Junior at UB studying psychology with a minor in criminology. She has over 10 years of formal musical training primarily in singing, piano and violin, while also being self-taught on many other instruments. After graduating she plans on pursuing a career in the forensic psychology field.
---
---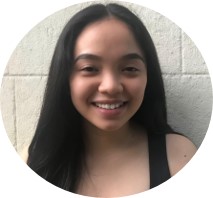 Andy Cruz is a recent UB graduate with a degree in Psychology with a minor in Neuroscience. She is part of the sensorimotor mechanism study which focuses on pitch limitation. Growing up, her parents continuously tried to spark her interest in music, and to no avail. However, as she grows older her interest and curiosity in music continues to grow, because of how often and how dependent people's everyday lives are to it.
---
Bidya Dahal is a recent UB graduate with degrees in Psychology and Anthropology. Despite not playing any musical instruments, she has always been fascinated by music due to its impact on people's lives. My free time is spent listening to music from different genres and countries. My interests include: consciousness, human perception, and cognition.
---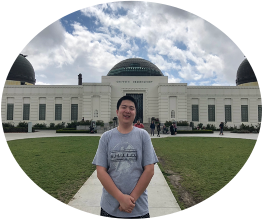 Lihui De is a recent UB graduate with a degree in both psychology and criminology with a minor in law. He has been learning and practicing the piano for 15 plus years and has taught himself how to play the alto saxophone. He previously played in the UB concert band since he was a freshman and is a former member of the UB only co-ed a-cappella group: The Enchords. Music is a necessary part of his life. You can find him dancing on the street or in the car randomly, yep, he's vibing with music. He loves psychology and is very excited to work in the lab.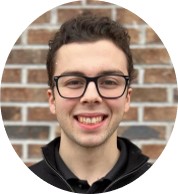 Greg Faklaris is a current senior at the University of Buffalo pursuing a mechanical engineering degree. He grew up playing saxophone, spent six months with a vocal coach, is currently learning guitar and knows just enough piano to produce music with. He has previous experience in a cognitive psychology lab at the University of Albany studying music reading and pattern recognition speed amongst musicians, and has made a hobby of studying psychology and neuroscience on his own time amongst other topics. After graduation, he would like to design mountain bikes, but is also considering an occupation within the field of psychology such as behavioral control systems engineering.
---
Emma Gandolfi is a senior at UB majoring in psychology with minors in criminology and sociology. Emma is a research assistant working on the Grammy Foundation funded project that compares the effects of singing versus mental imagery training on overall pitch imitation abilities.. She participated in chorus and loves to listen to music.
---
---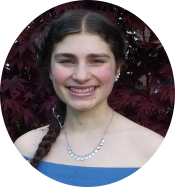 Elizabeth Goldstein is a junior at UB studying psychology. She is a flutist in the UB Symphonic Orchestra and has been playing the flute for 11 years. Besides the flute, she has also recently started to learn the piccolo and ukulele. She is interested in how the auditory system and brain work together in both music and language, two distinctly human experiences.
---
Sarah MacDougall is an MA student in the linguistics department. She received her BS in Psychology from Purdue University, where she worked as an RA in the ASPIRe Lab, looking at racial disparities in higher education alongside Dr. Leslie Ashburn-Nardo. Toward the end of undergrad, she researched possible treatments for misophonia. She is interested in similarities and differences in how we perceive speech and music, and is especially interested in African tone languages. A former music major, Sarah has played piano for her entire life, and also has formal training in saxophone, French horn, and voice, which she has used in some combination for jazz bands, orchestras, choirs, and an Afro-pop band.
---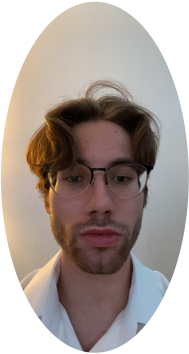 Richard Nicosia is a current sophomore at UB studying psychology on a pre-medical track. A classically trained pianist, Richard has been an accompanist for choirs and pit orchestras, played in a local jazz combo, and been a private music teacher over the last several years. He is interested in motor imagery in musical practice and how it can strengthen memory and enhance performance.
---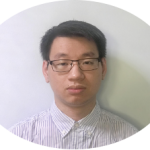 Yu Ning Liao is a senior at UB studying psychology. He has experience playing the recorder and has been playing it for 3 years. His main interest in the field of music is how it impacts cognition.The brain responds to different genres of music eliciting different types of moods and emotions. Another one of his interests is seeing what causes preferences for genres of music within each individual.
---

Brooke Romania is a current senior at UB pursuing a double major in Cognitive Science and Linguistics and a minor in Psychology. In addition to working for APAL, Brooke formerly worked as an undergraduate research assistant for the Social Self Lab at UB run by Dr. Gabriel. Brooke's interest in music began at a young age. She pursued formal training in piano, voice, and clarinet, and additionally has taught herself guitar, banjo, ukulele, and the harmonica.
---
---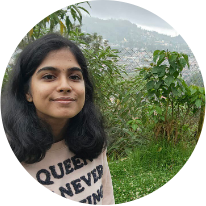 Mythili Thamilchelvam (pronounced my-tea-lee) is a senior at UB majoring in Psychology. She enjoys listening to music in different languages. She used to play the harmonica and the keyboard as a child but she has lost touch now. This is her first year in the lab and she is currently working on her Psychology Honors Program project.
---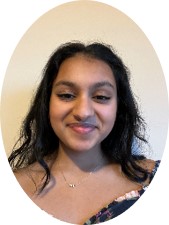 Shreeja Yarabolu is a current high school student and will be studying Cognitive Science at UB beginning in the Fall 2023 semester. She played piano for 10+ years and formerly played the clarinet. In general, she enjoys listening to various genres of music. She is interesting in learning how the brain works to process information such as music. She is planning on going into the healthcare field in the future.