Graduate Students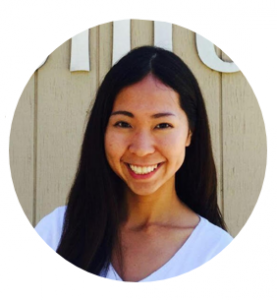 Chihiro Honda is a Ph.D. student in cognitive psychology. She was born in Japan and came to the United States in 2010 to further her education. She received her B.A. in psychology from the California State Polytechnic University, Pomona, where her research focused on mental representation of emotion in bilingual speakers in Dr. Nancy Alvarado's cognitive lab, as well as bilingual language processing by using the Taboo Stroop Task in Dr. Eleonora Rossi's EEG lab. In addition to being bilingual, her passion for music amplified her interests in cognitive psychology. Since childhood, she has enjoyed playing music; she learned the classical piano, trumpet, drum, guitar, and some Japanese traditional instruments. Currently, she works with Dr. Pfordresher at the Auditory Perception and Action Lab on language acquisition and pitch imitation.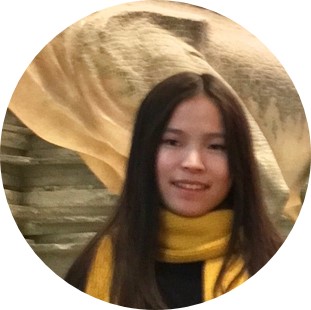 Yan Chen is a first-year graduate student in Psychology working with Dr. Pfordresher at the Auditory Perception and Action Lab. Her current research focuses on the sensorimotor mechanisms in pitch imitation. She has been interested in music since childhood and she enjoys playing the piano in her free time.
---
Postdoctoral Researchers
Tim Pruitt is currently a postdoctoral research associate and a former Ph.D. graduate student in APAL. Broadly speaking his research interests encompass auditory processing, but specifically focuses on how such processes relate to the production of sound in humans. Tim's recent research projects use surface electromyography (sEMG) to measure orofacial and laryngeal muscle activity during musically related tasks, such as the mental rehearsal and vocal imitation of sounds. His current postdoctoral research examines the imitation of vocal pitch in a number of contexts. One National Science Foundation funded project compares pitch imitation accuracy as a function of native language (e.g. English vs Mandarin speakers), while another assesses the effects of blocking subvocalization during the mental rehearsal of to-be-produced pitches. He is also contributing to the on-going Grammy Foundation funded project that compares the effects of singing versus mental imagery training on overall pitch imitation abilities.