VOCAL MISTUNING AND THE ORIGIN OF MUSICAL SCALES – Science Daily reports on a paper by Peter Pfordresher and Steven Brown that considers a possible link between singing accuracy and spacing of notes in musical scales.
ONLINE SINGING TEST GAUGES ACCURACY OF PITCH – Dr. Pfordrehser was interviewed by NPR station WBFO concerning the Seattle Singing Accuracy Protocol, from a collaboration with Steven Demorest.
BAD SINGER – A popular science book by Tim Falconer discusses research on singing accuracy, including research from APAL.
THE BALLAD OF THE TIN EARS – Dr. Pfordrehser, along with several other researchers, were interviewed by Tim Falconer on the CBC radio show "Ideas: with Paul Kennedy".
HITTING ALL THE RIGHT NOTES – UB Reporter interviews Dr. Pfordresher on his involvement designing the Seattle Singing Accuracy Protocol, a battery of tests aimed at evaluating one's own singing accuracy.
DR. PETER PFORDRESHER AND SINGING ACCURACY – A look at how the Seattle Singing Accuracy Protocol could help music educators.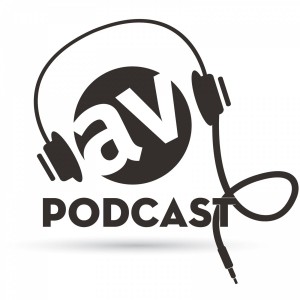 ARTVOICE PODCAST – A podcast interview with Dr. Pfordresher and the lab on our research into poor pitch singing.
TONE DEAFNESS AND BAD SINGING MAY NOT GO HAND IN HAND – Are bad singers truly tone deaf? Scientific American summarizes recent work from our lab.
INVESTIGATING MUSIC AND THE MIND – Meet Dr. Pfordresher and learn about his interest in music psychology.
ZEIT ONLINE – Research on group singing was featured in the German magazine DIE ZEIT. You can read the English translation here.
THE TUNE WRECKERS – Science News features our work on poor pitch singing