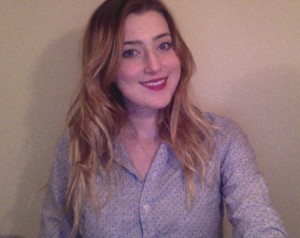 Sarah Blakely-McClure, M.A. 
Sarah is a doctoral candidate in the Clinical Psychology Program at the University at Buffalo. Sarah received her M.A. in Psychology from UB and her B.A. in Psychology and Sociology from McMaster University in Ontario, Canada. Her research interests include the development of forms and functions of aggression and examining developmental associations between aggression, victimization and self-concept domains in young children. Email: sarahjes@buffalo.edu
                                          Kristin Perry, M.A.
Kristin Perry i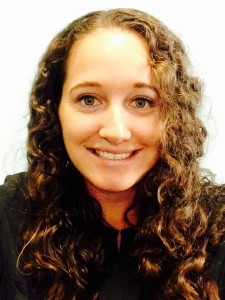 s a third year Ph.D student in the Clinical Psychology Program in the Department of Psychology at UB. She received her B.A. in Psychology from the University of California Santa Barbara in Santa Barbara, California and her M.A. in Psychology from San Diego State University in San Diego, California. Kristin's general research interests include using multilevel modeling to assess how family systems influence the development of a child's aggression and how different developmental pathways lead to varying functions and forms of aggression. Email: Kperry5@buffalo.edu
Samanth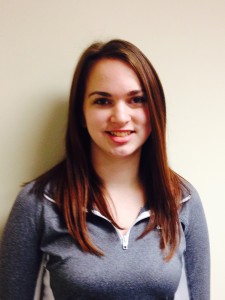 a Kesselring, B. A. (Volunteer)
Samantha received her Bachelor's in Health and Human Services with a concentration in Early Childhood Studies, and a minor in Counseling from the University at Buffalo in May 2017. Samantha was a RA in the lab for two years during her undergraduate studies. Currently, she is a graduate student in School Psychology at UB and a volunteer in the lab. She looks forward to a career as a school psychologist, with main interests focusing on children with intellectual disabilities and adolescents who identify as LGBTQ.