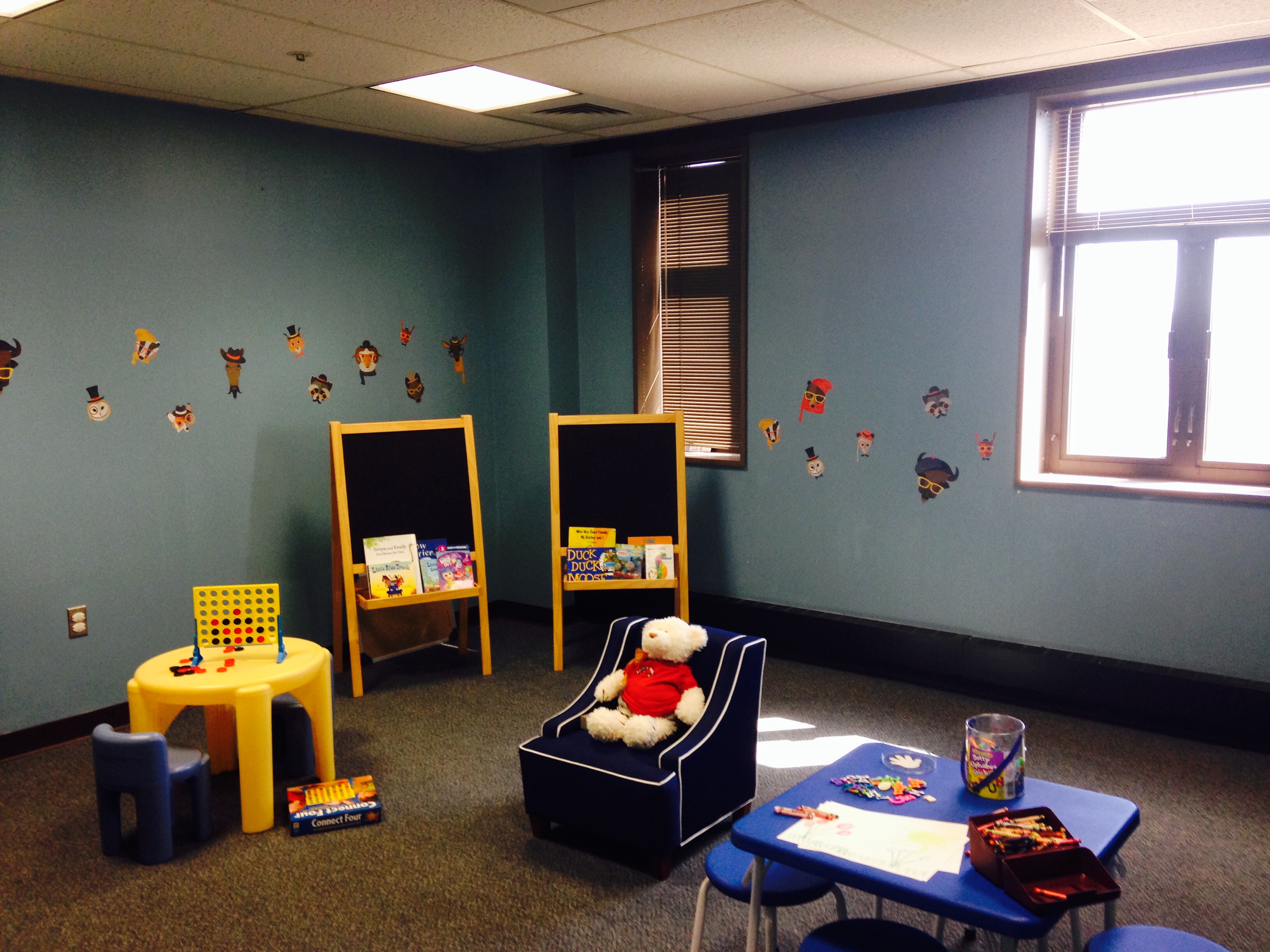 PEERS Project (Psychophysiology, Empathy, Emotion Regulation, and Social Information Processing):
The Peers and Social Development Project is a study of preschoolers' peer relationships, early personality, emotion regulation, empathy, and social development. The Peers project examines how biological and personality factors may impact social behavior. The specific behaviors the Peers Project is interested in are aggressive behavior, social exclusion, and helping or prosocial behavior. The Peers Project is funded by the National Science Foundation (BCS- 1450777). For a formal abstract click here.
More information on the Peers Project For Parents
VICE Project (Developmental Pathways of Violence and Substance Use in a High Risk Sample):
In collaboration with The Research Institute on Addictions (RIA) and the UB Alberti Center for Bullying Abuse Prevention, the VICE project examines potential developmental pathways to violence and substance use in a sample characterized as high risk. For a detailed description of this project, please visit the Research Institute on Addictions (RIA).
BSDP (Books and Social Development Project) 
This study examines the role of young children's literature on their social behaviors including aggression, exclusion, and prosocial behaviors. BSDP is a short-term longitudinal project that utilizes school-based observations, teacher-reports, and child interviews to obtain insights into the effects of literature on early-childhood classroom behaviors. Currently, the Social Development Lab staff is engaged in data coding and analysis for BSDP.