Motivational interviewing (MI) is an empirically supported approach for promoting individual change. Because MI is as much a "way of being" as it is a set of communication skills and strategies, it can serve as a foundation for improving engagement with and effectiveness of other helping methods and approaches. In healthcare and human services:
MI operationalizes essential elements of client/patient-centered care
MI is useful at all stages of the helping process:

establishing trust and openness
choosing a behavior to address
strengthening motivation to change
developing and implementing specific plans for change

Skill at MI can be objectively evaluated using validated measures
MI addresses the triple aims of healthcare improvement

enhancing patient experience
improving population health
reducing costs

MI can also address a fourth aim:  

improving the work life of health care providers, clinicians, and staff, by increasing their ability to engage patients in collaborative, productive conversations about health behavior change
In what areas has MI been applied?
Motivational interviewing has been applied to a broad range of topics, including:
Alcohol, tobacco, and other substance use
Asthma/COPD
Brain injury
Cardiovascular health
Criminal justice
Dentistry
Diabetes
Diet
Domestic violence
Eating disorders
Education
Emergency department/Trauma/Injury prevention
Family/Relationships
Gambling
Health promotion/Exercise/Fitness
HIV/AIDS
Management and supervision
Medical adherence
Mental health
Pain
Speech/Vocal therapy
Sports performance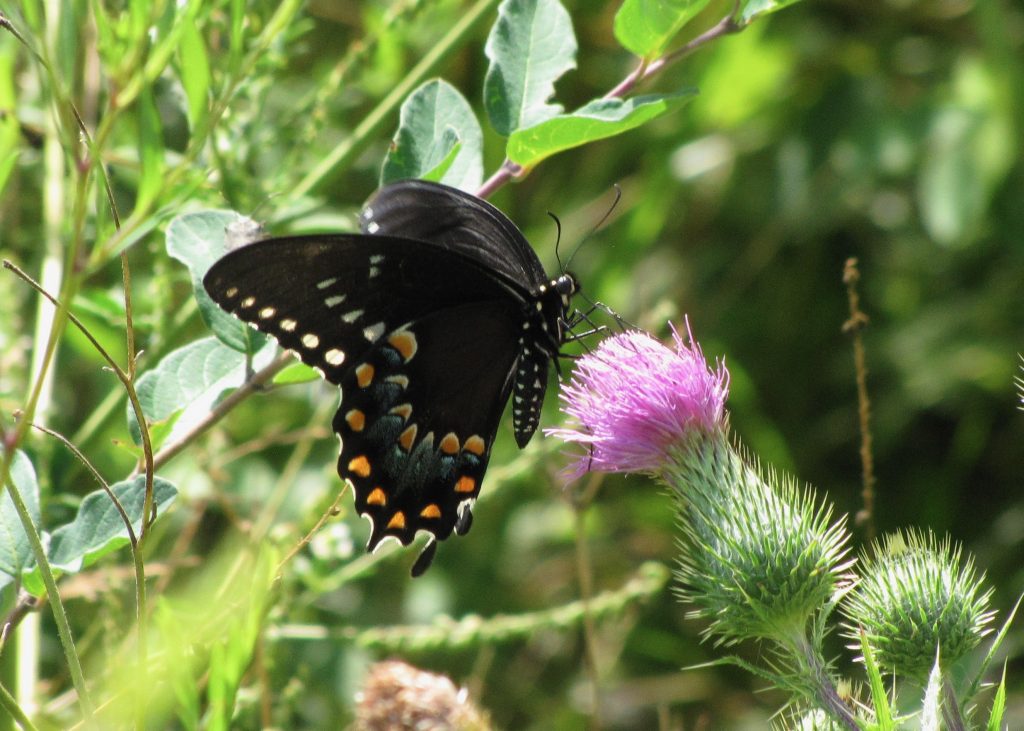 Who can learn MI?
People who have learned MI include:
Undergraduate and graduate students
Postdoctoral fellows and residents
Paraprofessionals
Clients, patients, peer counselors
Medical providers
Behavioral health workers, case managers, counselors, outreach workers
Advisors, coaches
Support staff
Supervisors, managers, executives