Michael Poulin, lab director
email: mjpoulin@buffalo.edu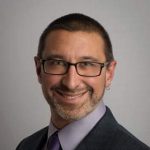 Dr. Poulin's research interests focus on understanding the resources that people use to adjust to adversity, as well as what motivates people to respond to the adversity of others.  Both sets of phenomena have implications both for social processes in general as well as people's mental and physical health.  Outside of the lab, Dr. Poulin loves hiking, eating (both cooking at home and exploring Buffalo's burgeoning restaurant scene), and spending time with his two sons and wife, Jessica, an evolutionary biologist.
Lauren Ministero, Ph.D. student
email: lmm55@buffalo.edu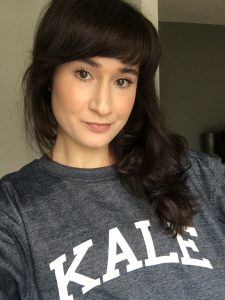 Lauren received her BA in psychology and journalism at The University at Buffalo before joining the social/personality psychology Ph.D. program. She is currently a fifth year Ph.D. student, and works in multiple research labs. In addition to her work with Dr. Poulin, Lauren works with Dr. DeMarree and Dr. Gabriel. Her research interests include compassion, mindfulness, and the self and self regulation. Specifically, she is interested in why people choose to act on the goal to help others versus pursuing other salient goals, as well as how mindfulness affects the self and self-regulatory processes. In her spare time, Lauren enjoys yoga, exercise, and plant-based cooking.
Carrie Morrison, Ph.D. student
email: carriedm@buffalo.edu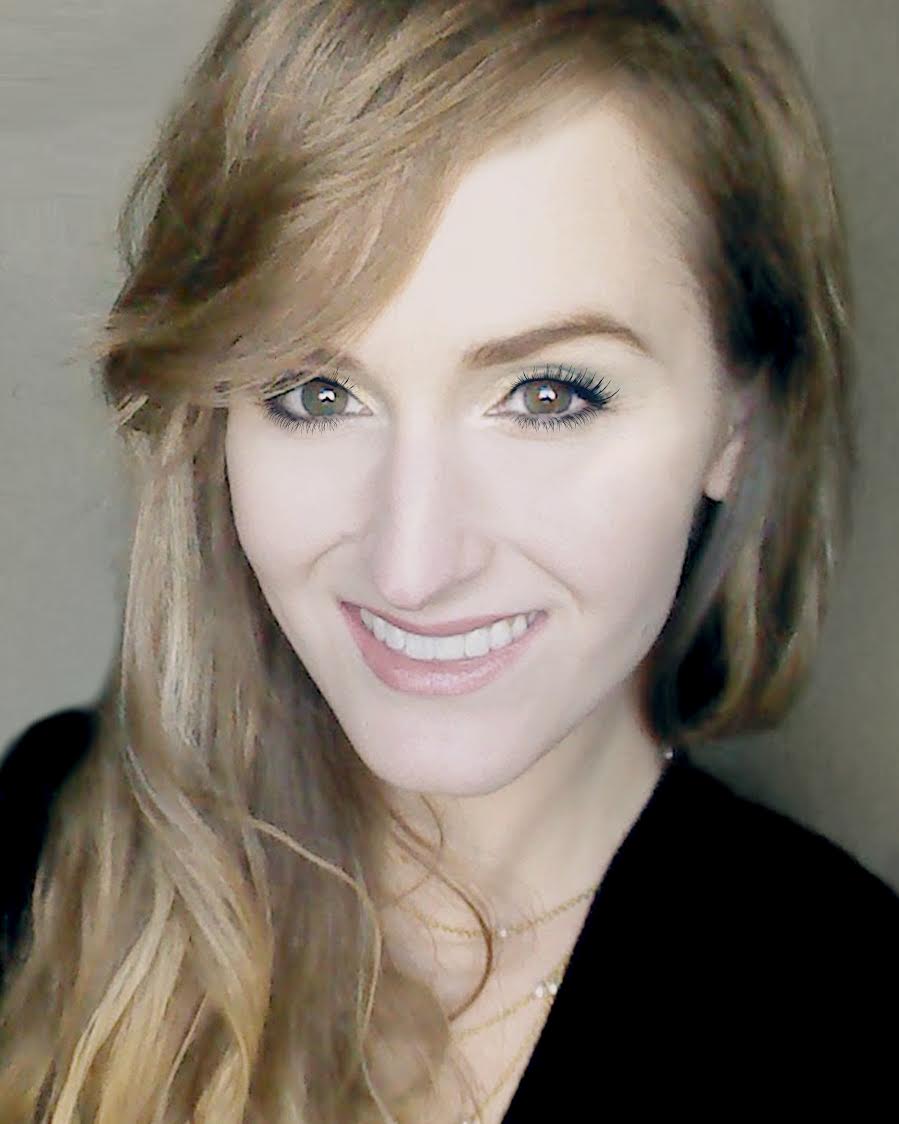 Broadly, Carrie is interested in the ways in which valued places, such as one's home or school, can affect social behaviors. Her current projects investigate how physical places can impact social interactions, including how a psychological "safe haven" can aid in distress recovery following a social experience. In the future, she hopes to expand this area of interest to include research on the effects of valued places on prosocial behavior. Outside of the lab, Carrie enjoys rock climbing, photography, and hiking.

Mark Cooley, M.A. student
email: markcool@buffalo.edu

Mark received his BA in Sociology and Psychology at SUNY Potsdam, and is currently in his second year of the MA program at the University at Buffalo.  He is currently working on projects in the SCoPE lab, and completing MA course requirements. Marks interests include resource appraisals, moral identity, and donation behavior.  In his free time, Mark likes to hike, read, and work on computers.