During tough times, find small sources of gratitude to fuel your resilience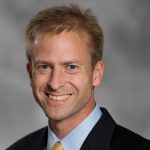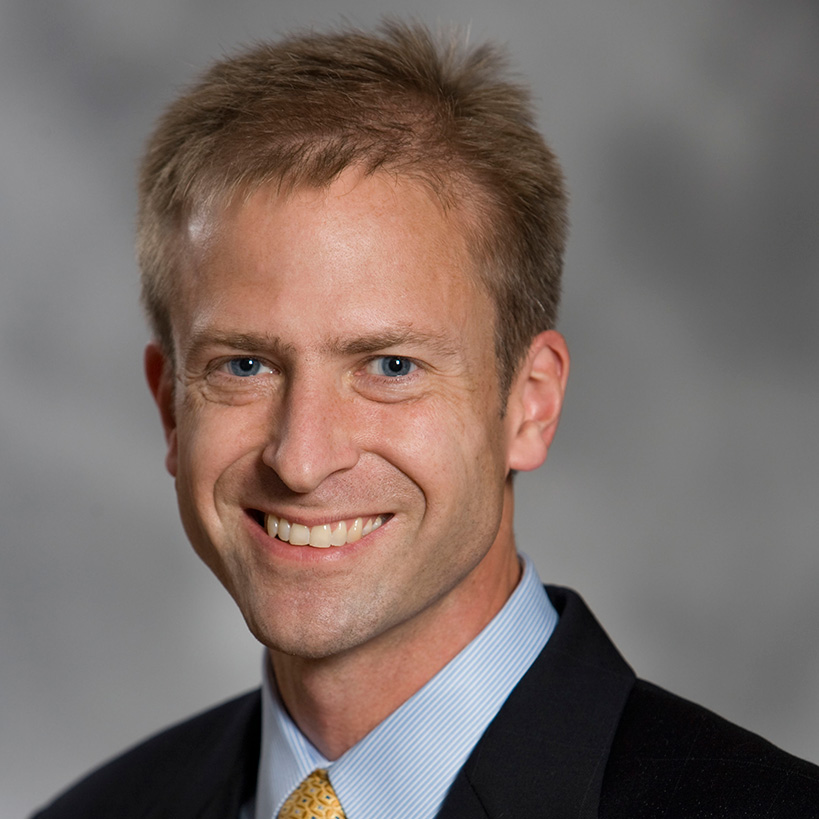 In my commencement speeches this year, I spoke on grit as an important leadership quality — one that defines the University at Buffalo, our students and our alumni quite well. Grit is the perseverance and passion to achieve long-term goals. I often hear from recruiters, for instance, that the attributes they most appreciate in our graduates is that they are hard-working, unpretentious and willing to commit themselves fully to helping their team succeed.
Angela Duckworth, a psychologist at the University of Pennsylvania who has helped introduce and define the concept, gave a great TED Talk I highly recommend. In her best-seller Grit: The Power of Passion and Perseverance, she finds grit to be important in pushing through challenges, overcoming obstacles and successfully working through adversity. Those who demonstrate grit tend to see challenges and new circumstances as opportunities to learn and develop new skills, and are more likely to persist through those challenges enthusiastically and with determination.
The supremely gritty are not afraid to struggle and maybe even fail, but they embrace that struggle as part of a process that is essential to achieving success. They understand there are valuable lessons in defeat and that the vulnerability of perseverance is requisite for high achievement.
One important thing that helps fuel grit is support from others. In my speeches, I reminded the graduates of the encouragement they received from their parents, family and friends and asked them to take a moment to reflect on how that support helped fuel the persistence and perseverance that helped them succeed at the UB School of Management.
Experiencing gratitude is an easy thing to do on the heels of success. It becomes much more difficult when you have experienced a setback or a challenge. But this is may be the most important time to feel thankful because it can help fuel grit later when you need it most.
Experiencing gratitude in the wake of tragedy may seem impossible and perhaps inauthentic. And, although it might seem counterintuitive, one way to reinforce the same grit needed to pull through after a major setback is to find ways to continually experience genuine gratitude, even in tragedy.
Sheryl Sandberg, author of Lean In and co-author of Option B, shares how she experienced a small sense of gratitude in the wake of personal tragedy after her husband died of a sudden, massive heart attack. In speaking with a friend a few weeks later, her friend said, "You know, if you think about it, it could have been worse — your husband could have suffered the heart attack while driving your children, and you could have lost all three."
Although the comment took her aback for a moment, reflecting on it, she realized she did feel a genuine sense of gratitude. The tragedy, as difficult and painful as it was, actually could have legitimately been worse.
As Sandberg writes in Plan B, that small feeling of gratitude helped her be more resilient by reminding her of, and keeping her focused on, the positive things she had in life, helping her push forward and take steps that allowed her to move ahead.
Since sharing my message with our graduates, I have been thinking about grit more recently as we have witnessed the devastation caused by Hurricanes Harvey and Irma. In recovering from the loss and destruction of these huge natural disasters, grit will be important. It will help those affected be able to rebuild, maintain their optimism and go forward with their lives. Although it might be difficult to find and experience gratitude during these challenging times, it will be essential to persist through the tough process of rebuilding all they have lost.
Someone who also defines grit is Malala Yousafzai. Growing up in the Swat Valley in Pakistan, Malala spoke up at an early age against the Taliban for her right to an education. When she was 15, riding the bus home from school, she was shot in the head by a Taliban gunman and was not expected to survive. But she did recover, continued to speak out for girl's education and became a symbol of resilience and the youngest ever recipient of the Nobel Peace Prize.
I am pleased the UB School of Management's Center for Leadership and Organizational Effectiveness is co-sponsoring Malala's lecture as part of the UB Distinguished Speaker Series. We can all learn about grit and resilience from Malala, who has said that one source of strength that helped her recover and be resilient was reflecting on things in her life that made her grateful. In the face of setbacks, if we can display the same grit that fueled Malala after her attack, we can overcome adversity, help our teams push through challenges, achieve success — and ultimately emerge as stronger leaders.
---
Paul Tesluk is professor and dean of the University at Buffalo School of Management. He is an expert on leadership, team design and organizational change and effectiveness.