Presentations
Upcoming
Stay tuned for more presentations in the future!
---
Past Presentations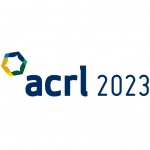 The Association of College and Research Libraries Conference 2023
Title: Do they have a future in LIS? Investigating the difference between BIPOC and white academic librarians' likelihood to leave the field
Presentation Type: Full Paper (Linked below)
Date: March 17, 2023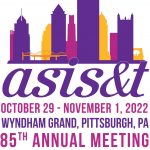 Association for Information Science & Technology Annual Meeting (ASIST) 2022
Title: Professional Development Opportunity, Digital Skills, and BIPOC Professionals' Decision to Leave: A Serial Multiple-Mediator SEM Model
Presentation Type: Short Paper
Date: 1 November 2022
Won third place for best short paper.
---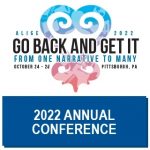 Association for Library and Information Science Education (ALISE) Annual Conference 2022
Title: Using Survival Analysis to Identify Opportunities for Retention of BIPOC Librarians
Presentation Type: Work in Progress Poster Session
Date: 25 October 2022
---
Publications
ACRL 2023
https://www.ala.org/acrl/sites/ala.org.acrl/files/content/conferences/confsandpreconfs/2023/DoTheyHaveFutureLIS.pdf