NCOR-affilated ontologists are involved in collaborative ventures with many leading national and international institutions. Many of these ontologists are centered at the University at Buffalo. They have received major funding for ontology-related projects from the NSF, NIH, US and Canadian defense agencies and defense industries, and from the European Union.
NCOR Scientists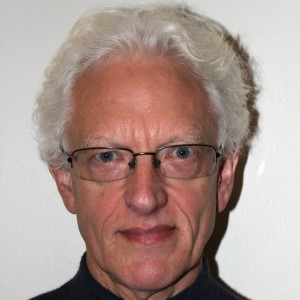 Research in theoretical and applied ontology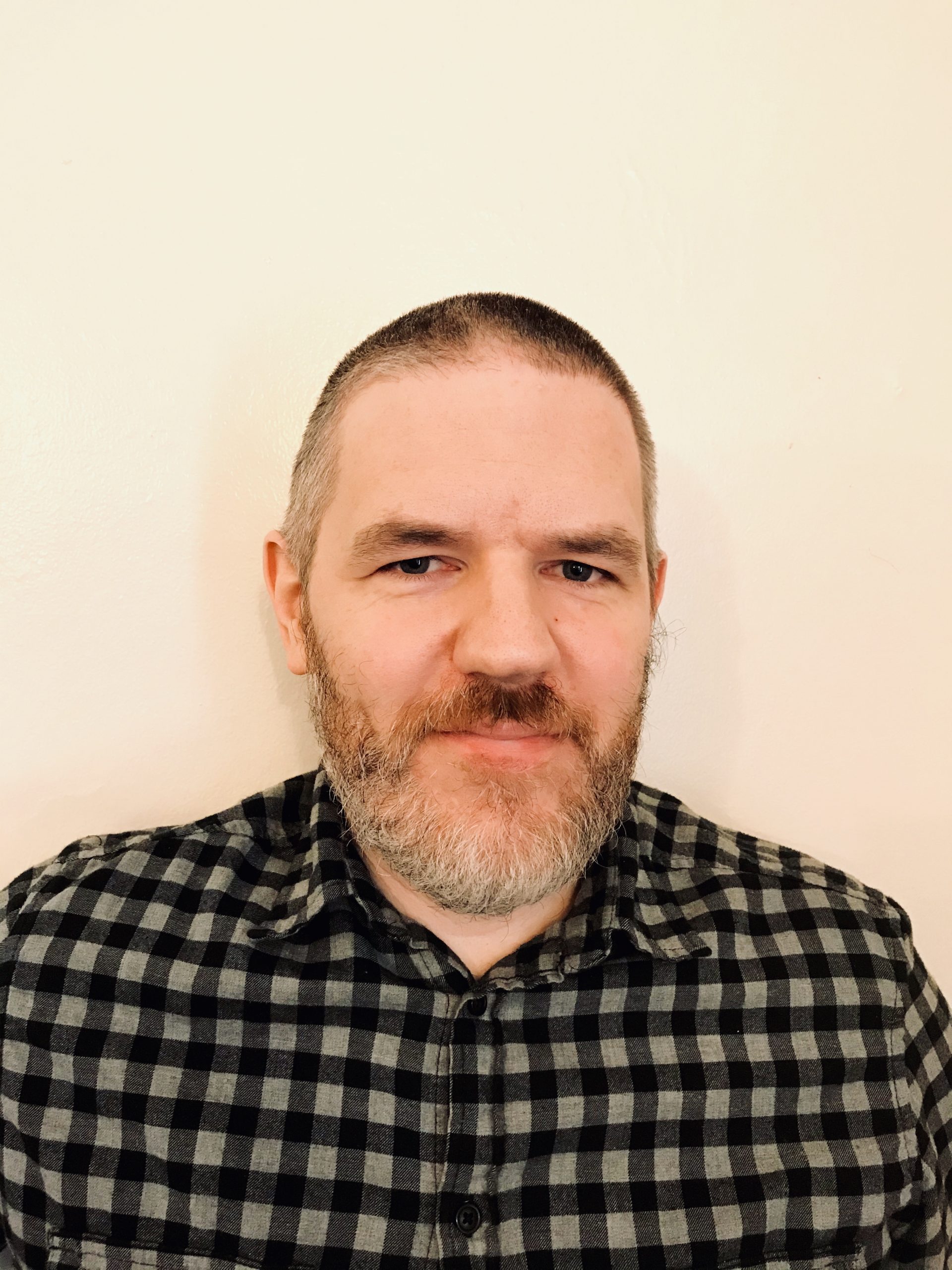 Research in Traditional metaphysics and infectious disease ontology
Research in Ontology, Dental Informatics, & Machine Learning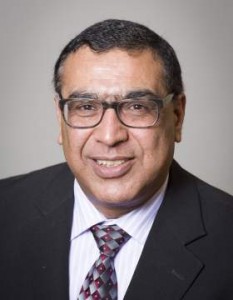 Research in computational ontology with applications in business information systems and other areas.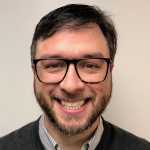 Research in ontology, referent tracking, and enhanced object-based production with biomedical and intelligence community applications.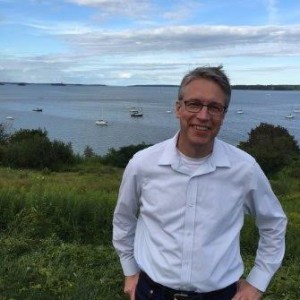 Research in applied ontology, semantic web technologies, and related areas for military intelligence.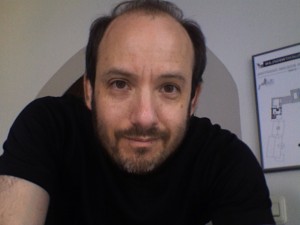 Research in pathway knowledge representation, computational biology, bioinformatics, artificial intelligence, rich user interface, parallel computing.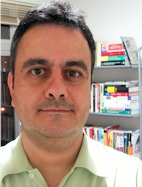 Research in knowledge representation, applied ontologies, information security, biomedical and legal vocabularies.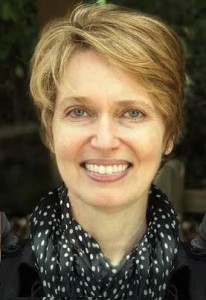 Research in Computational immunology and infectious disease ontology.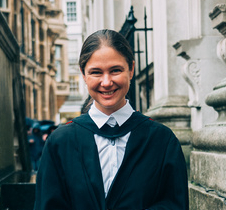 Research in Medical knowledge, Decision support, Artificial intelligence, Applied ontology, Health
Founder and CEO of Cognotekt, GmBH, an AI company based in Cologne specialised in the design and implementation of holistic AI solutions.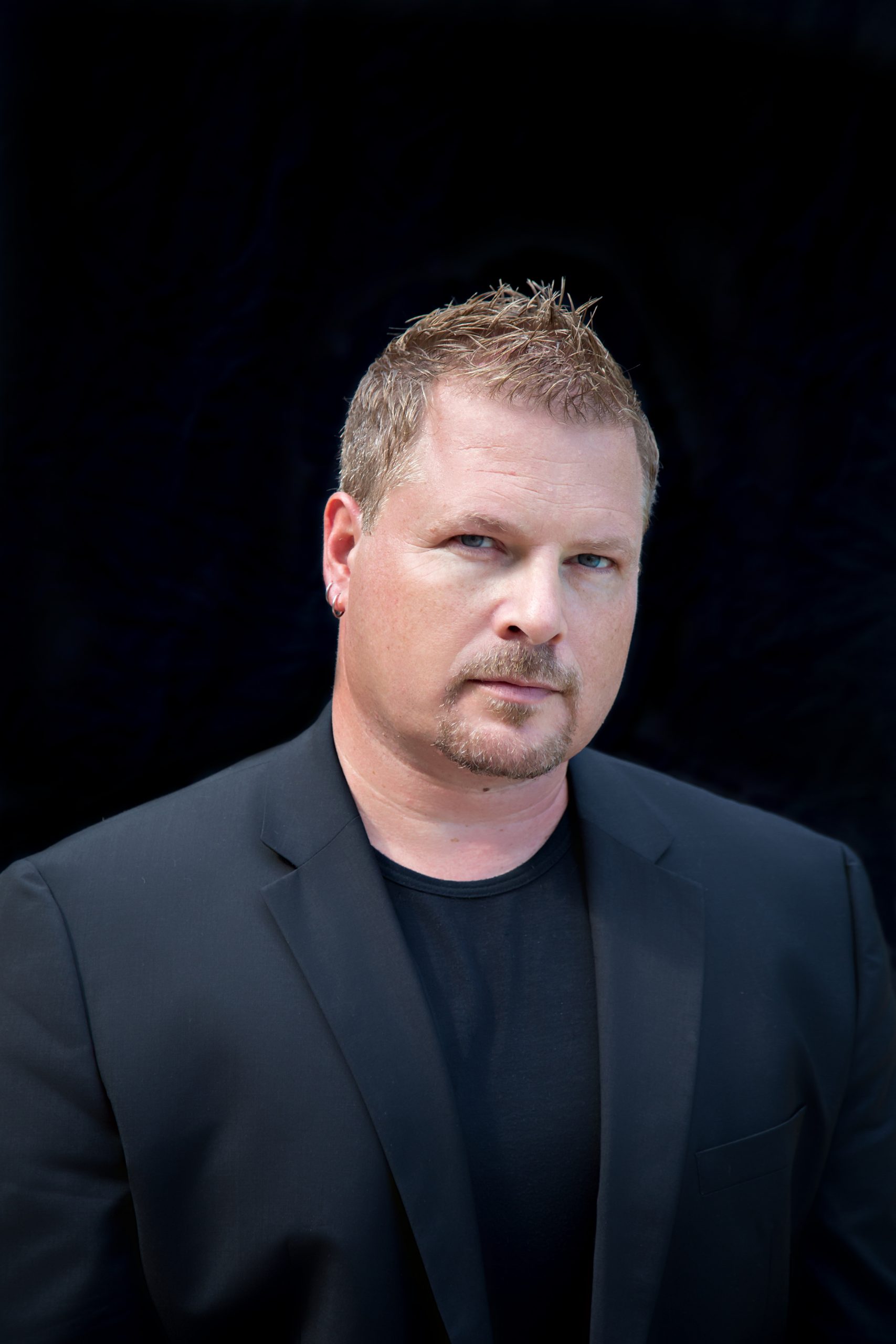 Research in Ontologies and Ontology Languages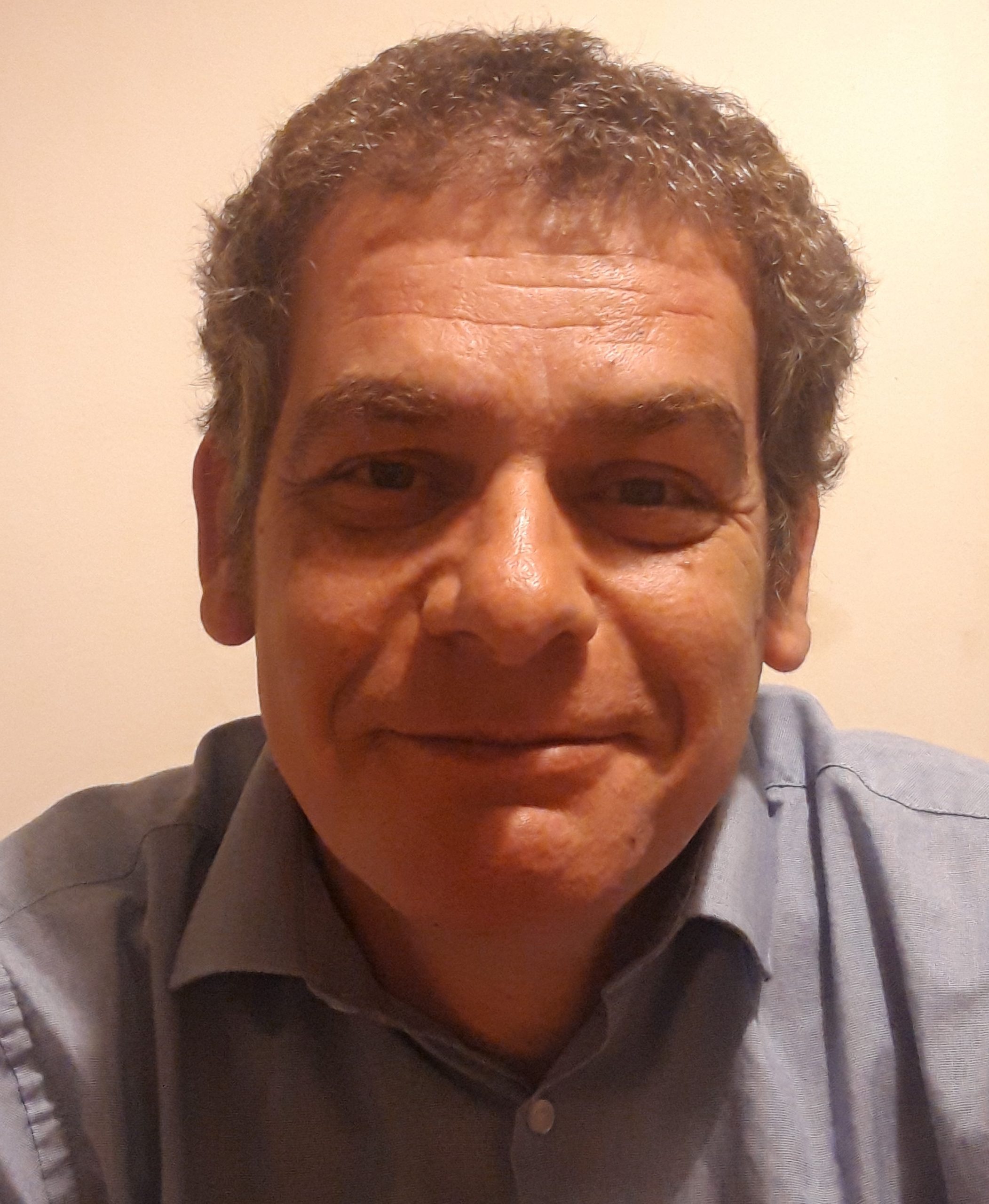 Research in Ontology, high-level integration and domain-specific modelling, Machine-processable knowledge representation and reasoning , Semantic metadata, data and information management, Knowledge acquisition, business user requirements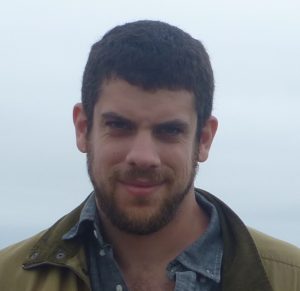 Research in AI explainability and transparency, ontology of socially complex domains.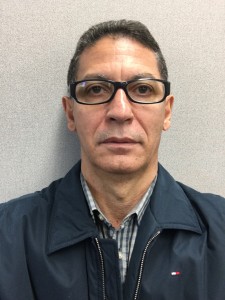 Research in Knowledge Representation, Ontology Engineering, Semantic Computing, Semantic Web, Linked Data/Big Data, Command and Control/Situation Awareness.
Department of Philosophy, University at Buffalo
Bioethics, Pluarlism, and Applied Ontology
Department of Philosophy, University at Buffalo
Philosophy of Science, Philosophy of Mind, Cognitive Science, Philosophy of Psychology, and Applied Ontology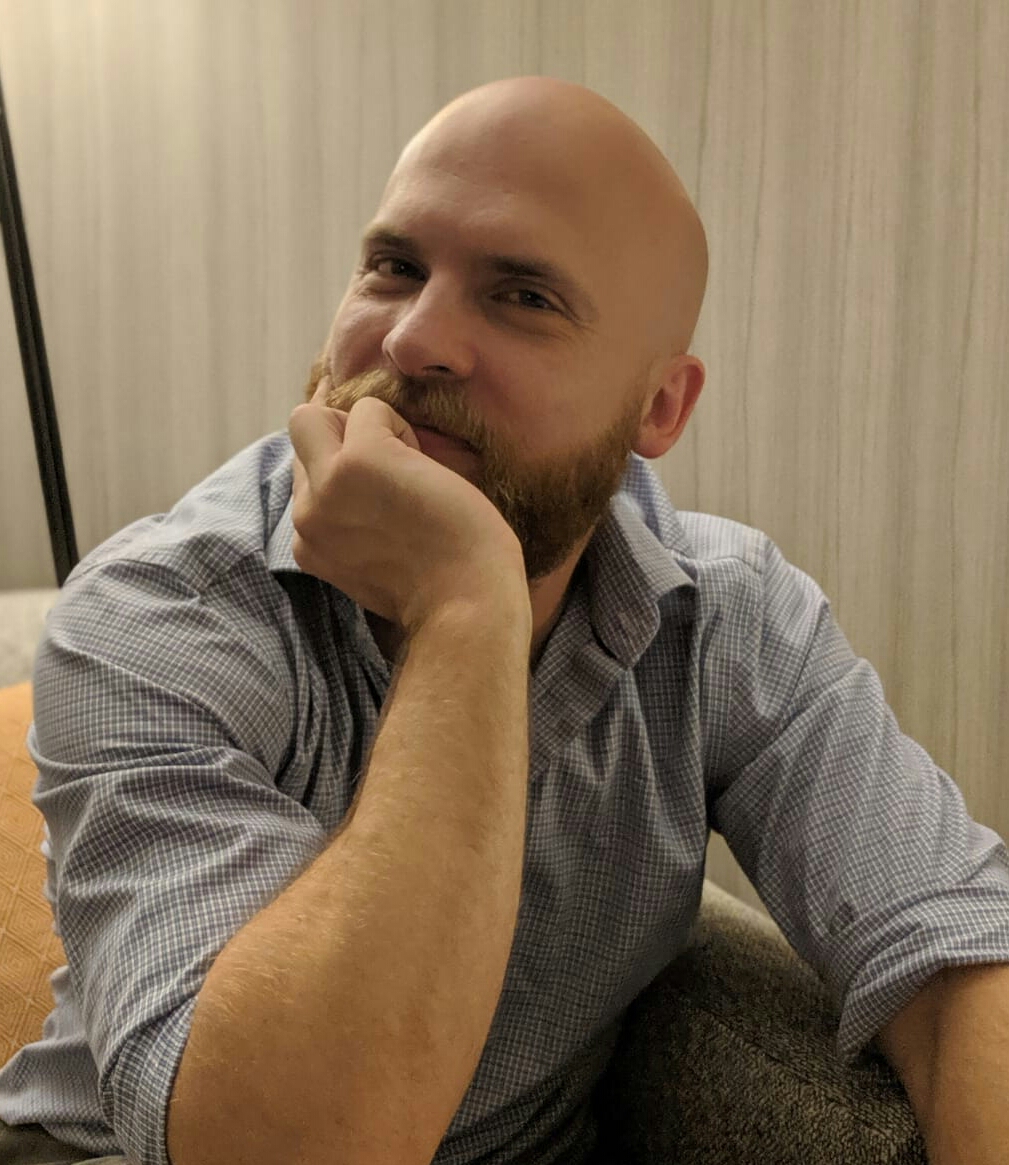 Vice President of NCOR
Research in Formal Ontology, Logic, Philosophy of Medicine, Bioethics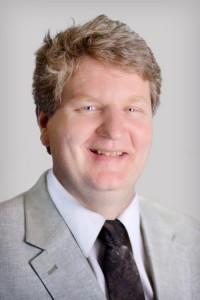 Research in Gene Ontology, Cell Ontology, immunology ontologies, ontologies of neurology and neurological diseases.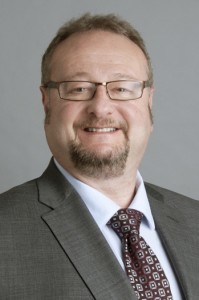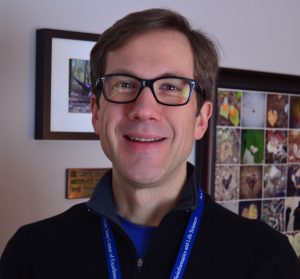 Research in Development and implementation of ontologies for military and biomedical applications; mental health, psychiatry, and neurology.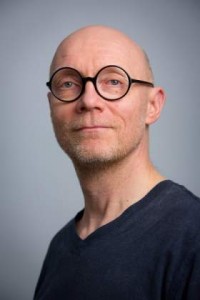 Research in formal and applied ontology, ontology of space, time and spatial entities, spatio-temporal reasoning, bio-medical ontology.</div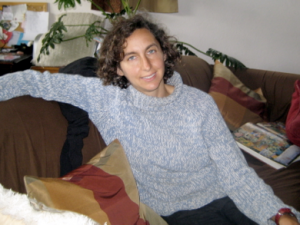 Research in logic, formal foundations of ontology, mereology, biomedical ontology.