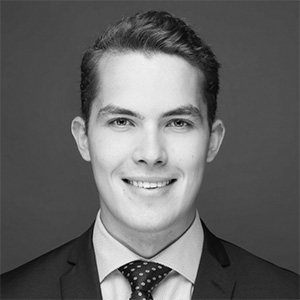 EPRO 360 recently interviewed Philipp Schneider and his choice of the University at Buffalo MBA program. Read about Philipp's journey from Germany to Buffalo, New York.
EPRO 360 is an organization that helps to find the best universities in the U.S. and provides services for both undergraduate and graduate international students to study in the U.S.
It's a lot of work. Deliverables every week. But everything is hands on, with group work, and you have to present a lot. But that's exactly what I wanted – [to improve] my team building, leadership, and presentations skills. I expected more people from finance [in my MBA program] and was positively surprised how diverse it is. When you talk to everyone, you notice how different their mindset is and it's extremely refreshing.

Philipp Schneider
Learn more about Philipp, a UB MBA ambassador.