It has been sixty plus days since many of us have graduated from the UB School of Management's full-time MBA program. The term "alumni" still hangs loosely in the air — it does not feel real quite yet. There seems to be a weight or expectation involved with that term. As alumni, we should have the wisdom to impact incoming students, at least in theory. So what wisdom have I gained 60 days after graduating from the #UBMBA program? I have three easy tips for you.
1. Update Your Credentials
I am a constant networker and LinkedIn is one of my first stops each morning to read LinkedIn Pulse and see what the thought leaders in my industry are saying. Your personal brand needs your attention, especially on the No. 1 business networking platform. There are still plenty of alumni who still have headings on their LinkedIn profiles identifying them as "MBA candidates."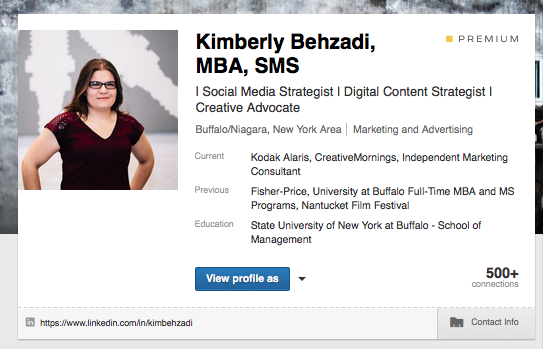 Let the world know you graduated! You have earned the "comma MBA" after your name. This is also an indicator for hiring managers that you are ready and able to work full-time. But your update does not end with your name suffix. You should also update other sections of your profile, including education, classes, clubs, organizations and certificates. All of it is applicable, so be sure you've given your profile the refresh it deserves.
To compliment your LinkedIn profile, do not forget to update your resume! You may have it stored with an online job board, on BizLink, or on your computer. You never know when opportunity will come knocking. Make sure you are ready for the next interview or informational meeting.
2. Welcome to the Alumni Family
Did you know that every UB graduate is a member of the UB Alumni Association, free of charge? As a member, you can attend any official UB Alumni Association event for free, simply by updating your profile. When you graduate, you receive a card with a pin (trust me, you got it when you walked down the stage after you got your diploma). Find that pin and wear it with pride.
There are multiple alumni associations you can join within UB. There is the large umbrella of the UB Alumni Association, the Young Alumni Association and the School of Management Alumni Association. The Young Alumni Association is geared towards UB's alumni who have graduated in the past ten years. The Young Alumni Association provides continual education and support and are part of the UB Alumni Association.
The UB School of Management Alumni Association is just for us — the graduates of the School of Management. With more than 37,000 School of Management alumni and 230,000 UB alumni throughout the world, you have countless opportunities to network and engage.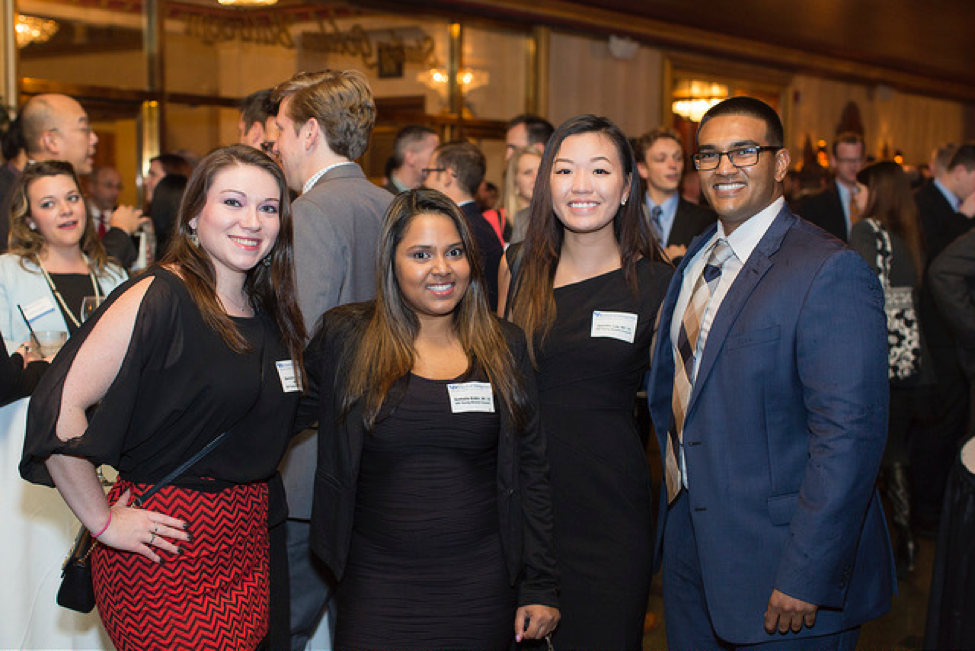 There are endless ways to stay connected with your university. Our alumni organizations offer a variety of events: from networking and happy hours, to continuing education and workshops. Don't forget to follow them on social media too!
3. Reconnect with Your Network
The last semester of the #UBMBA program is a full-on sprint. There are many shifting priorities, deadlines and interviews to handle all before walking across the stage in May. Now that you've taken the time to recuperate and breathe, drop your network a line. It does not have to be a long email, but saying hello, sharing in the joy of graduating and thanking the people in your network for their support is a great way to start off your life as an alumni.
Tap into the power of your global alumni network, now more than 37,000 strong. Connect with faculty and students, network with other graduates and expand your reach by taking advantage of the wealth of resources available to you as a UB School of Management alumnus.

---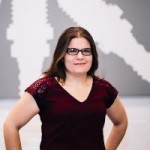 Kimberly Behzadi, MBA is a recent #UBMBA graduate who is a social media strategist at Kodak Alaris. She volunteers her social media services to local non-profits in Buffalo. When she's not busy with work and volunteering you can find her training for her first marathon. You can follow her Twitter at @zadizad or connect on LinkedIn by mentioning this post.