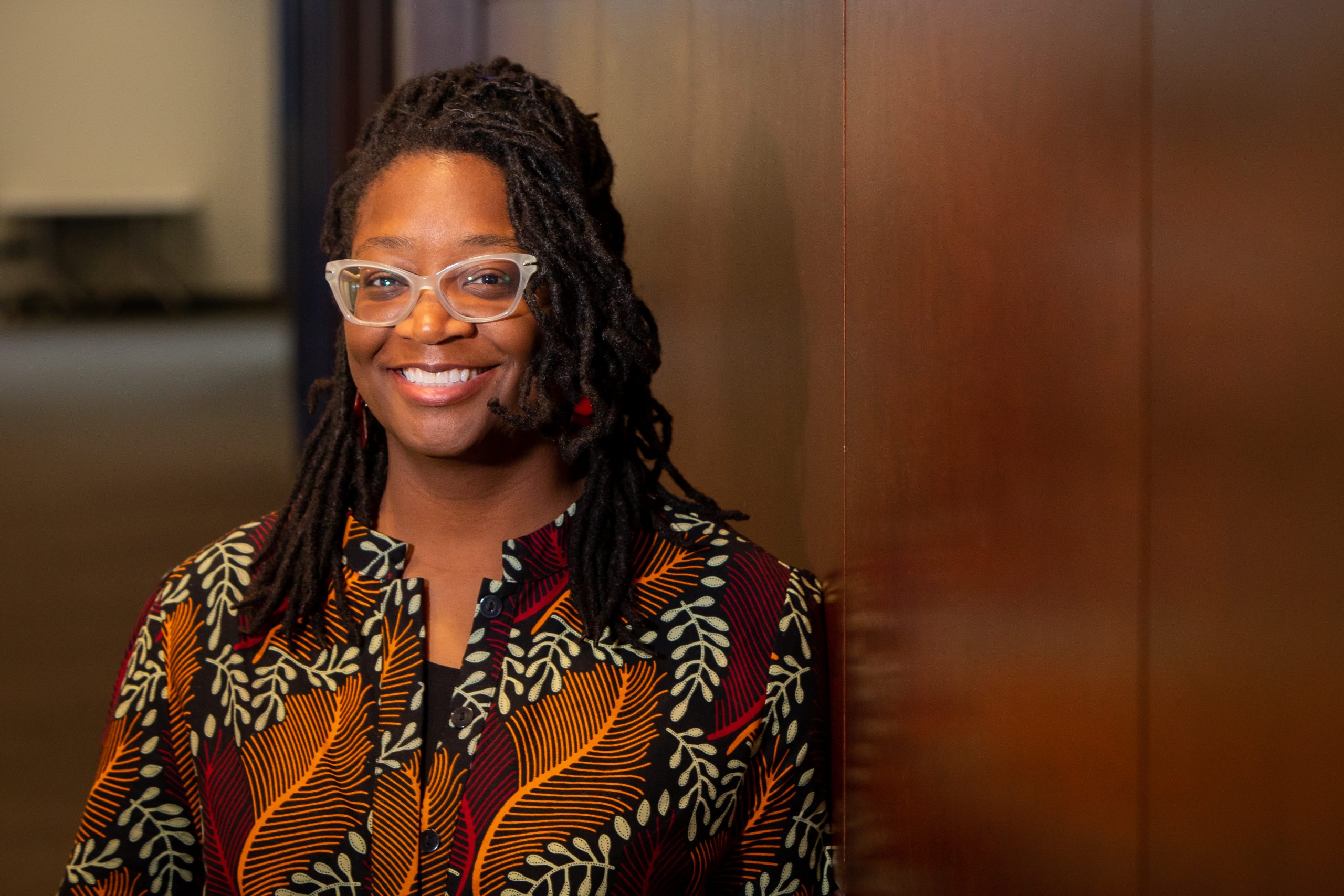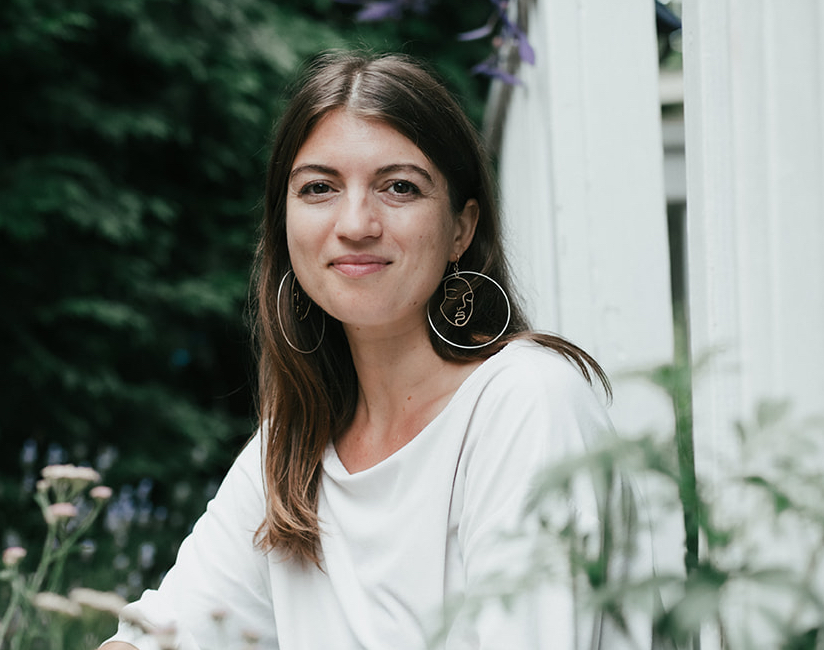 Rose Candela is a Graduate Research Assistant for Project CLiA. She is pursuing an MLS degree at East Carolina University.
The research team works in consultation with an advisory board that brings expertise in small and rural public libraries, education, and the Appalachian region.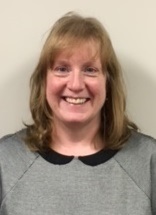 Kandace Rogers
Library Director and Profession
Sullivan University Lexington Campus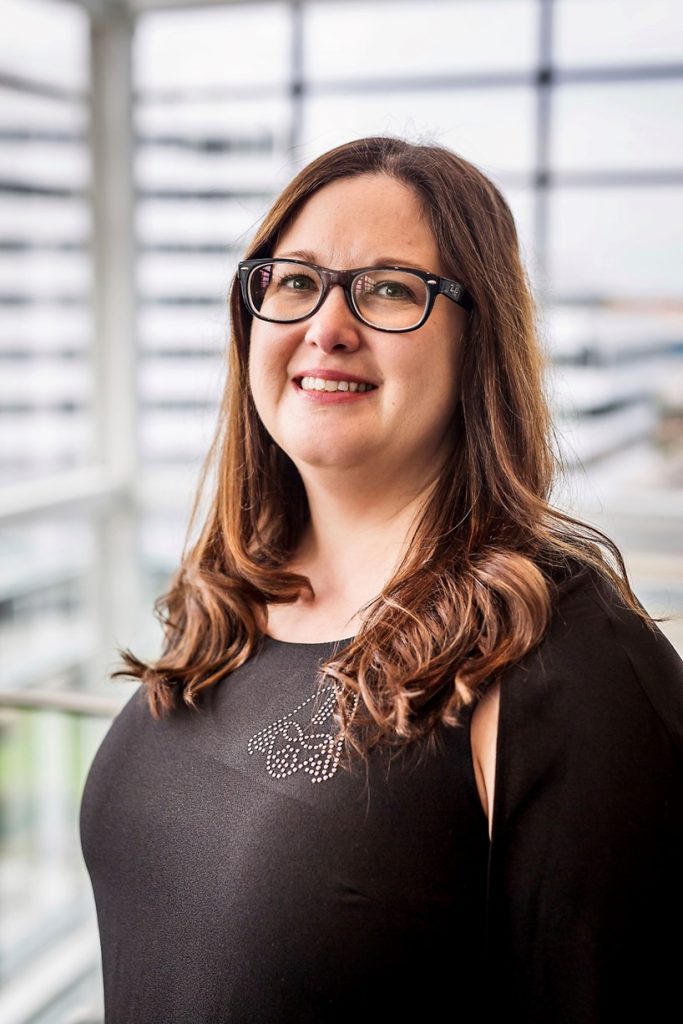 Jennifer Resor-Whicker
Head of Research Services
Radford University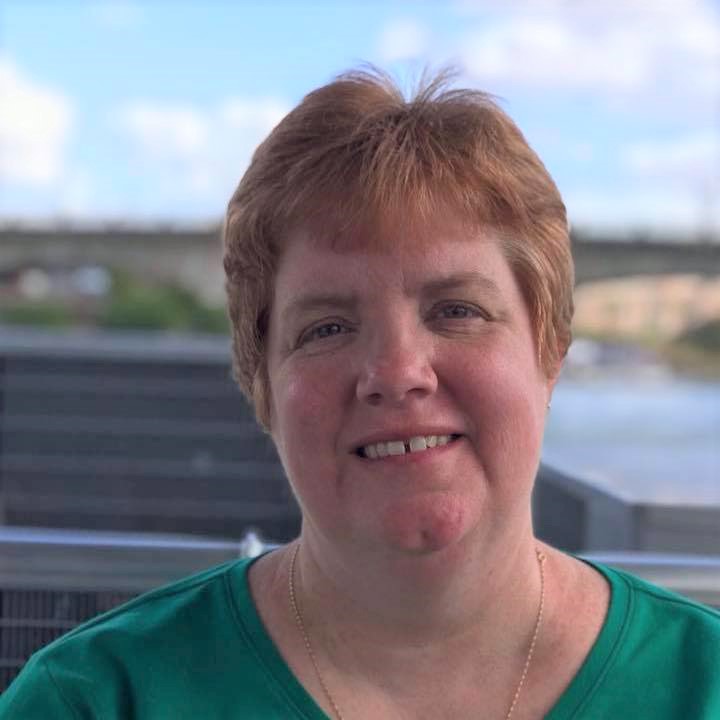 Cathy M. Farley
Executive Director
Tennessee Library Association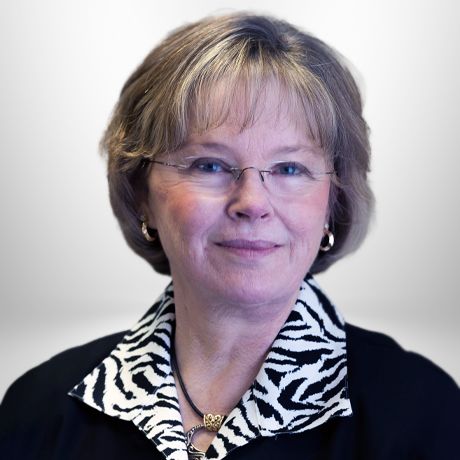 Dr. Terry Lashley
Executive Directory
SouthEast Educational, Inc.