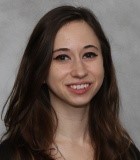 Sarah Honeycutt
I am currently a third year PhD student in the lab. I am interested in the underlying neurocircuitry associated with conditioned motivated behavior, particularly addiction related behavior, and the neurobiological changes concomitant with addiction-like behaviors. My research involves polysubstance use, with a focus on nicotine and opioid interactions. I am currently continuing work involving nicotine effects within the insular cortex upon reinforcing and aversive properties of opioids. Additionally, I am exploring the effects of adolescent nicotine exposure upon later opioid-motivated behaviors and the role of the orexin system in these behaviors.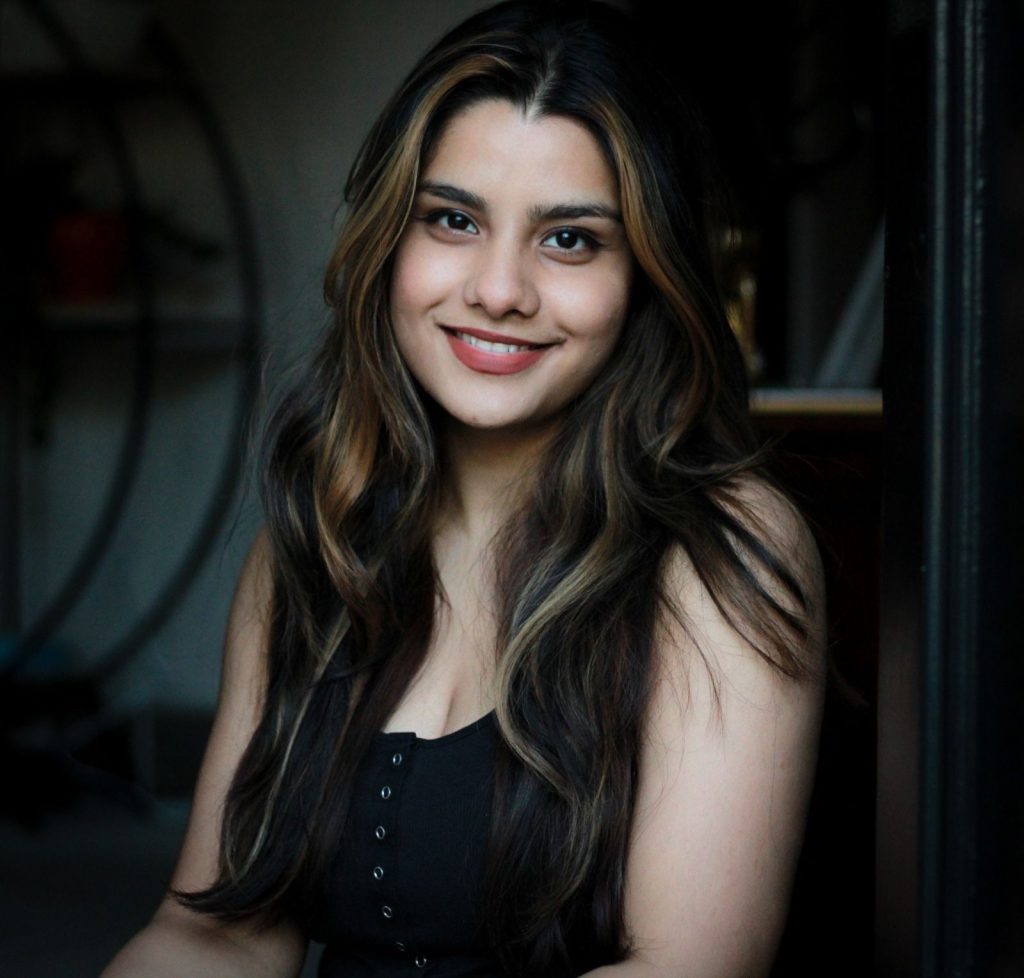 Ashmita Mukherjee
I was born in India but have spent most of my life in Saudi Arabia and the United States. I completed my undergraduate studies in Biological Sciences and earned a Masters in Psychology with a focus in Behavioral Neuroscience from UB. I am currently a fourth-year doctoral candidate in the Behavioral Neuroscience program. My research is toward establishing a mechanistic understanding of the neurobiology of substance use in adolescence and across the lifespan using preclinical models. Specifically, I am focused on investigating neuroadaptations arising from disordered alcohol use, especially within the insular cortex. Apart from the lab, my interests include photography, painting, hiking and dance.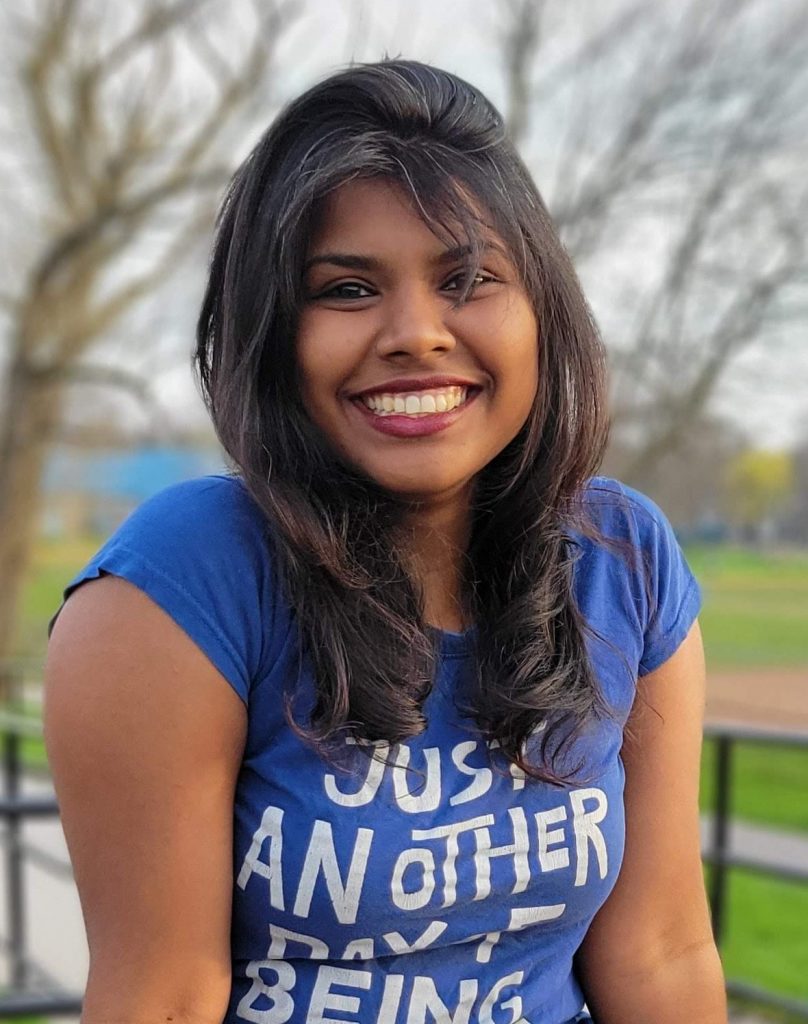 Kajol Sontate
I am an International Graduate student pursuing a MS degree in the Neuroscience program. I have been a part of Loney lab since October 2021. Currently, I am working on a project that involves elucidating the mechanistic role dopaminergic innervation of the insular cortex on pavlovian conditioning with alcohol-associated cues. I intend to pursue a PhD after the completion of my MS degree studying the neurobiology of substance use disorders. Apart from academics I love cooking, singing, painting and most other things that involve art.