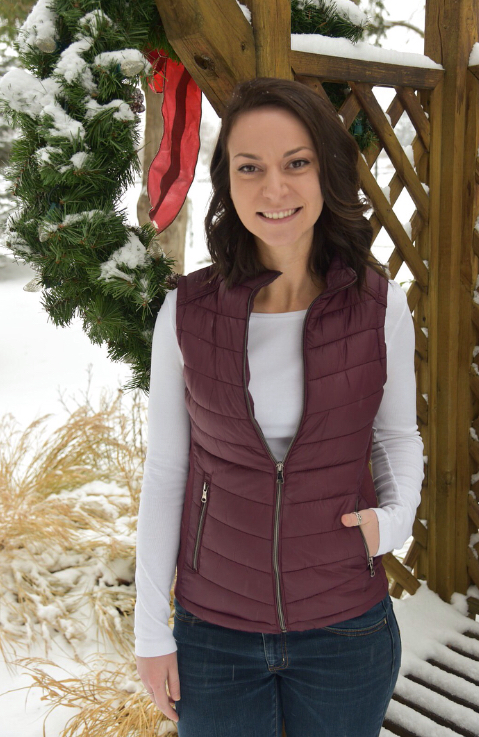 ¡Hola todos! My name is Holly Lavin and I am a second-year student in the Master of Social Work program at the University at Buffalo. I will be completing a field placement at a school in the Dominican Republic during the spring semester.
I began taking Spanish courses in seventh grade, and I immediately fell in love with the language. I continued learning Spanish throughout high school, as well as undergraduate school at the State University of New York at Fredonia. During my final semester at SUNY Fredonia, I studied in Cuernavaca, Mexico, for one month. This experience strengthened my passion for the Spanish language and learning about other cultures.
In 2016, I completed my undergraduate degree with a major in Psychology and a minor in Spanish. I knew that I wanted to pursue a career in working with children, but I was not sure which path to take. After researching various graduate programs, the MSW program at UB seemed like a perfect fit. I am now in my final semester and I can confidently say that I made the right choice!
When I entered the MSW program in the fall semester of 2016, I began looking for opportunities for international studies. With the help of Laura Lewis, the Director of Field Education, I was able to find a field placement in the Dominican Republic that will allow me to work with children and practice my Spanish language skills. I would also like to thank the Community for Global Health Equity at UB for helping to fund my trip. With the support of the wonderful faculty and staff at UB, my dream of completing an international field placement has become a reality. ¡Gracias por leer! (Thank you for reading!)