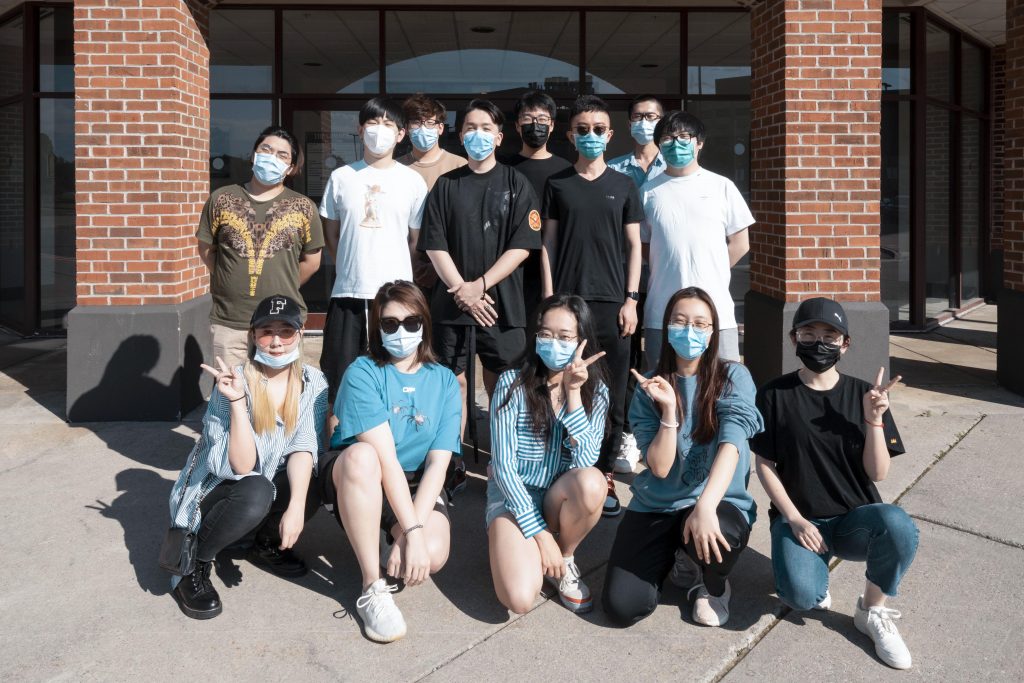 We are here to enhance your study at Buffalo
In order to provide more help to Chinese students studying at the University at Buffalo, UBCSSA provides a variety of services to meet everyone's needs in life and learning.
At the beginning of each semester, UBCSSA provide pick-up service for UB Chinese freshmen at the Buffalo local airport.
Our editor has specially collected and compiled a handbook, which includes all aspects of clothing, food, housing and transportation.
In order to show the diversity of Chinese culture, UBCSSA holds the Chinese traditional activities to the whole school every semester.
UBCSSA organizes various activities, and each semester also hosts a large Mid-Autumn Festival or Spring Festival Gala.
Find classmates in the community, or senior tutoring. The UBCSSA will also regularly invite academic guests to visit and guide.
Keep in touch at any time to understand the local employment situation, the employment opportunities and info with us.
Chinese students and scholars
Life and professional experience
Sino-American cultural exchange