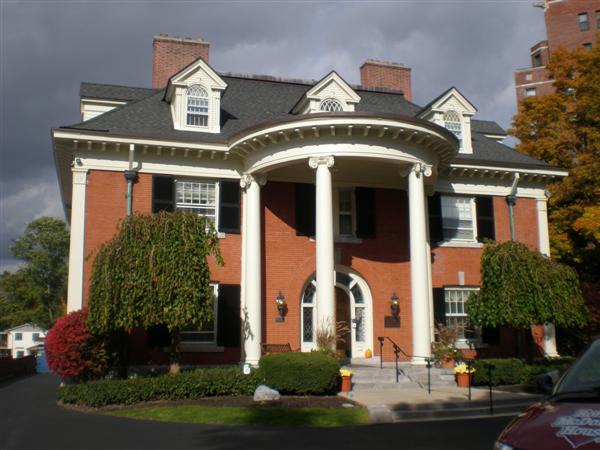 When there is availability, you may apply to secure yourself a spot to volunteer at the Ronald McDonald House at 780 W Ferry St, Buffalo, NY 14222. Availability is on a first come, first served basis. Please note spots are usually limited and sign up will only open after an email has been sent out through the listserv. Sign up will be closed after the vacant spots are filled. Transportation will be provided if needed.
Volunteers typically clean and organize the playrooms, clean the house, or help prepare meals in the kitchen depending on the event. Typically, you will go shopping beforehand at Wegmans and will want to be to the Ronald McDonald house around 4pm.
The form below is only available during the appropriate sign up period. If the form is not available it means that the signup period has either not started or has ended. Please check back when the next email regarding RMD sign up is sent.
Please direct any questions you may have to our Volunteer Coordinator, Sarah, at sarahhos@buffalo.edu
Upon applying, be sure to check whether you received a confirmation screen or a message saying that the application is currently full by scrolling down the page after submission.

Blue text with a confirmation message and check mark means you are set and should hear from our volunteer coordinator shortly

.

Red text means the current date has been filled and your application (although completed) was not submitted to the volunteer coordinator.