We are a student organization under UB's Student Association, with a faculty adviser from the medical school and support from the Pre-Health Advising staff. There are no membership requirements, though some of our programs have academic requirements at the request of the partners that we work with. Our services and meetings are open to all UB students.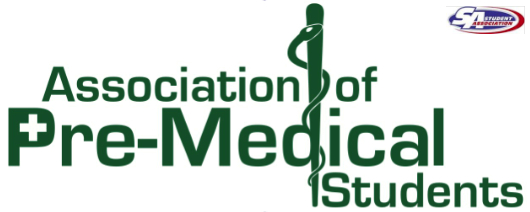 We hold meetings at least once a month: often we have guest speakers to talk about their specialties, and the dean (or other representative) of the medical school comes once a year – usually in the spring. We also have activities such as MCAT jeopardy and fun social gatherings. Meetings always come with free dinner from Wegmans as well; it's a chance to socialize with other pre-meds outside of class.
Shadowing programs can be accessed through the tabs above. Fill in the information there, and one of our coordinators will help set up a time for you.
We do community service periodically throughout the semester; if you stay on the club listserv and come to meetings, you will be updated when these opportunities arise.
Finally, we're always changing and adding better events and opportunities!
Contact APMS leadership with questions or comments.