We are a student organization under UB's Student Association for any undergraduate students interested in studying medicine. There are no membership requirements. Our services and meetings are open to all UB students. This is APMS.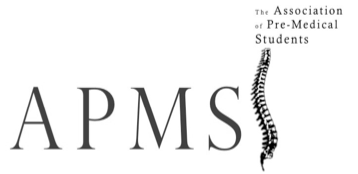 We hold meetings at least once a month: often we have fun social gatherings, guest speakers to talk about their specialties, and meetings always come with free dinner. It's a chance to socialize with other pre-meds outside of class. We many shadowing and volunteer opportunities. Connect with us, come to meetings, and you'll be updated of these great events. As always, contact APMS leadership with questions or comments. We're always open to suggestions and questions! Find out more…
Upcoming Events
Feb
19
Fri
Lighthouse Free Clinic Fundraising Event

@ Pearl Street Grill
Feb 19 @ 7:00 pm – 11:00 pm
This great upcoming event is to raise money for the UB student-run Lighthouse Medical clinic. The medical student organizers would like to extend an invitation to the UB pre-med students to this fun event to learn more about the clinic, meet UB medical students, faculty members, and local health providers. The event is February 19th at Pearl Street Grill and Brewery. UB students are offered discounted tickets through sbi in the Student Union or online. Please see the attached flyer for details.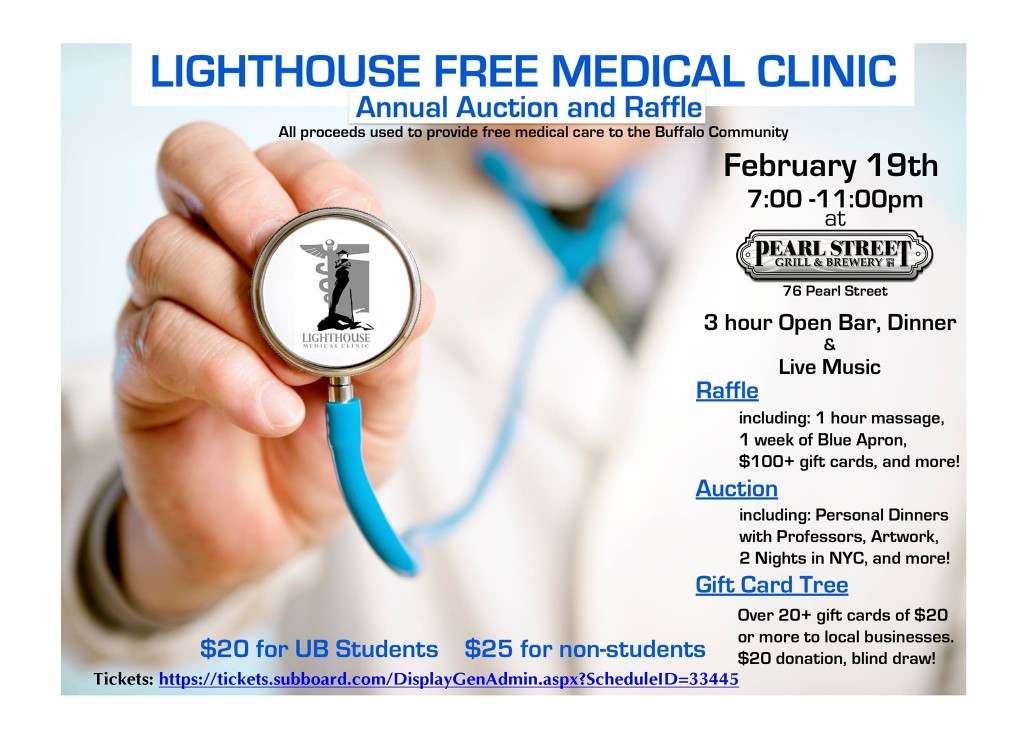 Featured Programs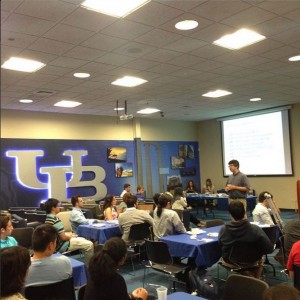 APMS is proud to announce a new shadowing program; Family Doctor for a Day.
This program works a little differently than our other programs since it will set you up with the opportunity to shadow a doctor who is a part of UB/MD Family Medicine Department. This event will consist of a APMS hosted dinner where members will meet some of the doctors who will be a part of the program and give you contact information about which office you will be able to shadow.
After you submit this application, you will have to present copies of some information. Since this program is just starting, please be patient and work with us to make it a success! Thank you for applying and if you have any questions please feel free to contact us.