We are a student organization under UB's Student Association for any undergraduate students interested in studying medicine. There are no membership requirements. Our services and meetings are open to all UB students. This is APMS.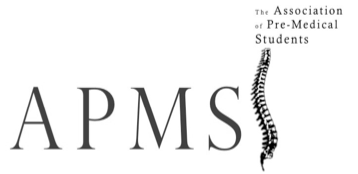 We hold meetings at least once a month: often we have fun social gatherings, guest speakers to talk about their specialties, and meetings always come with free dinner. It's a chance to socialize with other pre-meds outside of class. We offer many shadowing and volunteer opportunities. Connect with us, come to meetings, and you'll be updated on these great events. As always, contact APMS E-Board with questions or comments. We're always open to suggestions and questions! Find out more…
Upcoming Events
There are no upcoming events to display at this time.